The Minoru Yasui Legacy Project, in collaboration with the Japanese American Museum of Oregon, will host the annual Minoru Yasui Day celebration online this year with a free and live Zoom meeting. "Immigrants and Refugees: The Path to Justice" will be held Sunday, March 27 from 1-3 p.m. Registration is required at action.aclu.org/webform/2021-minoru-yasui-day-virtual.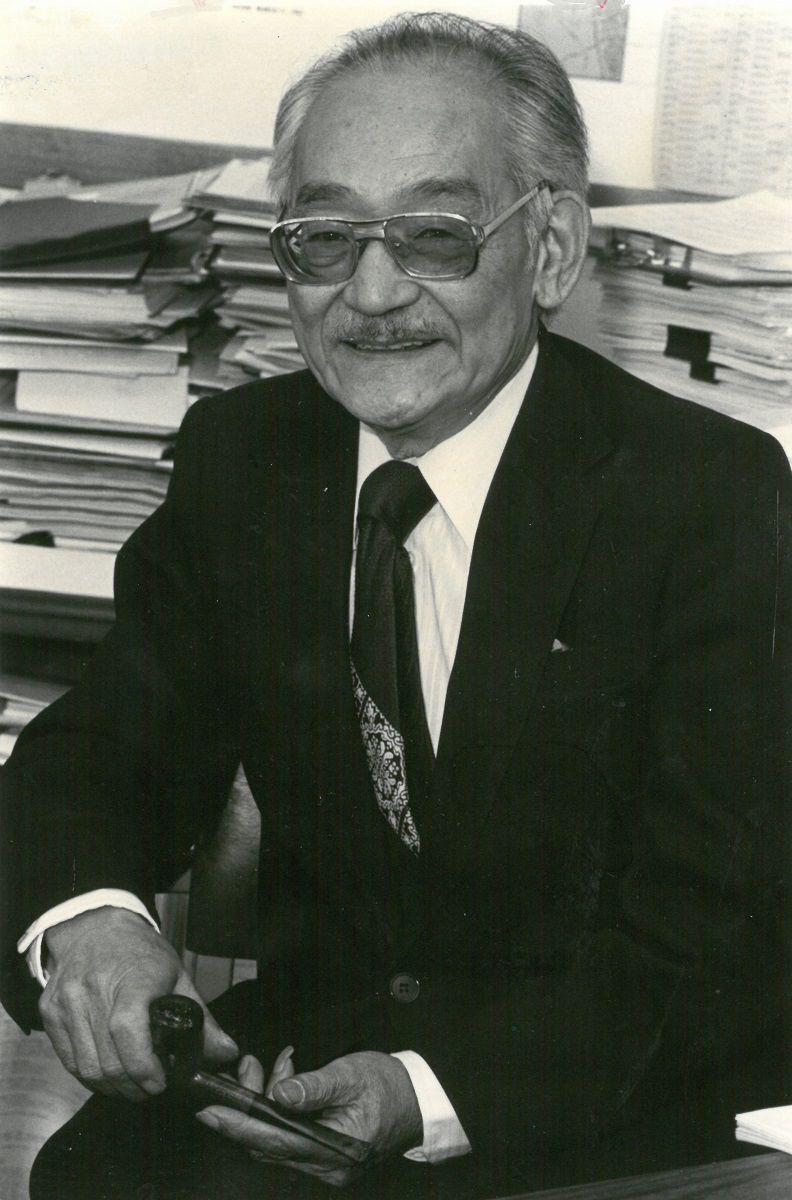 "We invite you to honor the legacy of Minoru Yasui's courageous leadership for social justice by speaking up in solidarity with immigrant and refugee communities," said a press release. Program highlights include a fireside chat with Sen. Mazie Hirono (D-Hawaii) concerning national issues and legislation on immigrants and refugees; the 10-minute documentary "Breaking the Curfew: The Story of Min Yasui" by Alan Zhou and Kyler Wang, winners, 2020 National History Day Student Contest; a poetry reading by artist and activist Chisao Hata; and a panel discussion on the topic of "What you can do."
On March 28 at 1 p.m., Hood River's student activist honorees, 2017-2020, will have legacy stones placed in the Minoru Yasui Legacy Garden, on Oak Street behind the Hood River Library.
Born in Hood River in 1916, Yasui was the first Japanese-American graduate of the University of Oregon School of Law. In March 1942, Yasui was the first to intentionally defy a military curfew imposed upon Japanese-Americans. He was sent to prison (including nine months in solitary confinement in Multnomah County Jail) and fought his case all the way to the U.S. Supreme Court, which upheld his conviction.
Yasui spent the rest of his life appealing his wartime conviction, until his death in 1986 at the age of 70. Yasui received the Medal of Freedom from President Barack Obama in 2015 for his lifelong work representing the rights of minorities and the underprivileged.