The Columbia River Gorge Pig Bowl returns this year, taking place Saturday, Oct. 2 at the Wahtonka Campus of The Dalles High School.
The Pig Bowl, a charity flag football game played by local law enforcement, returns after its 2020 cancellation due to the COVID-19 pandemic. Police, state troopers, sheriff's deputies, corrections officers, and even dispatchers from around the Columbia River Gorge are set to gather at Sid White Field in The Dalles and play, Oregon vs. Washington, in an effort raise money for two local families in need.
The families who were chosen as this year's Pig Bowl Recipients are the Duckwall and the Barrett families.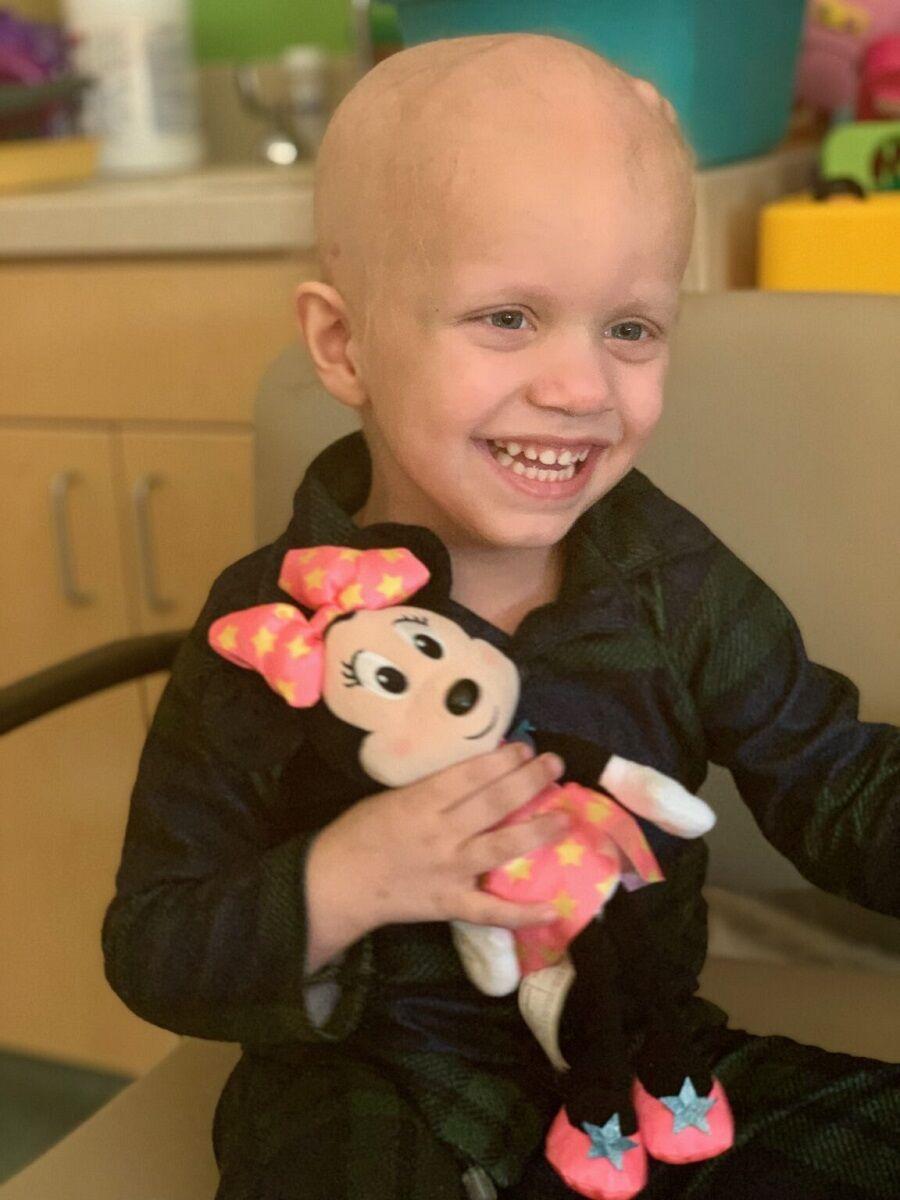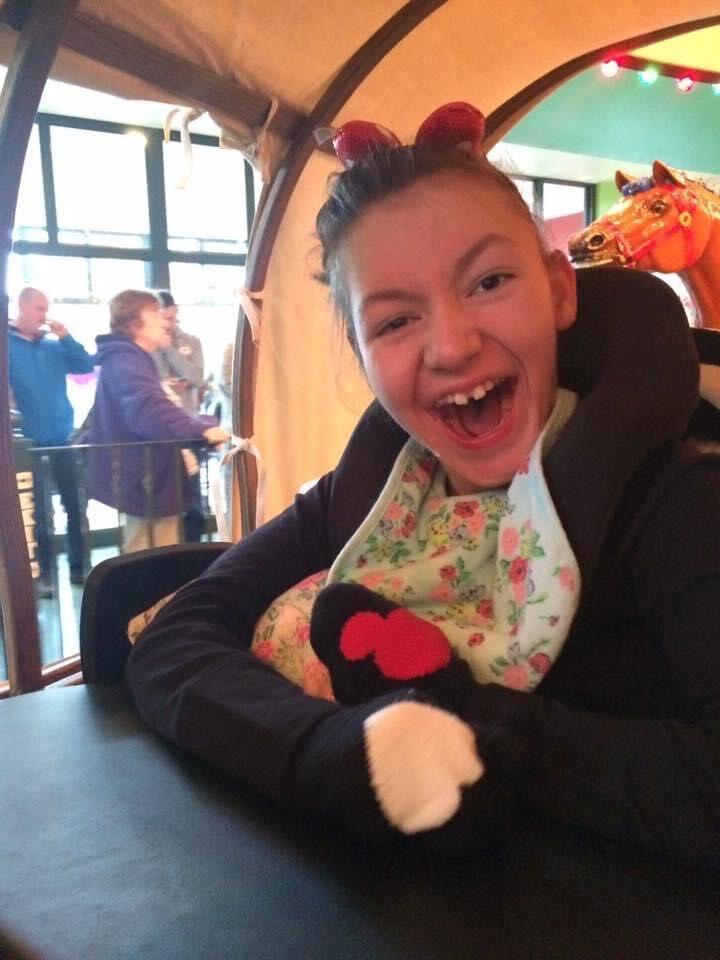 Ezra Blue Duckwall, a 3-year-old boy "full of sunshine and love," was diagnosed with Medulloblastoma, a condition that st.jude.org describes as a malignant tumor of the cerebellum, which is the part of the brain that "controls balance and coordinated movements." According to Ezra's story written on the Pig Bowl website, a tumor the size of an egg was partially removed from his brain. Unfortunately, not all of it could be retrieved, having also spread to his spinal cords. After undergoing and healing from several surgeries, Duckwall is currently undergoing scheduled chemotherapy treatment.
On the Pig Bowl website, Duckwall is described as someone who "holds the sun in his heart and shares it with others through his smile." He is said to love singing and dancing, as well as frequently giving kisses to his loved ones, and "insists on holding his mom's hand until he falls asleep."
Maleigha Barrett, a 14-year-old girl who has the "best smile and laugh you can imagine," was born with bilateral hearing loss, Quadriplegic Cerebral Palsy, and Pachygyria. Pachygyria is defined by the Genetics and Rare Diseases (GARD) information center, as "a developmental condition due to abnormal migration of nerve cells (neurons) in the developing brain and nervous system," affecting the ridges between the folds in the brain, "usually making them broad and flat." Due to her conditions, Barrett cannot hear without special equipment and is also completely wheelchair bound. According to her story written on the Pig Bowl website, Barrett is described as someone who loves "anything fast and adventurous," with some of her favorite past times being to watch cartoons, go for car rides, and attend her younger sister Mackenzie's sports games. Barrett herself is said to be part of the local Challenger Baseball League, where children of special needs get together to have fun and play baseball. Due to severe mechanical complications with their previous vehicle, the donated funds they receive from this year's event will go towards helping the Barrett family purchase a new wheelchair accessible van, which they will use to take their daughter to her many needed appointments and therapy sessions.
To read Duckwall and Barrett's full stories, visit pigbowl.net.
As per Pig Bowl tradition, most of the points gained are not earned while playing. Local businesses and individuals can pre-purchase points for their team at $25 a field goal and $50 a touchdown. The current standings listed on pigbowl.net as of press time hold Oregon at 1,542 points, and Washington at 2,211 points. When fundraising started, Oregon was quick to take a lead, until Wade Hogg of Hogg & Davis inc., in Odell purchased 1,400 points, all of which he put towards the Washington team. In a Sept. 11 post made by Pig Bowl–The Dalles Facebook page, Hogg was said to be "tired of seeing Oregon edge out Washington," in an all-in-good-fun reference to Oregon's typical lead in pre-purchased points. "Hogg has been a wonderful Pig Bowl supporter throughout the years," said the post.
The Pig Bowl will start at 7 p.m., with admission at $3 per individual, or $10 a family. If you would like to learn more on the game, this year's recipients, how to donate/purchase points, or view current point status for the Oregon and Washington teams, visit pigbowl.net or Pig Bowl–The Dalles Facebook Page.