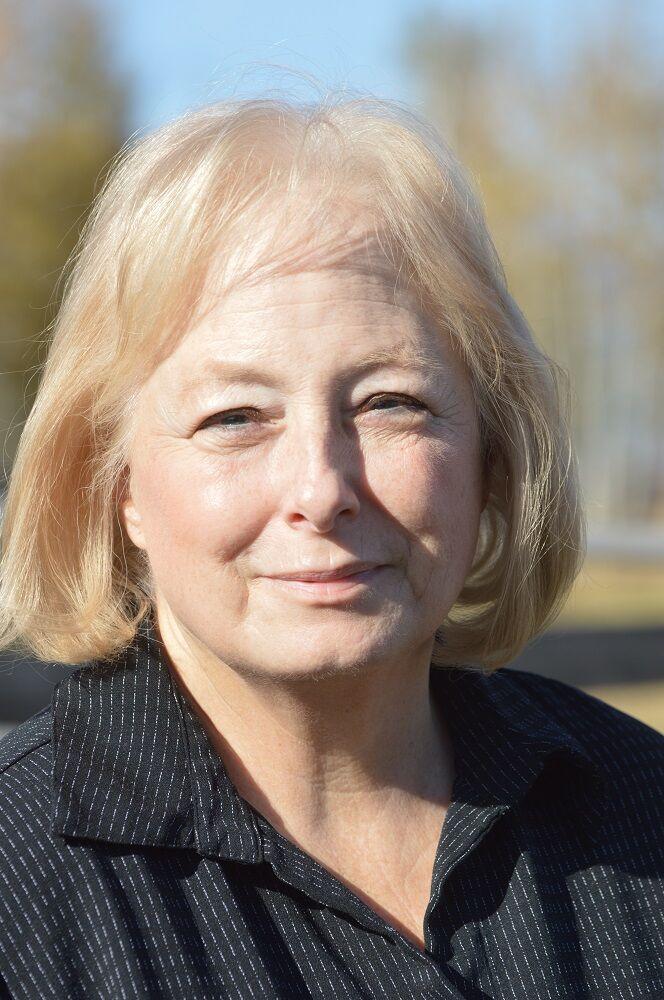 The Glenwood and Klickitat high school volleyball team, Klickwood, is off to a good start to the season, with five wins and one loss as of this writing. Way to go, Klickwood.
This year, fans are welcome to attend the games, but masks must be worn. Please honor that Oregon State Athletic Association requirement so the teams don't have to return to no fans in the stands. Klickwood's next game in Glenwood is scheduled for Thursday, Sept. 30 with Horizon Christian. Game time is 5 p.m. It would sure be great to have more people in the stands cheering for our girls.
The Glenwood middle school girls' volleyball team, although sparse in team members, is strong in character and determination. They played their first game in Glenwood against Klickitat on Sept. 20 and play in Trout Lake on Sept. 22. These girls need our support, so let's show up and cheer them on.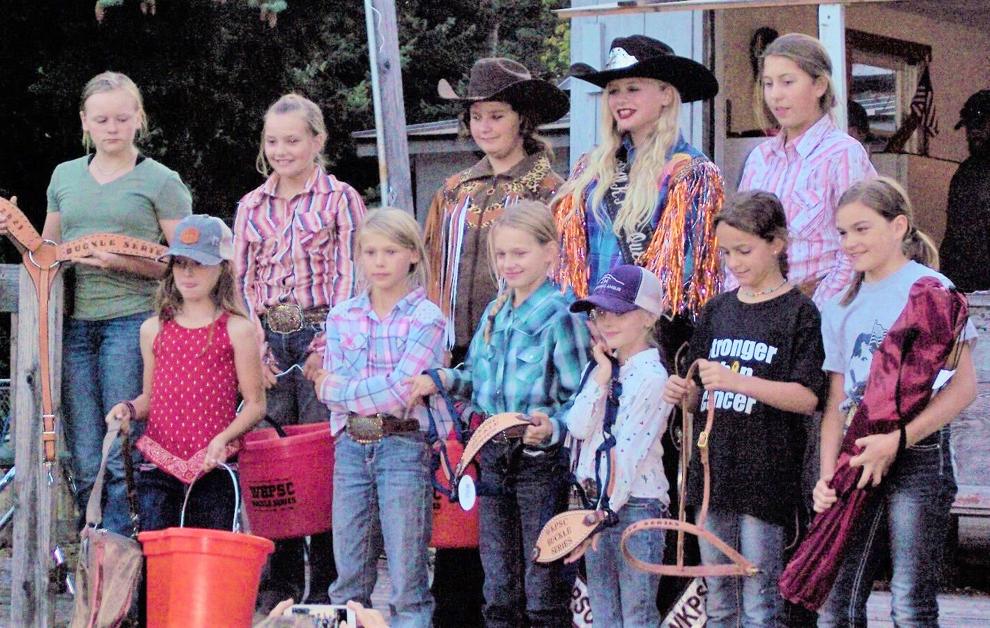 The West Klickitat Posse Saddle Club Buckle Series final horse playday took place on Sept. 12. Since the season kicked off on Mother's Day weekend in May, kids of all ages, and some of the parents, too, competed in a variety of arena events the second Sunday of each month through September.
Glenwood cowgirls competing were Jentry and Jocee Hoctor and their mom, Jaecee. Although Jentry is only 7, she competed in the 9-11 years age group. Also competing were Riley and Bailey Rickman, granddaughters of Ed and Terry Arnold, and Kaitley, Kinley, and Lexi Peterkin, granddaughters of Marilyn and Mike Scott.
All the contestants received great prizes after season scores were tallied. Although not finishing in the top five, Jentry is sporting a nice horse halter for her efforts in the 9-11 years age group of about 12 girls. Kaitley finished in fifth place, Jocee finished third, and Jaycee McLean, not a Glenwood kid, but known to everyone here, placed second in the 9-11 age group. Those three also each received very nice prizes.
Bailey finished first in that age group. That fifth grader may be tiny, but she competes in a huge way and can really fly out there in the arena.
In the 12-14 age group, Jade McLean, also known to many here, finished in third place and Lexi Peterkin completed the season in second place. In the 18-39 age group, Jaecee Hoctor finished in first place. Both Bailey and Jaecee will receive belt buckles for their first place finishes.
A huge thanks goes out to all the adults who worked hard all season to make this great family playday series so successful. Jim McLean, Martha Parsons, and Pat Shamek were instrumental in planning and preparation. Others helping in the arena and at the gate were Josh Hoctor, Jennifer McLean, Lacey Peterkin, Bruce Johnson, and Amy Eichner. Their efforts are very greatly appreciated. I may have missed some names, but to all who helped, thank you.