A former Glenwood kid has had his research published by the National Institutes of Health (NIH) in Washington, D.C.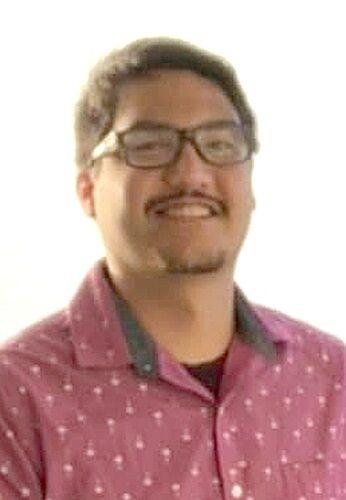 That's the exciting lead-in to this great news regarding Corbin (CJ) Schuster, son of Regina Hernandez of Glenwood.
Over the past few years, I have proudly shared news regarding CJ's studies in pursuit of a career in biomedical research. CJ is just a few months away from finishing his doctoral studies at Oregon State University and will receive his Ph.D. in microbiology in April.
A recent news release from the NIH Office of Research Infrastructure Programs (ORIP) described CJ's biomedical research with an emphasis on microorganisms and infectious diseases. In fact, the title of the news release said, "ORIP Supports the Scientific Career of a Promising Young Investigator Studying Parasitic Infections in Zebrafish." As a member of the Yakama Nation, CJ has focused his study on human diseases, most specifically, diseases that affect Native peoples. The news release states, "Mr. Schuster is interested in the study of human diseases that have a higher incidence among Native peoples, such as toxoplasmosis (a parasitic infection), as well as diseases of fish like salmon, which are central to the food, culture, and religion of the Yakama people."
The news release contains the following statement from Dr. Michael Kent, professor of microbiology and biomedical sciences at Oregon State University: "Mr. Schuster has qualities that are important in a biomedical researcher: He has the right demeanor for research. He works hard; he doesn't get flustered when things don't work. He's been really good in the lab."
Here's a reminder that the Mt. Adams Community 4-H Club will soon be wrapping up its annual fruit sale. Please contact a 4-H kid or Bo Arnold if you're interested in buying delicious fruit such as apples, pears, oranges, grapefruit, and kiwis, and help support a great cause.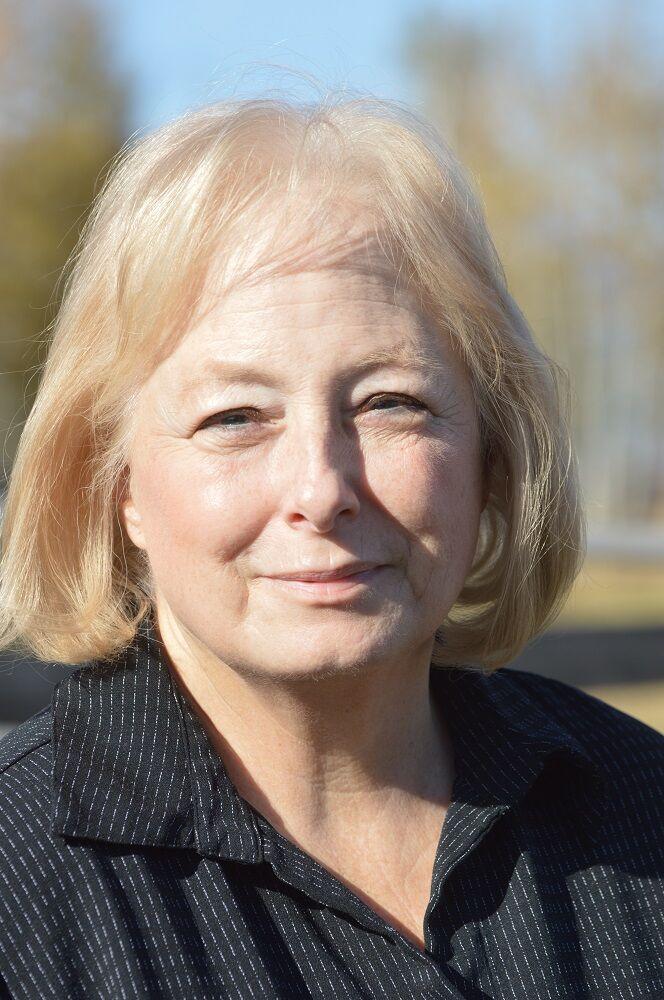 Laurene Eldred shared some of the recent windstorm figures. On Feb. 4, her weather station recorded high gusts of 30 mph. On Feb. 5 the high was 36 mph, the Feb. 6 had 39 mph, and Feb. 7 had high gusts of 40 mph with an average of 27 mph, extremely high for here. We knew it was rough, as shown by all the downed trees, building damage, and power outages, but it's nice to have the numbers. Thank you, Laurene.
The snowy conditions resulted in canceling school last Friday, giving the Glenwood kids a four-day weekend. The road conditions also necessitated the Republic Services trash pickup crews to cut their day short and return to their station.
We are sorry to hear of the passing of Charles "Charlie" Allen, one of the strong pillars of the Glenwood Rodeo Association for many decades. Charlie was well known and loved by many here in Glenwood. He was invited by Tye Murray to join the Glenwood Rodeo Association more than 50 years ago. His mechanical and carpentry skills were invaluable in completing the work that needed to be accomplished each year to repair and improve the arena and equipment. As the oldest active member, Charlie's incredible memory and knowledge of rodeo history and procedures were wonderful resources that were called upon often during each rodeo season.
Charlie also served in the capacity of either director or one of the officers of the association for many decades. There will never be another like him and there are not adequate words to express what a treasure he was to the Glenwood Rodeo Association. Charlie passed away last week at home with his grandson Jake, grand-daughter-in-law Kellie, and beloved great-granddaughter Haylee by his side. Our deepest condolences go out to them and all the rest of his family.
Mark your calendars for future Kids Jams on March 19, April 16, and May 21. If you have any questions, you may call the Glenwood Church at (509) 364-3571.