Two local medical professionals are part of a new charitable organization to address the worsening decline in the college enrollment of women that has spiraled downward since the COVID pandemic began earlier this year.
Possibilities for Women is a 5013c organization created for the sole purpose of empowering women, according to a press release from Dr. Rebecca Chown, a optometric physician, and Victoria Hopkins, a physicians assistant.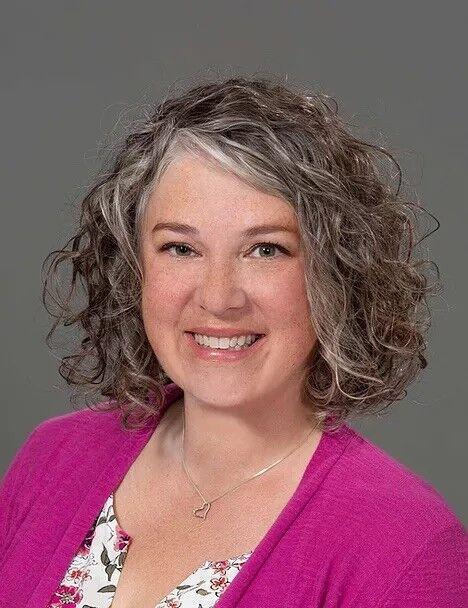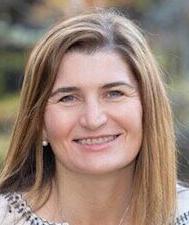 The current organization initiative is Women for Women During COVID, a scholarship program for working female students who have lost their job or suffered significant cuts in hours and pay due to COVID. 
The program is currently fundraising to provide 10 scholarships of $5,000 each. 
An online raffle, including e-bikes and vacation home stays, runs through Dec. 16. Winners will be announced on Dec. 19. 
Students interested in the scholarship can apply online through the Possibilities for Women website, possibilitiesforwomen.org.
According to the organization:
 Women account for 58 percent of the jobs lost due to COVID, but only 45 percent of the re-employed since reopening has begun. 
Data shows that women's jobs are 1.8 times more vulnerable to this crisis than men's jobs. 
 Women who drop out or postpone their education for financial reasons are significantly less likely to re-enroll and complete their education. 
"Our team is made of professional women, including doctors, business women, artists, and firefighters — and we all feel that helping other women is how we pay our own success forward," Chown said. "Our goal is to help these women stay in school and complete their education so that they can realize their dreams and be vital contributors to our communities," Chown added.