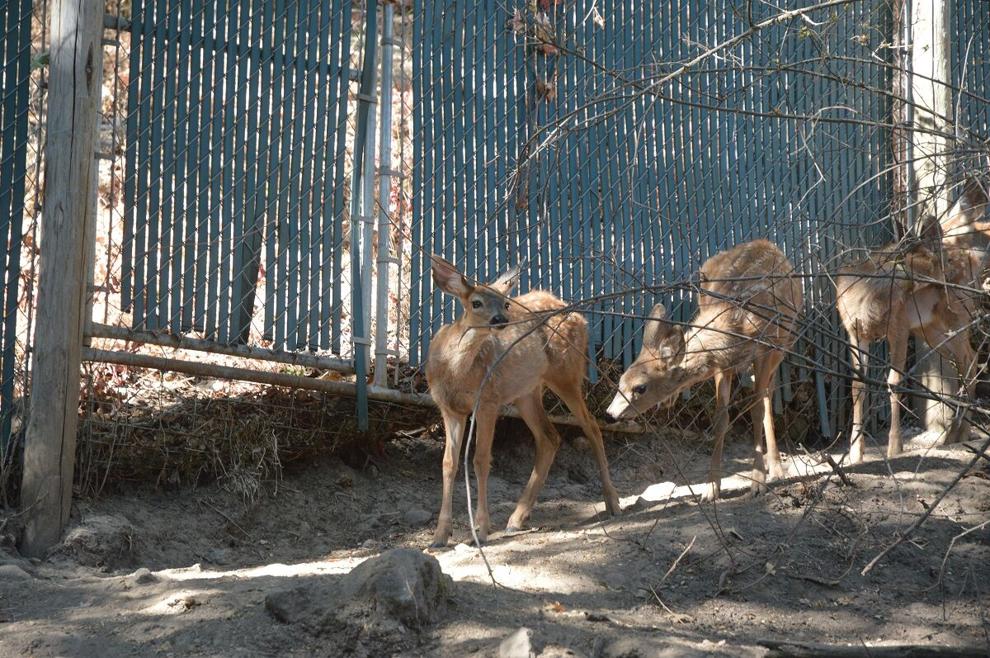 The Rowena Wildlife Clinic is currently searching for land in the Husum or White Salmon area to build another clinic.
RWC currently works as a rescue center for virtually all of the Columbia River Gorge, taking in animals from songbirds and raptors to foxes, raccoons and squirrels, and working to rehabilitate them and facilitate their return to the wild.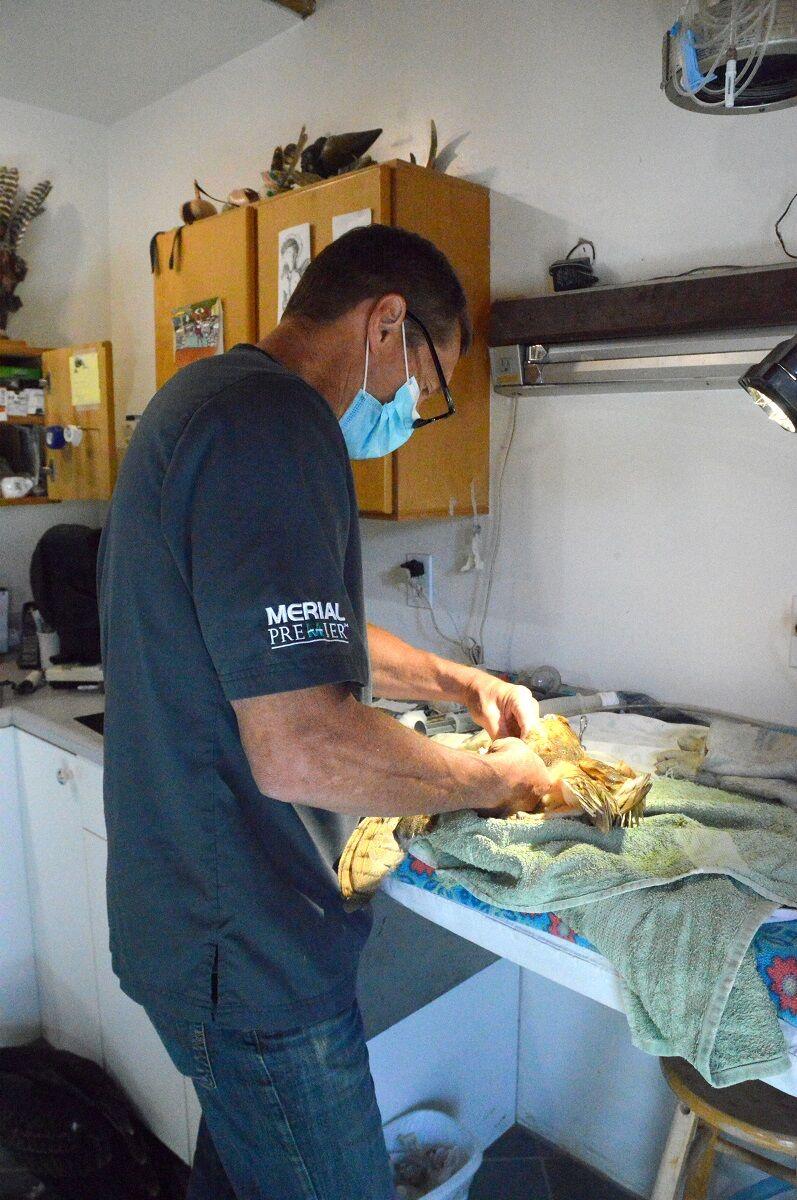 The clinic was originally started in 2000 by veterinarian Dr. Jean Cypher out of her house. Now, 20 years later, the clinic and its patients have begun to outgrow their home.
Even with an expansive backyard space and a constructed aviary, having 50-plus patients at any given time is becoming more and more difficult.
RWC wildlife rehabilitator Ash Harris said the clinic is currently searching for a community member who would be willing to partner with them to either donate land or sell it at a charitable price.
"It's starting to take over Jean's house," Harris said. "So having that extra space would be really helpful."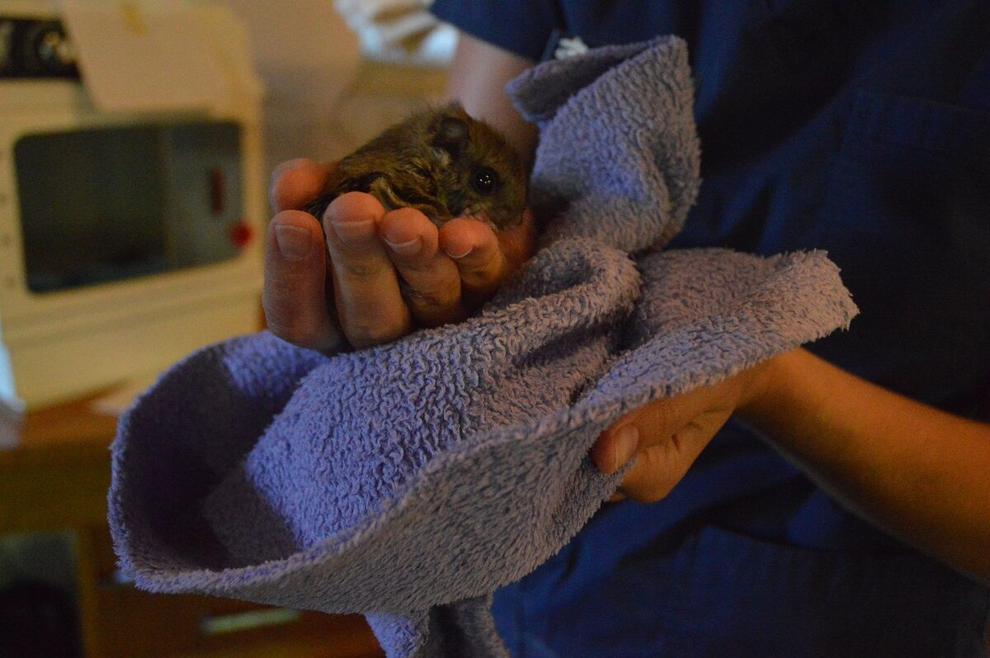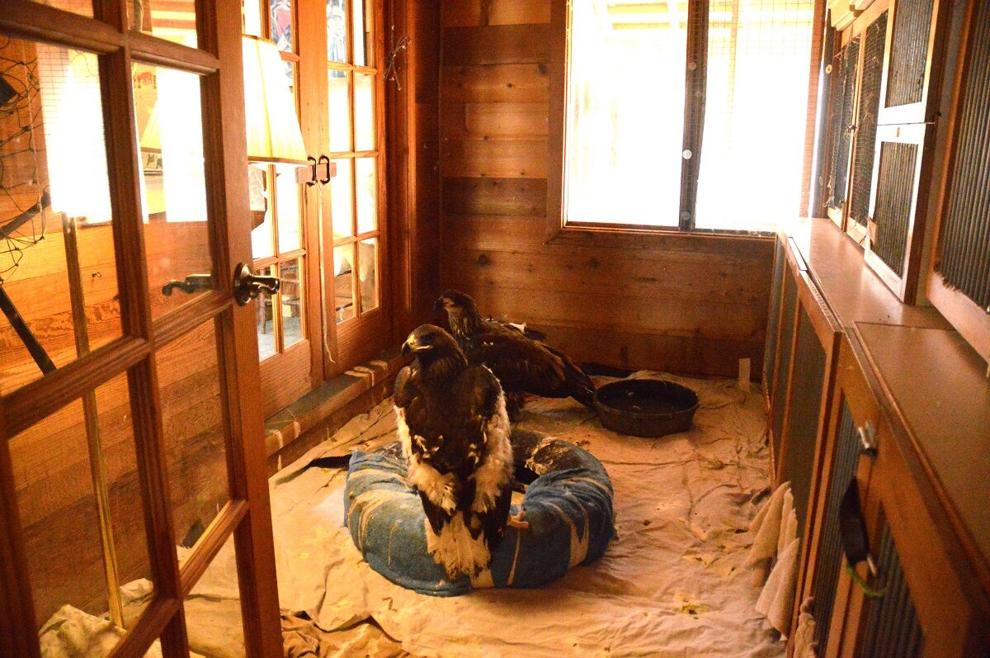 Harris said they would also like to start an education center on the new property, since the current location can't be used that way.
"Legally, we aren't allowed to have the public come view our patients, which makes sense," she said. "It's an animal hospital. You wouldn't go tour a people hospital."
The center would be made up of patients who were unable to be returned to the wild and had the right temperament to be education animals, Harris said.
"I think the community would love to see something like that," she said. "Especially because there's so much tourism, and people might not know the animals that are around us that we need to be aware of."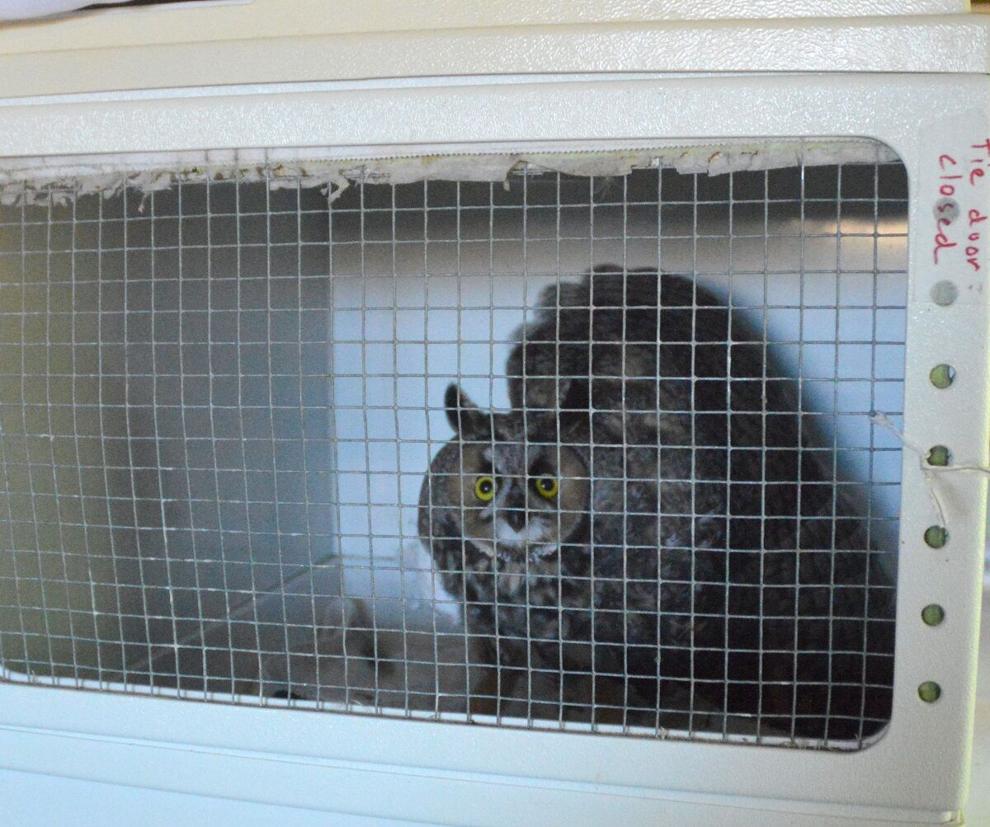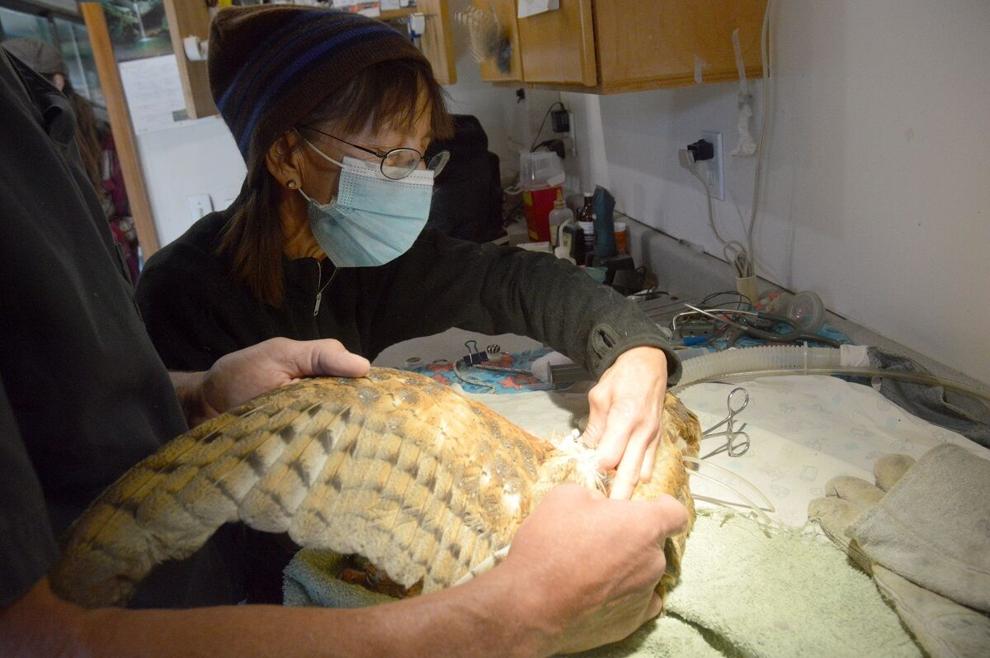 However, the education center would be later in the plan, since having more space for patients is the primary priority, Harris said.
Currently, RWC often gets at least one new patient a day, Harris said. Patients range from animals hit by cars or wounded in fires to those who are orphaned.
They frequently get calls from concerned individuals asking for advice, and can often help people figure out if an animal is truly orphaned, needs medical attention or should be left alone.
Once it's established that an animal should become a patient at the clinic, they will instruct the caller on how to bring the animal in. Because the clinic only has five permanent employees, they are unable to go retrieve every animal by themselves.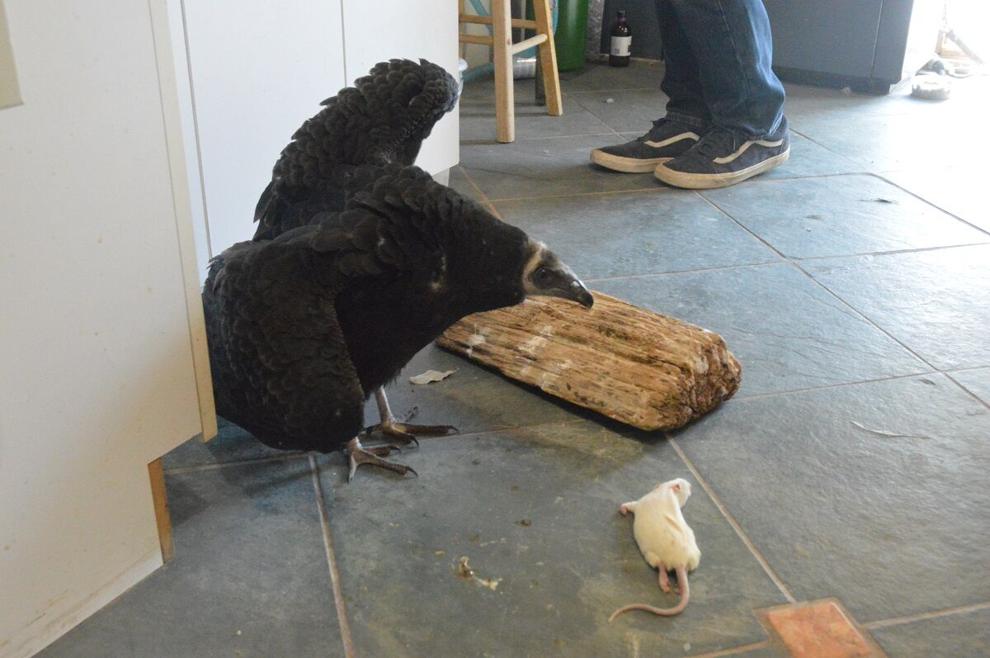 Despite the difficulty of covering such a large area with only a small staff, they're happy to do it for the animals' sake, Harris said.
"They were here before we were," she said. "So it's the least we can do to take care of them."