Erica Isbell was in high school when she learned the importance of a quality mattress.
Having been born with insomnia, sleep had been a constant struggle throughout Isbell's life. At this point in her life, she was only getting about 10 hours of sleep a week. When her mom suggested they try getting a new mattress, she figured it was worth a shot. She was right.
"It didn't cure my insomnia, but it helped a lot and really, for lack of a better word, just changed my whole entire life," Isbell said.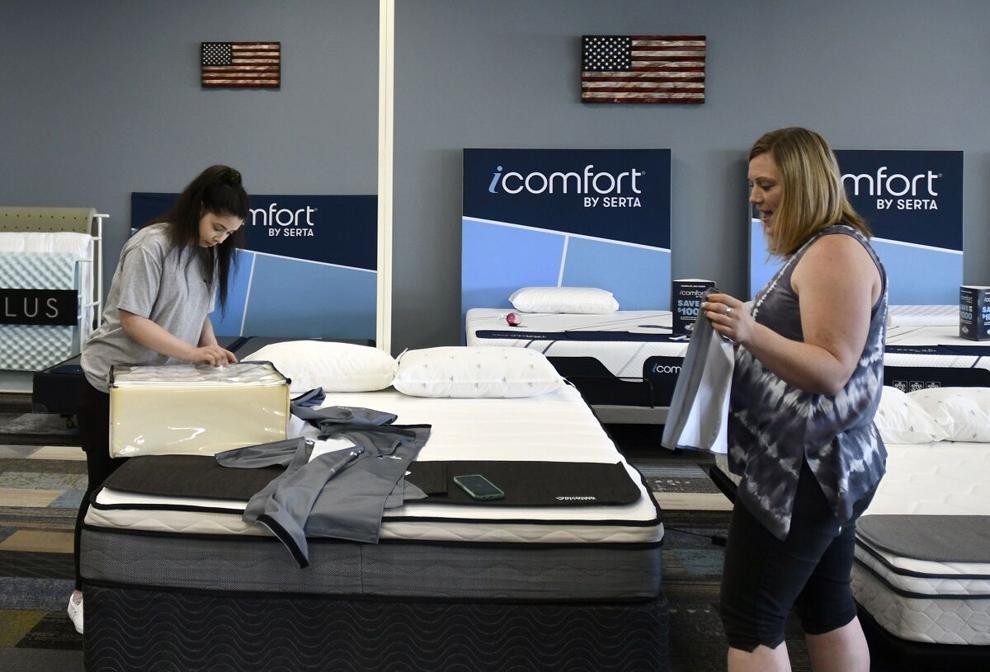 Isbell said she started sleeping close to 25 hours a week, which really changed her quality of life.
"I finally felt normal for the first time in my life," she said.
Now, more than 20 years later, Isbell is the general manager of Blissful Mattress in The Dalles, and is helping bring others the relief that she felt back then.
Isbell has sold mattresses since she was 19, she said, but this is her first time managing employees. It wasn't necessarily something she expected. She was working for another store when her friend Chris Morgan, who owns Blissful Mattress, wanted to open a store in The Dalles and wanted her to manage it.
Blissful Mattress has been around for five years, with other locations in Oregon City and Milwaukie, Ore., Isbell said. However, they'd like to get more involved in the Gorge, she said, and open other stores in Hood River as well as on the Washington side, if all goes well.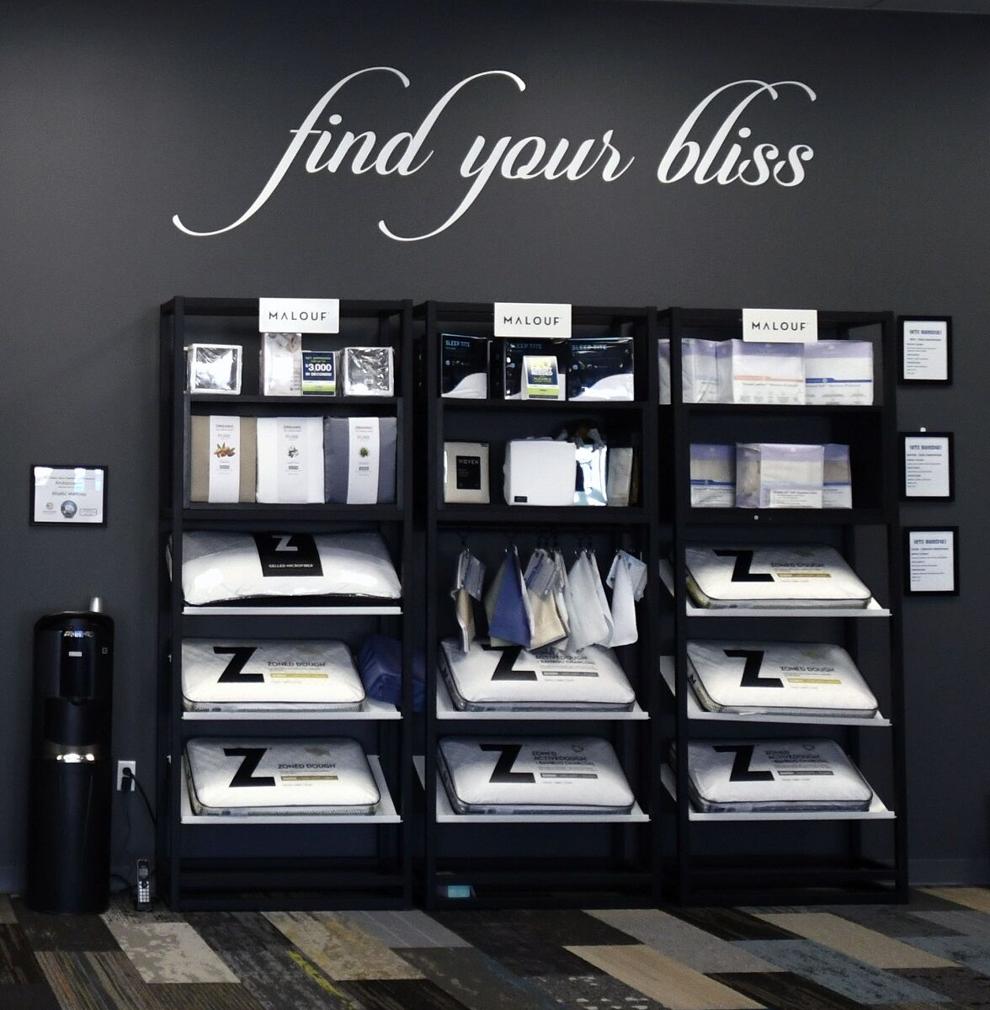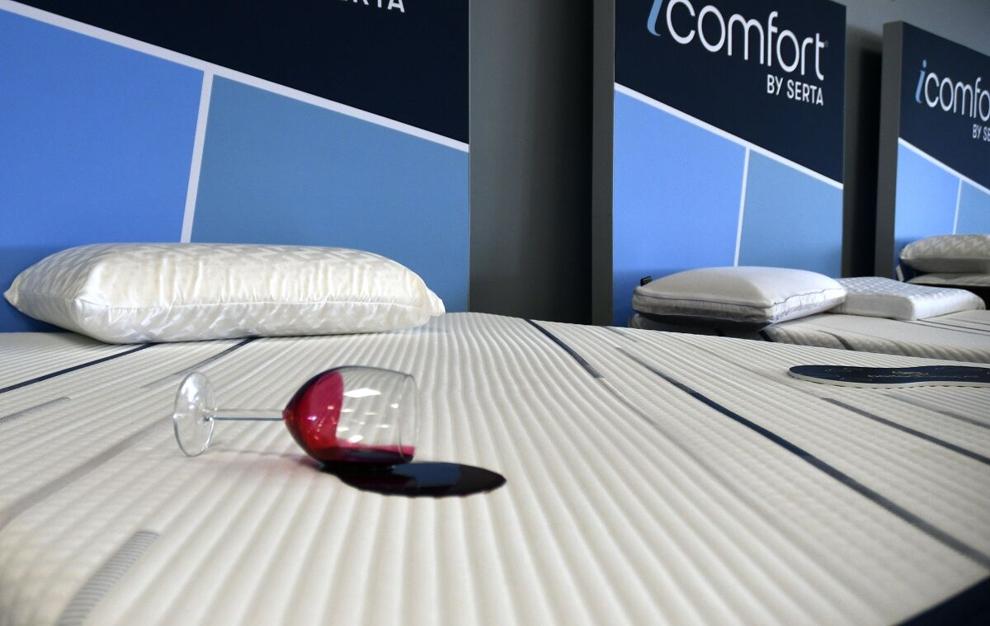 "We're here to help improve the community's health and help everybody get better rest," she said.
The mattresses are made locally, Isbell said, which helps ensure they're affordable. The store also has no-interest long-term financing and senior and veteran discounts, as well as a 90-day comfort exchange, where customers can exchange a mattress for another if they aren't satisfied.
Isbell believes Blissful Mattress has the potential to help a lot of people in the Gorge, she said.
"We're not a corporation. We care about people over profits," she said. "If I have to lose money to help someone sleep better, I will."
Blissful Mattress is located at 1332 West Sixth St. in The Dalles and is open from 10 a.m. to 6 p.m. Monday through Saturday and 11 a.m. to 5 p.m. on Sunday.