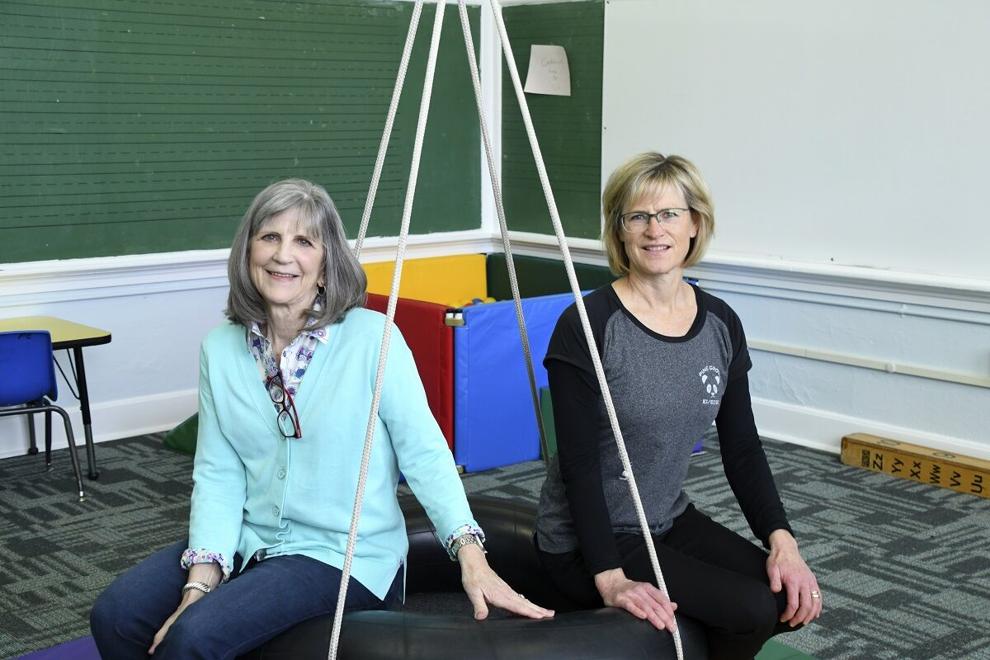 Approximately one in six children in the United States experience one or more developmental disabilities or delays, according to the Center for Disease control (CDC). But those disabilities or delays are not always readily identifiable.
With the variety in which developmental delays can present themselves, paired with every child's individual learning experience, sometimes it can be difficult to initially address or recognize a condition. If you believe a child in your life could be experiencing a developmental delay, it is important to understand what local resources are available to help.
One local resource is the Hood River County School District (HRCSD) Early Intervention, Early Childhood Special Education program (EI/ECSE), a collection of services focused on recognizing, working with and assisting children and their families from birth to 5 years old who experience developmental delays in areas such as cognition, adaptive behavior, social/emotional development, physical, or communication. Operating through state and federal funding, EI/ECSE screening and services are accessible and free to eligible children and families in Hood River County.
"We're here to help children and families in our community," said Program Coordinator Anne Cole.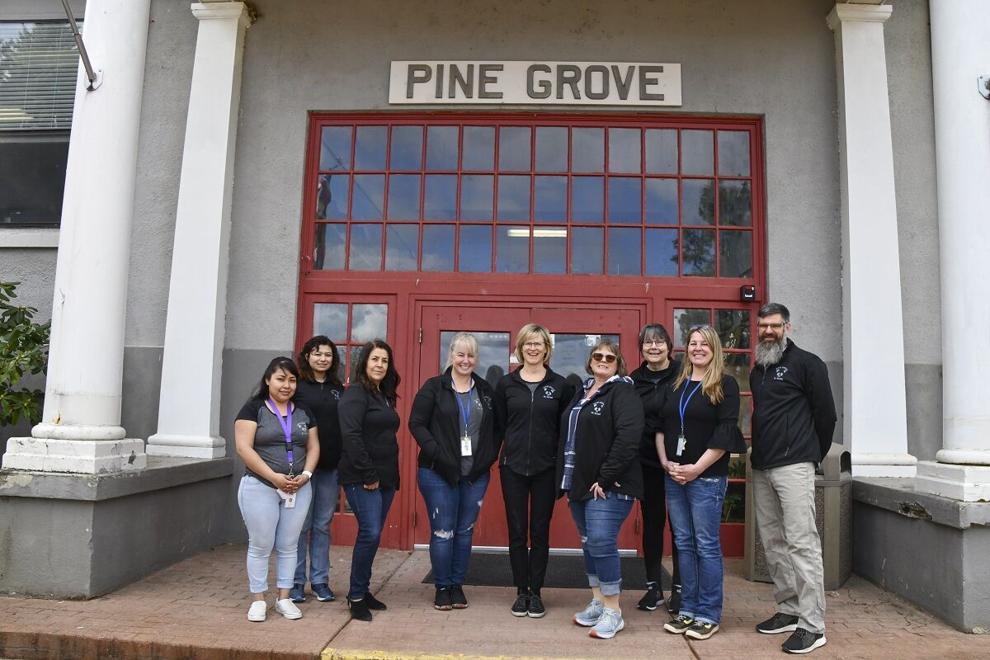 In order for a child or family to participate in program services, they must be referred. According to the EI /ECSE program website, "families, childcare programs, preschools, friends, physicians, (and) any community agency" can refer a child whom they believe may require services. A child under 5 years of age who has shown signs of motor-orthopedic impairment, or is displaying delays in areas of development such as speech and language, socialization, behavior or self-help are encouraged to be referred.
While numbers typically fluctuate throughout a normal year, according to Cole, in the past the program has worked with more than 100 children at a time. "Our school year starts low… and we slowly, slowly build through the year," said Cole. "We just build our numbers as kids qualify for services."
According to Cole, once a child is referred to their program, the child and their family are scheduled for a developmental screening appointment to gather information, utilizing a developmental screening questionnaire to determine whether the child will be formally evaluated for services. "We do a developmental screener called the Ages and Stages questionnaire," said Cole. "Based on that questionnaire … and what the referral might have said, and the parent … we gather all that information, and we determine as a team together with the parent whether or not we are going to go forward with a formal evaluation."
Not every child does go forward with a formal evaluation. According to Cole, families with children who do not go on to a formal evaluation still receive learning activities to assist in increasing skills in their child's area of concern, sometimes with the possibility of re-screening at a later date to gage their progress. Families who do go forward with the evaluation are administered standardized tests to determine eligibility for program services, with the determining criteria set by the state of Oregon.
"We do screen reports and share them with the family and the referral source, so everyone knows what occurred and what we saw, and what our recommendations are," said Cole regarding the developmental screening appointment. "If we do go forward with a formal evaluation, that would be to determine whether or not the child qualifies for our services."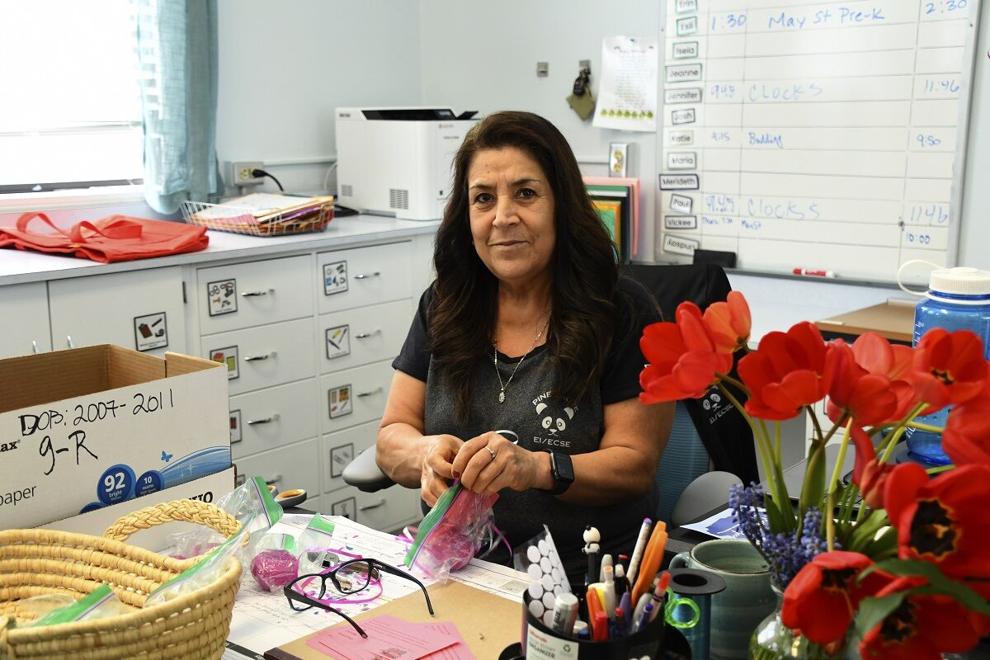 Through the work of physical and occupational therapists, speech pathologists, early childhood specialists, paraprofessionals and instructional assistants, EI/ECSE is able to provide services such as physical, occupational, and speech and language therapies, audiology management, sign language instruction and orientation and mobility training. According to an EI/ECSE letter to health care professionals in Hood River County outlining their services, the program also provides "specialized instruction in cognitive, social and adaptive skills, parent education, and childcare/preschool consultation.
"If a child qualifies for EI/ECSE services, an Individualized Family Service Plan (IFSP) is developed to address the child's needs and family priorities," said the letter.
When a child is provided services or therapies, the service will typically take place in the child's "natural environment," including their native language, with interpreters available for non-English speaking families. Due to current COVID-19 guidelines, specialists are not currently going into homes. "We are going into preschools, childcare facilities, and then children come to us, or we meet them in a community setting like a park," said Cole. "In lieu of going into a home … the majority of our evaluations are done at Pine Grove School."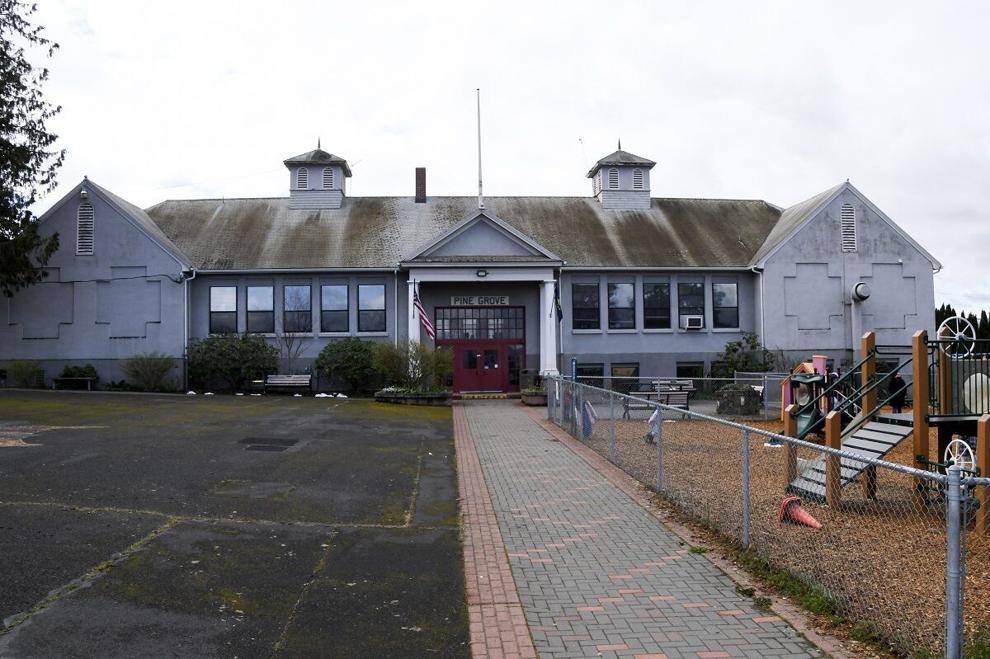 According to Cole, EI/ECSE has community partners throughout Hood River, such as the Oregon Childhood Development Coalition (OCDC), Headstart community preschools, Hood River County Health Department, and the Department of Human Services (DHS), thereby utilizing community resources to address all needs of families within their program. "I can't tell you how many times we talk to families about the food bank, just assistance," said Cole. "So we don't just talk about development, we really look at the whole family and what their needs may be."
"Everybody kind of communicates and works well together with all of the agencies," said Terri Vann, who provides administrative support for the program. "It's pretty amazing."
"We just want our community to know that we're here, and we're here to support children and families, and we're here to support preschools and childcare providers," said Cole. "We welcome all referrals and all just even questions from families and from providers. We're a resource."
If you are in the Hood River County area and have a child to refer for evaluation, you are encouraged to call 541-386-4919 or visit the EI/ECSE office at Pine Grove School, 2405 Eastside Road, Hood River.