Skamania County sheriff's deputies arrested Logan Cantwell, the subject of a multi-day manhunt, at a Stevenson, Wash. apartment complex Wednesday afternoon.
Skamania County Undersheriff Pat Bond said Cantwell was taken into custody without incident following a standoff at the Viewpoint Apartments.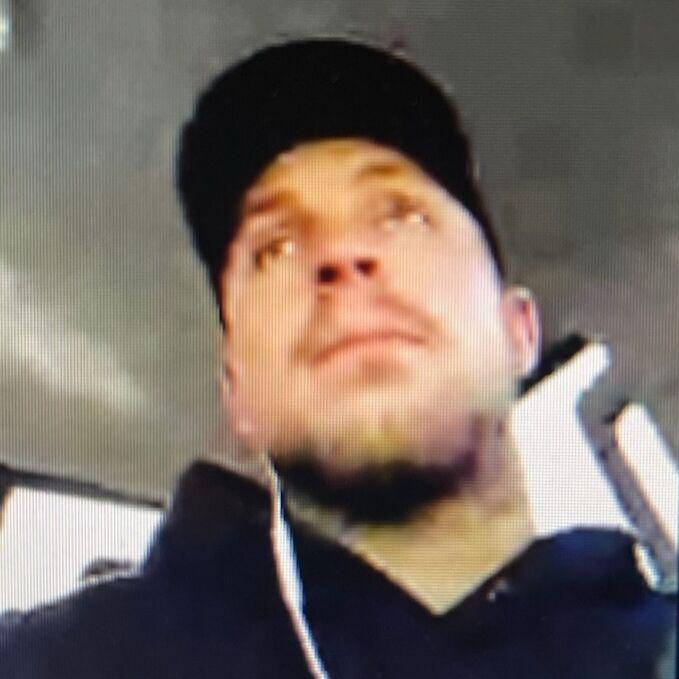 Cantwell will be held at Skamania County Jail for the time being, Bond said. The Skamania County Sheriff's Office had warrants for his arrest, including two felony warrants for theft and one misdemeanor warrant. Cantwell also has felony warrants out of Wasco County, including a charge of attempted murder in the first degree, which was announced following shots exchanged with a Wasco County sheriff's deputy Saturday afternoon.
Cantwell eluded officers following the exchange of gunfire, prompting a region-wide search for the suspect.
Bond said the regional SWAT team assisted in the standoff at the Stevenson apartment complex after tips from the community led law enforcement officials to Cantwell's location. The discovery prompted a shelter-in-place order for the Stevenson community, which has since been rescinded.
Earlier reports led agents to Corbett, Ore. seeking the suspect, which also prompted a shelter-in-place call for the community.
FBI agents, U.S. marshalls, and local law enforcement agencies assisted with the regional search for Cantwell, Bond said.
"We appreciate the support of our community partners" in tracking down Cantwell, Bond said.