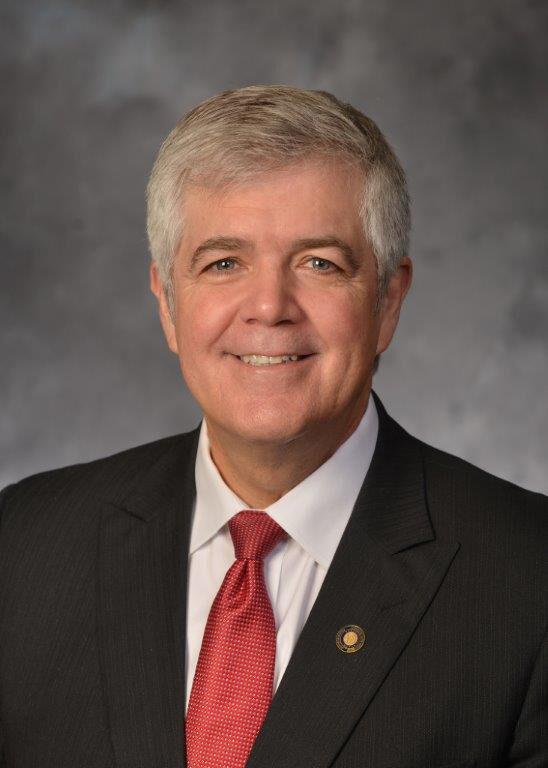 Congressman Cliff Bentz, who represents Oregon's 2nd congressional district, will hold two town hall meetings in the Gorge Sept. 9, one in Hood River and a second in The Dalles.
The town halls will be in-person, indoor event. Format will be brief remarks followed by constituent questions and answers. Media interviews will follow the event, time permitting.
Thursday, Sept. 9, 9 a.m. at Fort Dalles Readiness Center, 402 E. Scenic Drive, The Dalles, in the assembly hall.
Thursday, Sept. 9, 1 p.m. at Hood River Armory, 1590 12th St., Hood River.