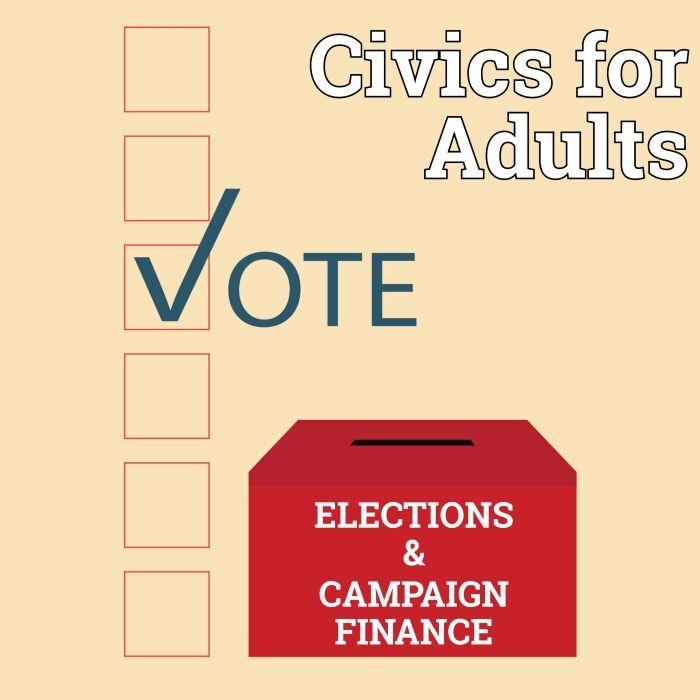 Hosted by Donna L. Cohen, "Civics for Adults: Elections and Campaign Finance" is a workshop covering topics related to the electoral systems and presenting specific ideas for bi-partisan civic/political engagement.
The workshop takes place Saturday, Feb. 26 at 11 a.m. via Zoom. Registration is required at hoodriverlibrary.as.me/civicsforadults.
Topics include: Voting as Constitutional right, Voting Security, Alternative Systems, Redistricting, Electoral College, Campaign Financing, Tracking Money/Campaign Finance Databases, and Public Financing of Elections.