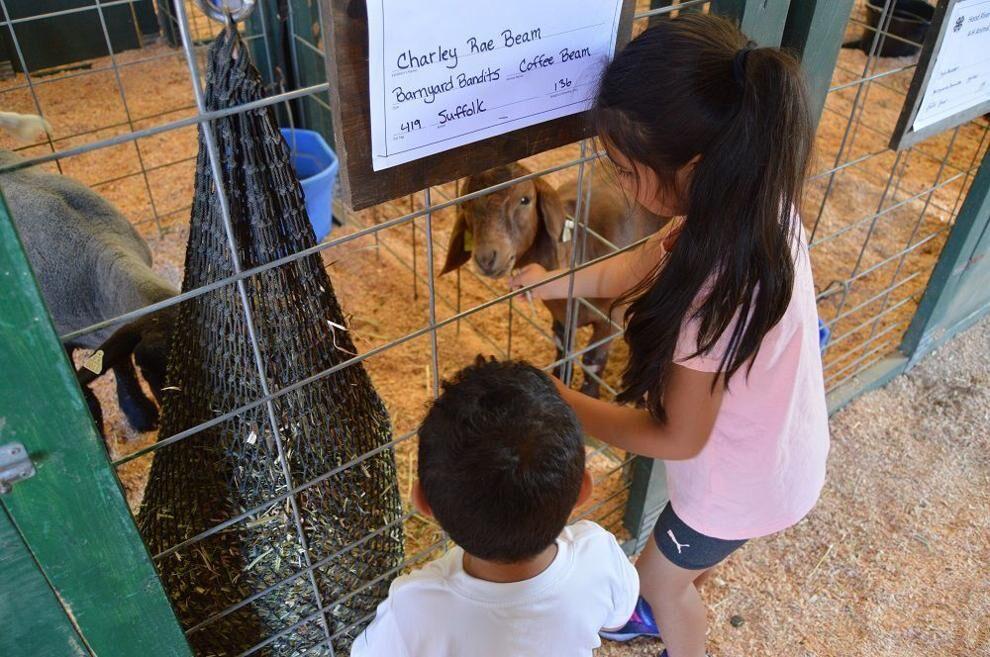 The Hood River County Fair is back this year after last summer's hiatus due to COVID-19 restrictions. Fair Manager Clara Rice said that this year's fair will be bigger and better than ever. This year, the fair will run from July 21-24. This year's theme: Celebrate 100 Years of County Fair.
For starters, Davis Shows Northwest is providing the carnival rides and Rice expects a bigger selection, with something for all ages. She has also booked country singer Carly Pearce as Saturday's headliner — 8:15 p.m. on the main stage — and expects a large turnout. Other musical entertainment includes Hell's Belles on Thursday beginning at 7:30 p.m., and Los Cadetes de Linares and Banda Movil on Friday, also beginning at 7:30 p.m. The concerts are all free with admission.
The fun begins at noon on Wednesday, July 21, with exhibits opening. Exotic Animals, Sharks and Pirate Parrots (all near the Floral Building) shows are also planned. The carnival opens at 1 p.m.; Godfrey the Magician performs at 2 p.m., Heather Pearl at 3:30 p.m., and the 4-H Style Review at 6:30 p.m., all on the park stage. In the Frank Herman Arena starting at 7 p.m., Hispanic Dancing Horses perform.
Other events of note: On Thursday, catch Breakaway Roping at 5 p.m. at the Frank Herman Arena; the annual livestock auction is on Friday beginning at 4:30 p.m. in the livestock arena; and Saturday, back at the Frank Herman Arena, will see a Ranch Sorting Competition beginning at 1 p.m.
Related story on the history of 4-H at the fair HERE.