This is the second in a two-part series exploring the availability of affordable housing in the Columbia River Gorge.
Retired pro-kayaker Tao Berman, a "reluctant developer" who lives in White Salmon, said local governments need to "reverse engineer" any actions aimed at encouraging affordable housing development in the region if private developers are to be part of the solution.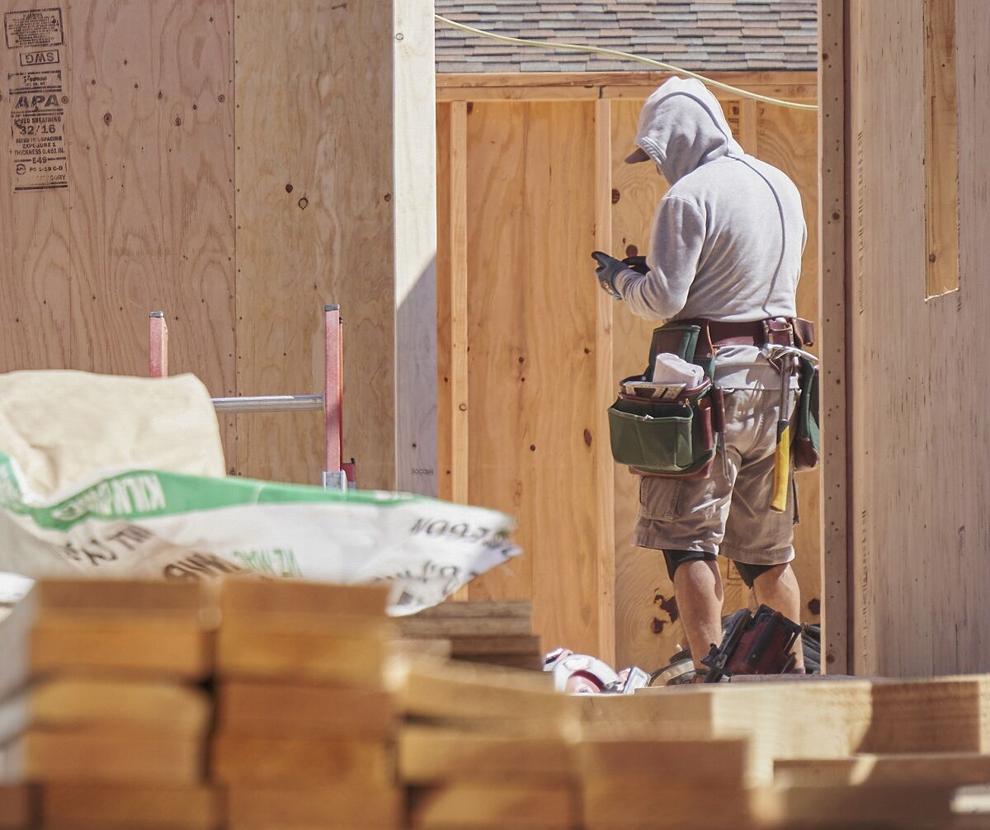 Starting with a targeted rent per unit rather than starting with the cost to build ignores the perspective of private developers who won't build in the area if the return-on-investment doesn't make sense, Berman said.
Berman said leaving his money in "passive" low-risk stock market investments will return 8-11 percent, without any work on his part. If taking an active role in development returns 3 percent on an investment, developers won't get involved, he said.
Berman's 19-unit apartment building on Main Street in White Salmon is the first new construction he has taken on.
"I think if many people sat down with me over my spreadsheets, they'd ask me why I'm even doing this," Berman said.
Rather than looking to incentivize development, he said, cities should ease regulations and streamline permitting processes to "grab the low hanging fruit" in development. He said allowing developers to build smaller units and homeowners to build accessory dwelling units are examples of easy ways to help.
He said the apartments he's building on Main Street in White Salmon had to be at least 600 square feet and provide a spot-and-a-half of parking per unit.
"Why not let the market decide?" Berman said. "If people won't rent a 400 square foot apartment at a given price, the landlord has to knock down walls and adjust to the market."
Berman said a friend in Portland recently finished a 100-unit development with six off-street parking spots. His new building will have more than 40 spots.
Joel Madsen, director of Mid-Columbia Housing Authority, said his organization has tried to locate their affordable housing developments on Columbia Area Transit's routes. He said parking "drives" the design and execution of housing development in the region.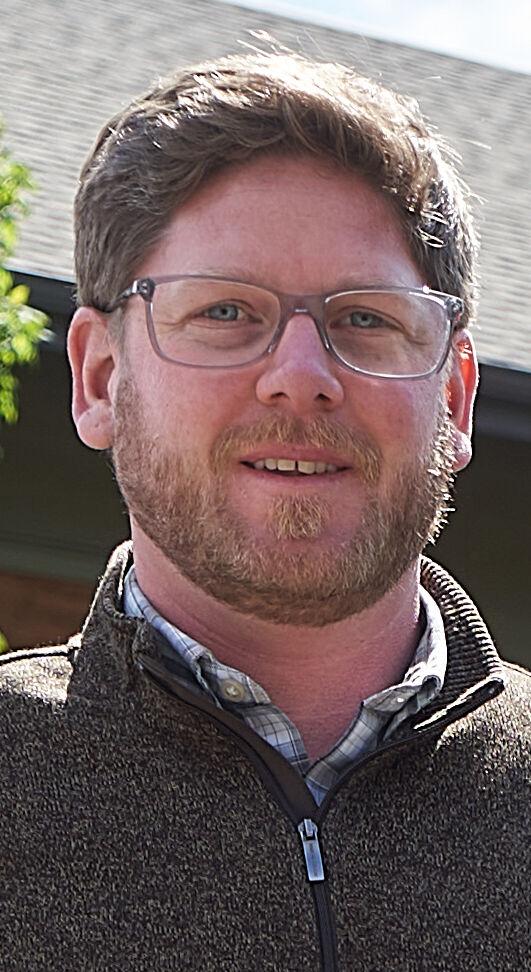 "It's unfortunate, in my mind, that we design communities for cars," Madsen said. "Across the country, we have an affordable housing problem. We don't have a parking problem."
White Salmon Mayor Marla Keethler said reevaluating housing codes and ordinances is a top priority of the city in the near future. She said the city will revisit codes and plans to sift through the city's goals and the "good or bad" of current codes.
"From the perspective of an elected official on the municipal side of things I think there's a greater awareness and realization that regulations can complicate and prohibit housing development and that does reduce supply," Keethler said. "You see reports and analysis that supports it that if demand is rising, housing prices increase the most in cities where supply is the most constrained by regulations.
"We need to acknowledge and take ownership of how our codes, over time, have perhaps helped exacerbate this strained market. I think we can present ourselves and engage with developers and people on the private side of this issue to try to express our desires or the vision that we hear from our residents that they want to see in White Salmon and try to find ways for partnership," she said.
Madsen works specifically in affordable housing, which is attainable for people making 60-80 percent of the area's median income or less and is guaranteed to remain affordable for a specified period of time.
"When we acquire capital for these developments, we're making a 40-50 year commitment," Madsen said.
Madsen would like to see cities work towards affordable developments. He said his clients face a feedback loop of negative effects when they are "rent-burdened."
"Affordable housing means not having to choose between prioritizing housing and other basic needs," Madsen said.
Madsen said studies have found that children have better academic outcomes when they have secure housing and access to healthy food, one of the basic needs he referenced.
The majority of the people living at Madsen's Hood River Crossing apartments – developed in partnership with a private developer – are working households, he said. Many work at "anchor institutions" like Duckwall Fruit and Tofurky.
"These are people that are part of the fabric of our communities," Madsen said.
Keethler said "long-time, long-term residents" have made communities in the region "vibrant and unique in personality." She said the city much of the city's desire to address housing affordability "is to try to prevent what we see as a kind of economic segregation."
She said those who have been here for generations and many who have moved and started small businesses are feeling "priced out" as their income doesn't support fair market rent.
"If you start pricing out a lot of your working class and the people who live and truly work in the Gorge to farther outlying communities in the eastern stretches of our county, you're not solving the problem, you're continuing to move it further and further and at some point there's a breaking point," she said.
Berman said development at all price levels would help the market overall. "A rising tide lifts all ships," he said, but "the ship has sailed" on affordable housing within White Salmon city limits. He said discussions about locals being priced out often ignore that many locals have done well as property values and local contractors' rates have risen.
Berman, who lived with his family in a 200-square-foot, dirt-floored barn for part of his childhood, said he has empathy for those with less wealth. He said some residents of the region talk about affordable action but don't act – politically, physically or financially – to support it, and in some cases even oppose it when development is proposed near their homes.
"How many people talking about affordable housing or opposing development are actually doing anything?" Berman said.
Madsen said there is no "magic bullet" to solve the affordable housing shortage in the region, but there is action that can be taken at all levels.
"We all have a role in bringing forward solutions," Madsen said.
He said funding from the federal government is necessary to ensure that affordability can be guaranteed in developments like his. Local governments can help with funding and can provide a favorable regulatory climate while setting the rhetorical tone around the issue, he said.
Landlords with short-term rentals are "choosing not to be part of the solution," Madsen said. Even if the units are offered at fair market rents, subsidies like the federal Housing Choice Voucher (commonly known as "Section 8") can render them affordable.
People concerned about affordability can make themselves aware of challenges and solutions in the area and keep the issue on the minds of their elected representatives, he said. In the past, public comment periods have been most engaged by people "who are not always inclusive," he said. Madsen said all of his developments have been met with concern, and none have generated complaints after being completed.
Madsen said a study found that Hood River will need to add 100 units of housing a year to meet demands for the next 20 years, with half those units being affordable to people making at-or-below 80% of area median income.
Up to now a busy year has added 70 units, based on permitting data, Madsen said.
"We're underproducing. Unless we're taking intentional steps, we're leaving part of the market behind," he said.