The Historic Cloud Cap Inn needs a new roof immediately, as in summer of 2021.
Cloud Cap was built in 1889 and has been stewarded since 1954 by the all-volunteer search-and-rescue organization Hood River Crag Rats under a special use permit through the United States Forest Service.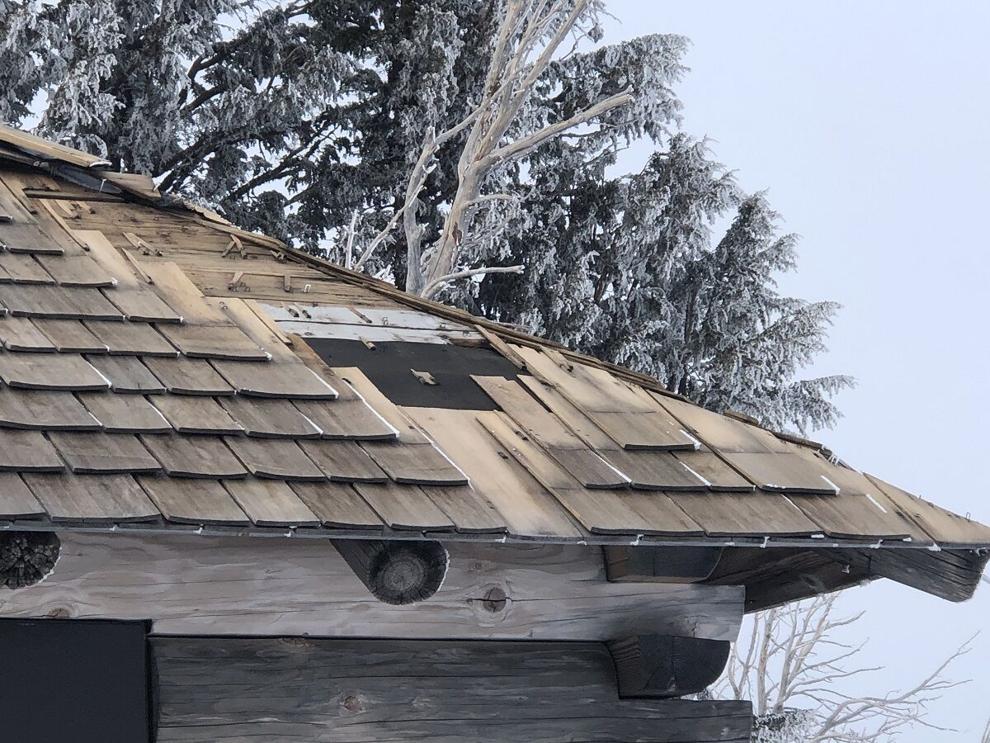 (More on its history at cragrats.org/home/cloud-cap.)
With pieces of roof from the historic structure literally flying away, the Crag Rats are asking for $40,000 in help from the public. The total costs of repairs are around $118,000. In the years since 1954, almost every square inch of the building has been rebuilt by the Crag Rats. While the USFS, under normal circumstances, would be responsible and pay for the replacement of a roof, large fires, several of which almost burned the inn down (Gnarl Ridge and Dollar Lake fires) have stretched USFS funding to the point where they are not able to prioritize a roof replacement, according to a Crag Rats press release. USFS has agreed to allow the Crag Rats to fundraise for replacement.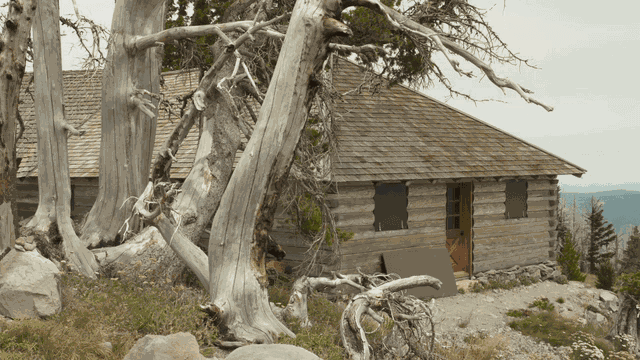 "The roof has deteriorated and this landmark is in serious jeopardy and severe winter storms have decimated the roof and the roof cap has been torn off — several years in a row now; shingles being found over a half-mile away," said Crag Rat John Rust. "Everyone is in agreement that future fires highly jeopardize the building's future." The new roof would be made of metal shingles and have a lifetime warranty, which is approved by SHPO (State Historic Preservation Office) and the USFS.
A $30,000 donation came from a Crag Rat with a requirement that this be matched by the members and that the repairs are completed in 2021. Additionally, $18,000 will be donated in sweat equity by members donating their time to remove the roof. Crag Rats have raised $5,000 from the public so far, including $3,000 from the Oregon Nordic Club, and more public support is needed, according to Rust.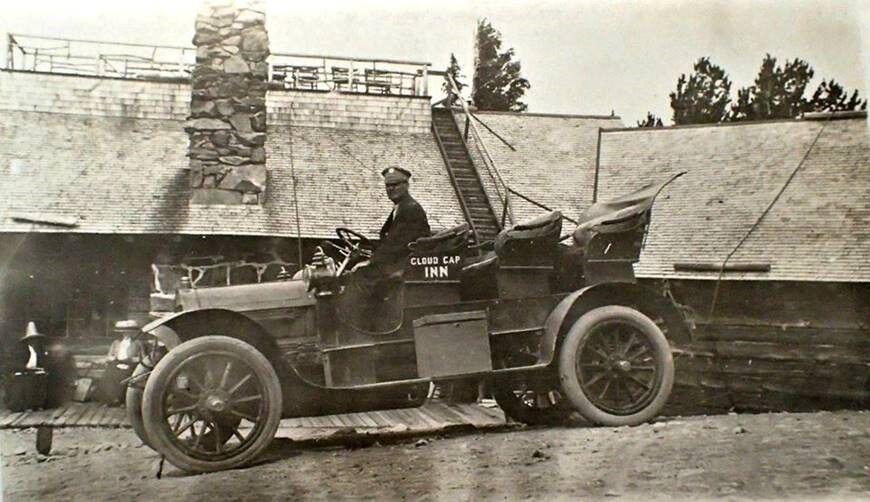 There are a number of ways to contribute:
PayPal on Crag Rats' website, www.cragrats.org/ (note: Cloud Cap Inn)
Go Fund Me campaign, charity.gofundme.com/o/en/campaign/save-cloud-cap-re-roofing-project
Send a check to Crag Rats, PO Box 1159 Hood River, OR 97031
All repairs will be completed with cooperation and extensive coordination with USFS personnel, USFS engineers, SHPO (State Historic Preservation Offices), and will come with a warranty from the roofing company for the life of the building.
Rust said in an email, "I was up (at Cloud Cap) Monday and it has continued to get worse. There are sections of the roof missing completely now — since the beginning of winter. I'm surprised how quickly it has deteriorated. We have seen lots of water inside over the past couple of years. Even the newer roof section is the one with a missing area of four-by-four feet. Lots of wind storms seem to have done the trick."