Sandor Katz is the New York Times bestselling author of "The Art of Fermentation," which won a James Beard Award, sold more than 500,000 copies, and has been translated into more than a dozen languages.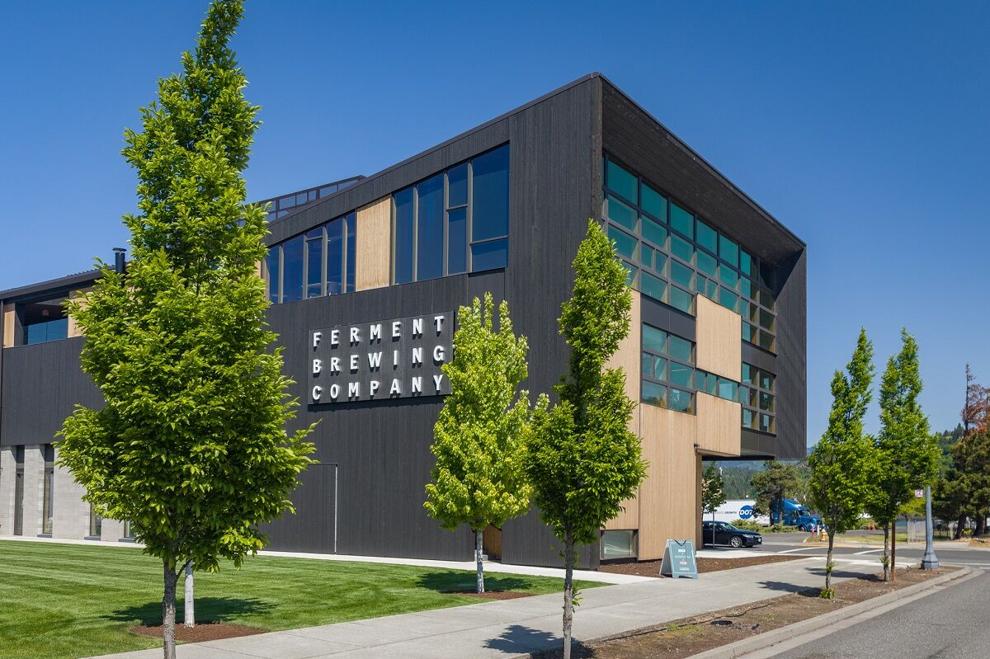 His latest book, "Sandor Katz's Fermentation Journeys," is both a global exploration of ferments and a travelogue tribute to the power of food to bring people and cultures together, including 60 recipes and Sandor's own travel photography from around the world.
To celebrate the launch of the book, Katz will be in Hood River on Nov. 29 for a special event at Ferment Brewing Co., 403 Portway Ave., beginning at 5 p.m.
Sandor will conduct a demo of a ferment: Pao Cai, Chinese fermented vegetables, along with chatting about his book, followed by Q&A.
"Over the past 20 years, his books, along with the hundreds of fermentation workshops he has taught around the world, have helped to catalyze a broad revival of the fermentation arts," said a press release.