PRIDE Book Club will meet Thursday, Nov. 11 from 6-7 p.m. The meeting will be held virtually.
The book for November is "Being Jazz: My life as a (transgender) teen" by Jazz Jennings.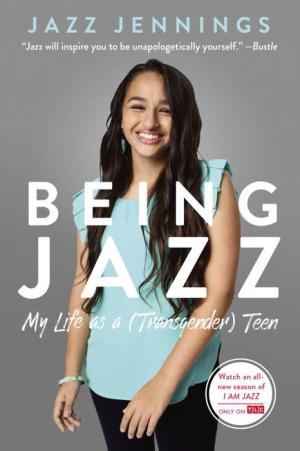 "Teen activist and trailblazer Jazz Jennings — named one of 'The 25 most influential teens' of the year by Time — shares her very public transgender journey, as she inspires people to accept the differences in others while they embrace their own truths," according to its publisher.
The PRIDE Book Club is open to people over 18 years of age who are interested in reading and discussing LGBTQ books. To participate, email Barbara at booklovinbarbarian@gmail.com for more information and to receive the zoom link.