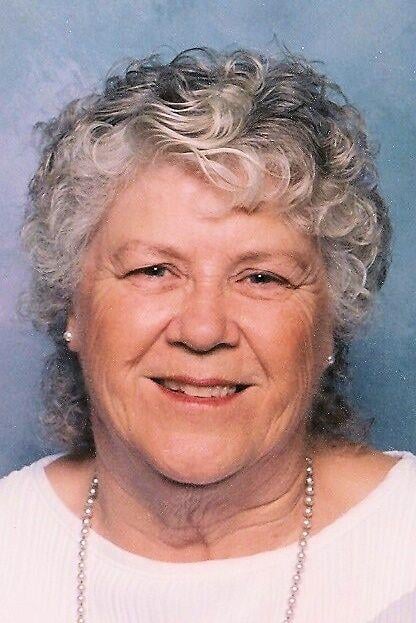 The Washington State Parks and Recreation Commission is offering another free day this month, when visitors to state parks will not need a Discover Pass for day-use visits; the next is Thursday, April 22 for Earth Day. Washington State Parks theme of "Step into Spring" with a State Parks' adventure! A Geocaching Adventure Lab is a fun, interactive new way to combine a day of outdoor discovery with a treasure hunt. Learn more about all there is to explore on the Adventure Awaits blog.
According to the Dallesport Newsletter and Renee's efficient reporting, "Effective March 22, the entire state entered Phase 3. Sports guidance will change in Phase 3 to allow in-person spectators at events for the first time in a year. Spectators will be allowed to attend outdoor venues with permanent seating with capacity capped at 25 percent. The change effects both professional and high school sports, as well as motorsports, rodeos, and other outdoor spectator events. Social distancing and facial covering are still required." Plus, "Washington has moved to its next phase in reopening. Now, all indoor spaces, including restaurants, gyms and shops, can allow more people inside. And events like concerts and graduation ceremonies are allowed to take place with up to 400 people, as long as physical distancing and masks are enforced. The restrictions were eased for all of Washington's counties, under an approach that uses different metrics for larger counties and those with smaller populations." Now I'm wondering how many buildings we have that would hold 400 people staying 6 feet apart? Our COVID-19 monthly report has "Lyle, Positive 31; Recovered 31; no deaths; no active cases for the past 34 days." God's Graces Abound!
After taking a year off, the Easter Bunny made a return appearance at the Lyle Community School. Sponsored by the Lyle Lions Club, a modified Easter Egg Hunt was held for individual classes. Organizer Lion Barbara Mills used a cache of donated plastic eggs saved by Lion Betty Tuttle. The weather was perfect, the Bunny was brilliant (thanks to fellow upper class student) and the kids had a great time. The Bunny was also sighted at the successful Howard's Haven Animal Sanctuary's Easter Event.
Those waiting to hear, Mary Sorensen's funeral service will be graveside, short and sweet as she wanted. Her ashes will be interned in the Sorensen plot in Lyle/Balch Cemetery on April 24 at 1 p.m.