The Glenwood Women's Club recently delivered 30 comfort cases to Christy and Caroline at Children's Services in White Salmon, successfully completing another year of the annual Comfort Cases project. Many of you know of, and have supported, the Glenwood Women's Club fundraising for comfort cases for foster and homeless children in Klickitat County over the past several years. Since the pandemic, the Women's Club hasn't been able to meet in person or hold fund raisers. Nevertheless, the club received generous monetary donations as well as donations of supplies from various businesses and individuals to make filling the 30 cases possible.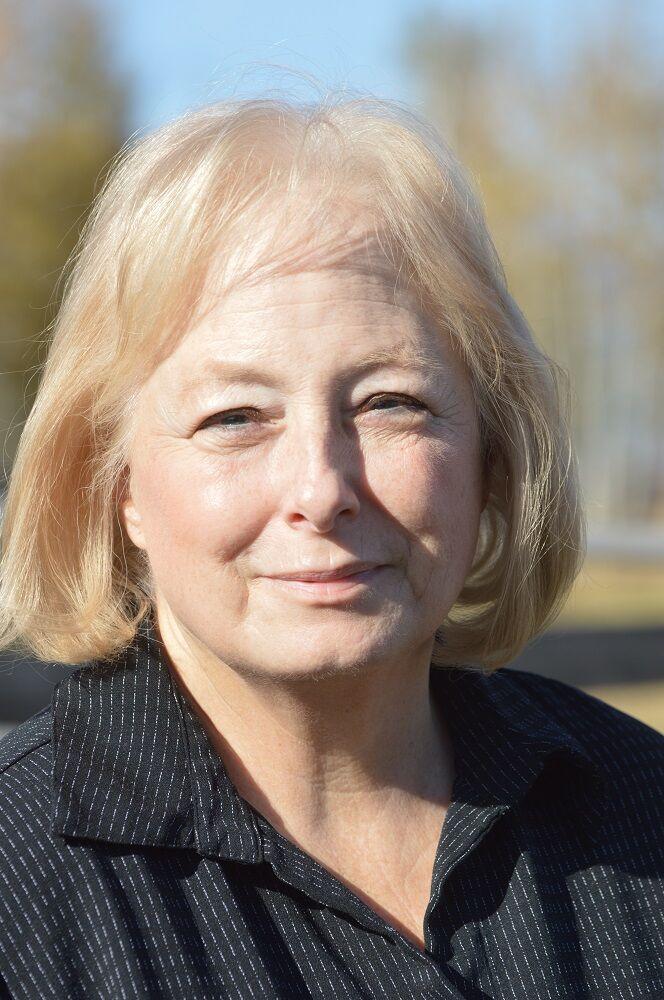 This year, Club President Carla Dillenburg took on the entire project by herself, gathering the needed supplies and filling and delivering the cases to Children's Services. The cases will bring much needed comfort to children who find themselves suddenly removed from their homes and placed in foster care or those who are homeless due to unfortunate circumstances. The cases contain pajamas, socks, a blanket, stuffed animals, school supplies, books, and personal hygiene items for the children to keep as their own. The Women's Club greatly appreciates all who have supported the Comfort Cases project and have helped bring comfort to children in distress.
Jauna Boyes Beeks shared the happy news that her daughter Savanah Beeks and Fernando Marquez have welcomed their new baby girl, Arabella Ylaria Vivian Marquez. The new little arrival is the great-granddaughter of John and Eileen Boyes and is named after her great-great-grandmother, the late Vivian Boyes. Welcome to the world, sweet baby girl, and congratulation to the parents and all the grandparents.
The annual Mother's Day Tea was held at the school on Tuesday, the 11th. Due to the need for social distancing, this year's gathering was much smaller, as members of the senior class invited their mothers and other guests for the special occasion. After many, many years of planning and hosting the tea, Anita Wellenbrock and Eileen Brashears finally retired and turned the job over to Toni Troh and Bo Arnold. We hope Anita and Eileen know how very grateful we all are to them for the years of making Glenwood mothers feel honored and valued. The ladies were presented with flowers from the Glenwood Public School Employees and hanging floral baskets from the Glenwood Women's Club for their many years of dedication to making the Mother's Day Tea such a special day.