We are in a tough time due to inflation of just about everything you can imagine. We have decreased our discretionary spending as we try to pay for fuel, groceries, and more. Our small businesses are facing the same situation and are relying on you to help them remain open for business.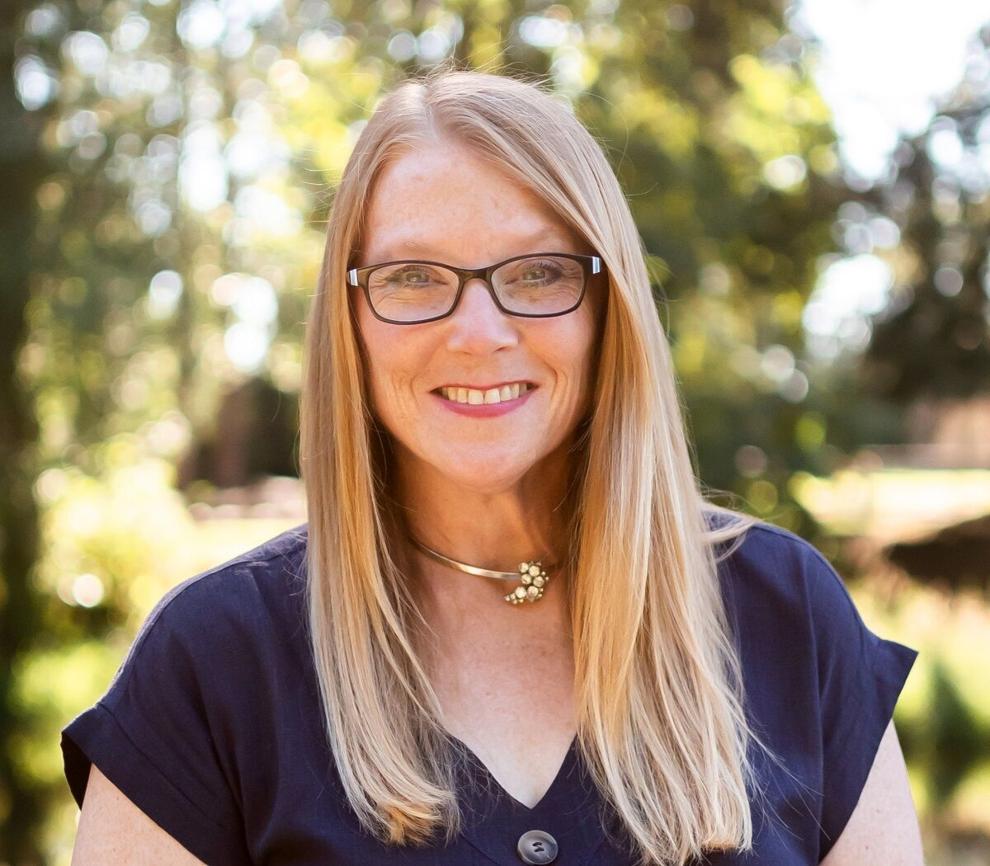 The public seems to run to chain stores, shop online, or drive to a larger community to shop. Those may seem convenient or have more choices, but that ease of shopping comes at a price and that price could be our community.
This holiday season, and all year round, we're asking you to support small businesses to help ensure they're around in the coming years.
Top three reasons
Here's the top three reasons why you should Shop Local (there are so many more):
1. Small businesses need you. Inflation, rising costs, post pandemic, and hiring issues are just a few of the many challenges our businesses are facing where you spend your money this holiday could affect which businesses will be here in the new year.
2. Small businesses support your causes. Small businesses are the first ones you turn to when asking for support, donations, and sponsorships for sports to your favorite nonprofits. Their sponsorship improves the quality of life in the area. But they can't sponsor your causes if they're not in business.
3. Small businesses rely on your holiday spending. As many as 40% of our small businesses rely on holiday sales to offset slower times during the year. If you don't buy local during the holidays, it will affect their future.
Shopping small this holiday season is a big deal. These past few years have been extremely hard on local businesses. With smaller operating reserves, rising costs and lower sales, they need you this year. Of every dollar spent at a locally owned business, 68 cents stays local. Small business is the backbone of our local economies and provides 75% of the jobs in our country.
Of every dollar spent at a national corporation, less than 40 cents stays local. Of every dollar spent at an out-of-town online business, zero dollars stays in your community! If you enjoy our small businesses, you know where you need to put your holiday dollars.
Lindsey Giamei, The Workshop / Toasted Maple
"This year we have really seen the excitement of the community being able to walk from end to end of town and be able to do their holiday shopping at their favorite local shops. As a small business owner, we can't thank the community enough for thinking and shopping local this holiday season."
Linda Smith, Cannon Packer Gift Shop
"The feeling this year is one of gratitude. Maybe it's the challenges of the past Christmas season. This time last year we were numbered by how many customers could be in the store at one time. People seem to be more into buying for their loved ones. Shopping local seems to give a sense of home. Maybe a little more safety. We are feeling gratitude for our customers, employees, family, and friends. This marks 32 years here in The Dalles."
Laurie Light, Freebridge Brewing
"Business has been strong and steady this year. It has a definite post pandemic pace to it. We're really grateful. Local shopping was key to our staying viable the last couple of years. It's always super fun to see our gear on folks around the community. We love our Freebridge Fans and extended 'Family'."
Connie Ford, Zim's Brau Haus Restaurant & Sports Bar
"Business is doing great! We have so much local support and we are so thankful. We have really needed the extra support to keep afloat with the extremely high costs of food and supplies. It is a scary time right now with costs still rising. It warms my heart to see our dedicated local customers coming in time after time to support us. I can't thank them enough."
Traci Griffiths, Willow + Bark Boutique
"This year has been very flat. I feel like people are going elsewhere to shop and not supporting local businesses. My numbers are definitely down. I have a handful of faithful shoppers but overall, I am not seeing the traffic or support.
Jennifer Gonzalez, OneMain Financial / The Dalles Chamber chair
Shopping local means supporting my community, neighbors, friends, and family. It means investing in a prosperous and growing community and building each other up.
Steve Kane, Bargeway Pub
The past few years were the most challenging we have faced in our family's three generations of restaurant business. Nevertheless, our local regulars have been with us through it all. We've been able to maintain our entire staff and actually build our business with the the support of our local community. It hasn't been an easy road, but we are grateful for the support we've received from our local and regional guests.
Stacey Kane, Bargeway Pub
Shopping local is very beneficial to us being as we are a family owned business. Not only is it beneficial, it's nurturing a sense of community. Especially in a world where you can shop any and everywhere, shopping local keeps our doors open and our community thriving. During the pandemic, we had several local people come in and either order take out or a gift card just simply to support us when conducting business was most challenging. Our community especially stepped up and was very supportive.