As we approach the tenth month of the COVID-19 pandemic in Oregon, we are continuing to see the significant impact that this pandemic is having on both the short-term and the long-term health of our neighbors and our communities. While the spread of the virus continues to remain a significant threat, so does the threat that prolonged restrictions and closures are already having on the long-term physical and mental health of our community here in the Gorge.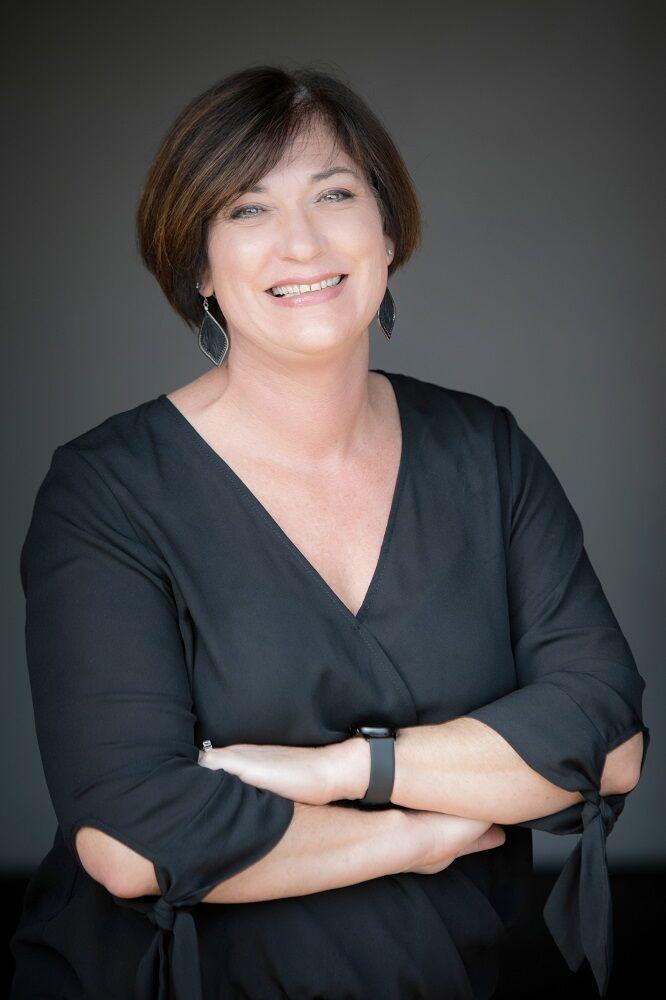 At Gorge Athletic Clubs, we have already seen the health, mobility and emotional wellness of our members decline. One of our members suffers from Parkinson's, and prior to the pandemic could walk 1-2 miles without assistance, but now cannot even stand up from his wheelchair. We have seen young mothers who are struggling to cope without access to the vital mental health benefits they get from a regular fitness routine. And we have seen the mobility of our elderly members decline significantly, as assess to our recumbent bikes and therapy pool is restricted.
These are real and significant health impacts that our members are experiencing due to the prolonged, state-mandated closure of health and fitness facilities. The most devastating aspect of these mandates is that they are not based on any evidence or data that points to increased transmission of the virus in fitness facilities. In fact, the data shows just the opposite.
Just last week, the Oregon Consulting Group at the University of Oregon released the findings of a study that found no statistical correlation between fitness facilities and COVID-19 cases based on a case study in Colorado. And data out of New York attributes only 0.06 percent of 46,000 COVID-19 cases to gyms. And right here in Oregon, we have not seen a single publicly reported outbreak traced to a gym or fitness facility.
Health and fitness facilities are safe. We are taking all of the necessary precautions — and many precautions that go beyond those mandated by the state — to do everything we can to ensure the health and safety of our members. We are in the business of health and wellness. We would never recommend bringing our members back to our clubs if we didn't believe that was the healthiest, safest and right thing to do for their wellness.
Representatives from the fitness industry, including the Oregon Health & Fitness Alliance, have sent multiple proposals to Governor Brown, recommending additional restrictions in order to allow fitness facilities to reopen in some capacity in all counties throughout Oregon. We have addressed every concern she has expressed, shown that the virus is not spreading in our facilities, and asked what more we can do to show her that we only want what is in the best interest of our members — to get them safely back to their health and fitness routines.
At Gorge Athletic Clubs, our hearts are breaking for those whose access to vital health and wellness services is being restricted. Our hearts are breaking for those whose health will not recover from the impacts of this shutdown. Please join us in asking Governor Brown to immediately allow for a limited and safe reopening of indoor fitness facilities in all Oregon Counties. This cannot wait. Our social, emotional and physical health cannot wait.
Dianna Risley is the General Manager of Gorge Athletic Clubs and a member of the Board of Directors for the Oregon Health & Fitness Alliance.