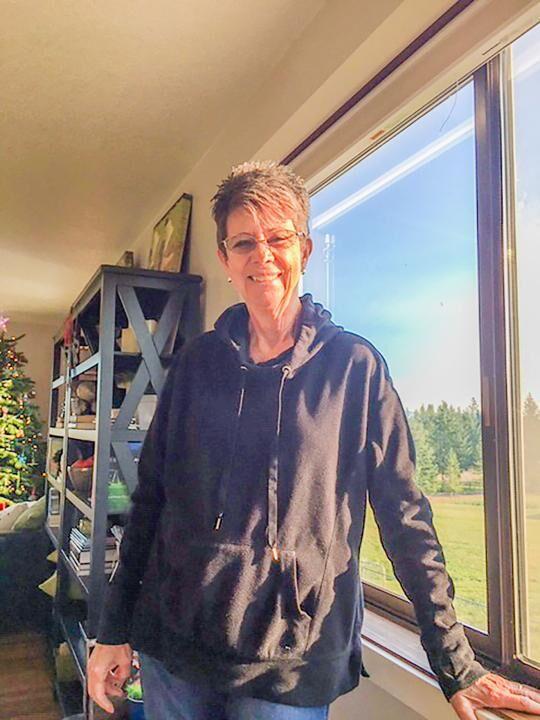 HOOD RIVER ­— Hood River Valley Parks and Recreation Board Member Glenna Mahurin has announced her resignation, which became official on April 20. Mahurin served as a board member for 20 years and volunteered thousands of hours to help make the parks in Hood River and the upper valley what they are today. During her tenure she saw the improvements of many parks including the Odell Community Park, Golden Eagle Park and miles of new trails in Hood River.
The Parks and Recreation Department is looking to fill the vacancy in the next couple of months, according to District Director Mark Hickok. If you are interested in applying to fill the remaining term, fill out the application form at www.hrvprd.org/hrvprd-board by May 13. Applicants must be registered voters and reside in the parks district. The current board members will then have a special meeting to interview candidates.
As Mahurin leaves, HRVPRD is looking to reform the district for the purposes of long term funding. HRVPRD must get voter approval before reforming. In a February city council meeting, President of the Board Anna Cavaleri and Hickok presented city councilors with the intention to get on the May ballot, but councilors rejected the plan.
The original plan was to ask voters to dissolve the current district and reform it at a higher property tax rate to fund a new pool and operating costs.
On April 28, HRVPRD met with county partners to hold discussions. Partners involved in the meeting were county and port commissioners, city council, Mayor Kate McBride, and Hood River County School District Superintendent Rich Polkinghorn. Parks and Rec held the meeting to help brainstorm ideas that are acceptable from all parties.
In 1997, the HRVPRD was formed for the sole purpose of operating the pool. A tax levy of $0.34 per $1,000 of assessed value was given to help the district fund the pool operations. Today, Parks and Rec does more than just operate the pool. In recent years, the district has opened new parks and cleaned up miles of walking trails in the upper and lower valley. Despite the amount of work done for recreation opportunities, this tax rate is one of the lowest in the state and is making it difficult to expand. A new pool is on the minds of many, but financial roadblocks keep that from becoming a reality.
County Chair Mike Oates said the pool should be above all else.
"We need a pool," said Oates. "That should be our top priority."
Port Commissioner Mike Fox suggested assuming control of the waterfront and county commissioner Arthur Babitz followed up with saying a food and beverage tax could be useful. Cavaleri said more work has to be done before a decision is made, but meetings like last week's are an important step forward.
"We have a lot more leg work to do," said Cavaleri. "And we are here to listen to your ideas."