OSU Hood River Extension Service Central Gorge Master Gardeners have begun preparations for their 2021 Spring Plant Sale.
The sale will offer the same locally grown, high quality plants at reasonable prices that customers have come to expect, said a Master Gardeners press release. However, due to COVID-19 guidelines, the sale will be online. Visit blogs.oregonstate.edu/cgmga for a link to the order form.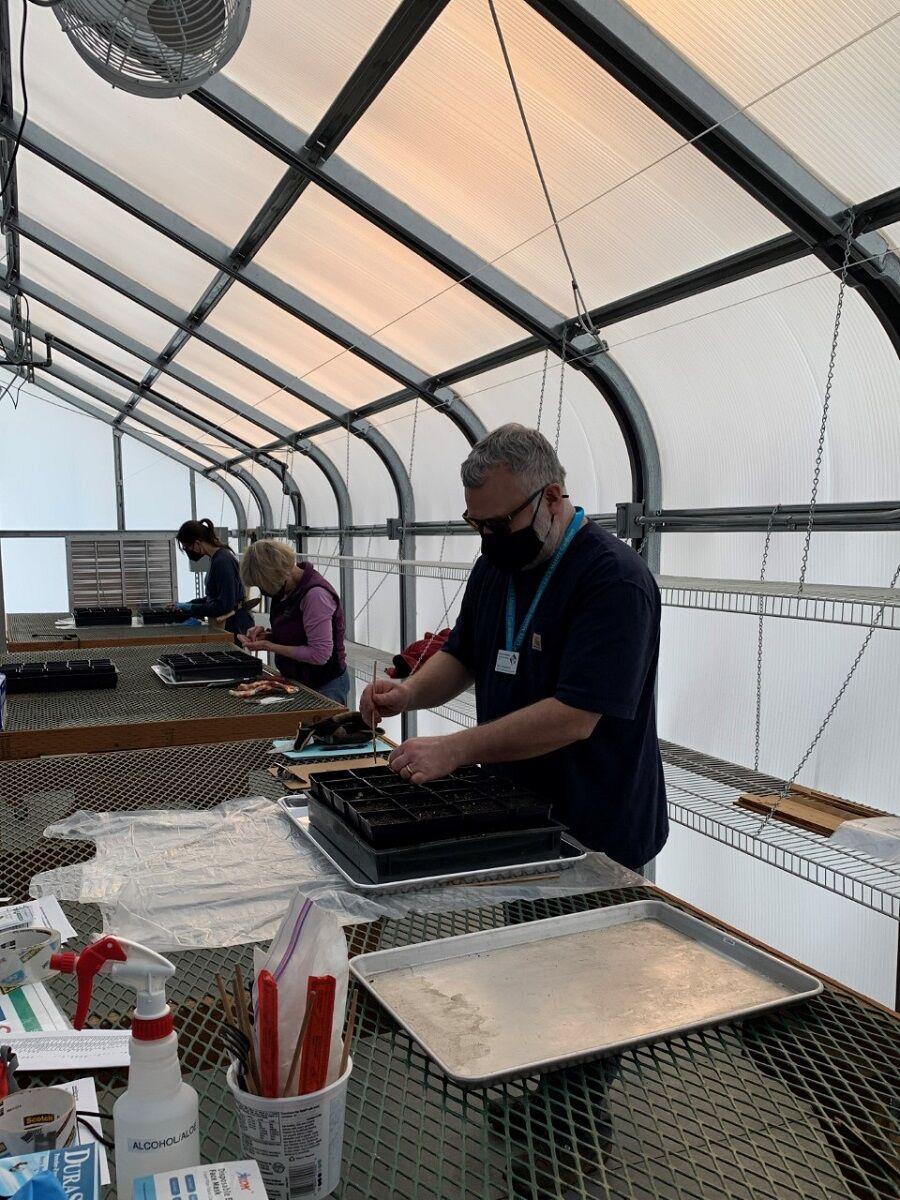 As always, plants will be on a first come, first served basis with many varieties expected to sell out.
Drive through pick up will take place May 6-8 at the Central Gorge Master Gardener Greenhouse on the OSU Hood River County Extension Service grounds. Instructions for pick up will be emailed to customers prior to pick up dates.
The Central Gorge Master Gardener Spring Plant Sale is a fundraiser for the Central Gorge Master Gardener Association.
Master Gardeners provide accessible and equitable education programs that nurture life-long learners and volunteers who can expand the reach and impact of science-based sustainable gardening practices to benefit everyone in our communities.