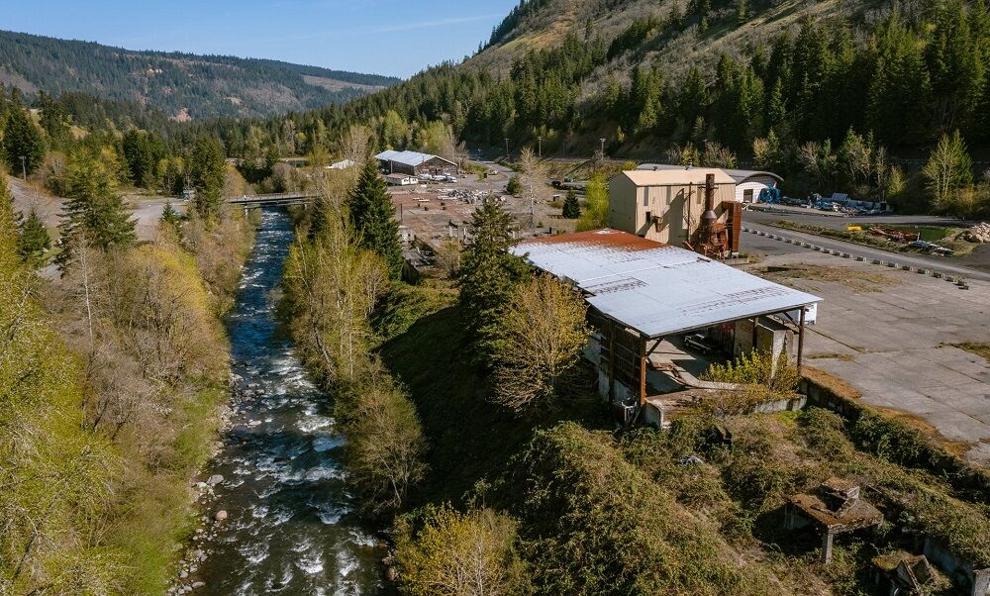 Mill land that once supported the small community of Dee for more than 80 years is for sale, according to a listing with real estate broker Maui Meyer of Cooper West, in Hood River.
Surrounded by orchards, farms and forest and with East Fork Hood River frontage, the former Dee Mill's 21 acres of industrial-zoned land is on Highway 281, about 10 miles southwest of Hood River.
The land has been a source of land-use controversy for the past eight years as the current owners had proposed, in varying applications and configurations, to build an event venue and hotel on the rural site. The would-be developers are a collection of local investors including some Dee natives operating as Apollo Land Trust, LLC. After filing five contested building permit extensions, the owners failed to begin construction at the site before permits expired. The owners have withdrawn their applications and are selling the land. The lengthy process inspired recent changes in Hood River County's permitting process, limiting extensions.
The owners are asking $1.5 million for the 21-acre parcel, and $136,000 for a separate 1.04-acre parcel, both at the same 4661 Lost Lake Road, Parkdale, address.
An unrelated small craft mill now operates as Dee Lumber nearby. It is not for sale. The small mill's website, www.thedeemill.com, includes a history of the land, summarized from the Oregon Encyclopedia.
The original Dee Mill was established in 1906 by the Oregon Lumber Company. The name "Dee" was a nod to Thomas Dee, a stockholder and company officer.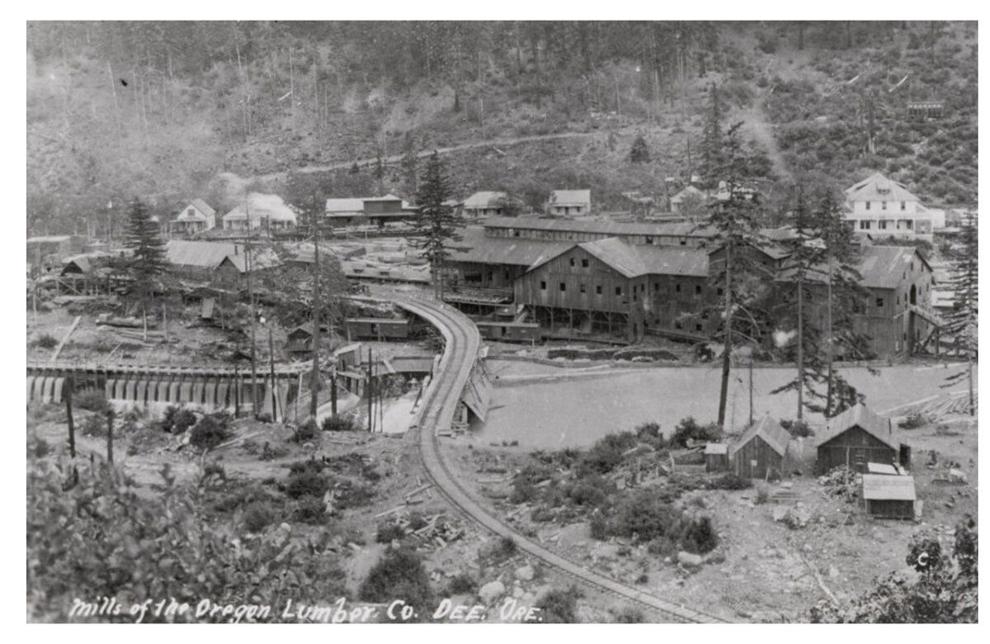 The lumber company logged in the region and operated the mill until 1959, adding a hard-board facility in 1951. During its heyday in the first 20 years, up to 250 people lived in Dee, working at the mill. The company town once included a two-story hotel, a store, and small houses. Hines Lumber Company purchased the mill and town property in 1958, dismantling the houses. The post office closed in 1960, but wood products operations continued at the site under Champion Lumber and then Dee Forest Products. In 1996, a fire destroyed most of the buildings. More than 300 people continue to live in the vicinity of Dee Mill and the adjacent Dee Flats.