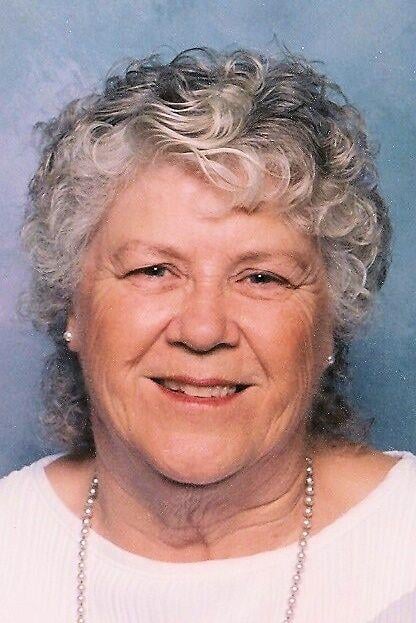 Sign-up for Lyle Lions Club Christmas Baskets will be through Nov. 30. This is for the area served by the Lyle School District. Pick-up will be Saturday, Dec. 18 by appointment only. Call Joan Titus at 509-365-2872; leave your name, phone number, where you live, and number of adults and children in the family. The Lions have been an outstanding asset to our community and have helped many residents with food baskets, hearing aids and I'm sure eyeglasses as well. They are great people and deserve a hearty thank you when you visit them at the First Saturday Breakfast, 7-10 a.m. on Nov. 6. Let them know that they are appreciated.
From the desk of Deb Stenberg, "The Lyle School District Board of Directors voted 5-0 to enter into negotiations with the Department of Natural Resources for the sale of the Dallesport Elementary building. The DNR will convert it to a regional wildfire response center, a move that will benefit the entire Columbia Gorge and State." More information can be found at www.lyleschools.org. It's good not having buildings just rot away from no usage, and the district can use the dollars to the benefit of our students.
The Lyle Community Council is looking for a few good men … or women. Their election is Nov. 9, but if you wish to join the group of individuals, they would be glad to hear from you.
If you have appointments in Portland this month, be advised: I-84 slowdowns began Thursday, Oct. 28 and will continue each Tuesday and Thursday mornings 9-11 a.m. for the next four weeks. The area affected is between Cascade Locks and Memaloose State Park, east of Mosier with stopped or paused traffic delays of 20 minutes. It looks like they are going to be blasting around Mitchell Point.
On Sunday, Nov. 7, Daylight Saving time will have us setting our clocks back that hour to give us a little more daylight in the evenings.
Just in: The Twin Bridges Museum is hosting their very first Christmas Bazaar. The event is scheduled for Dec. 3-4 from 9 a.m. to 4 p.m. I'll have more for you later; I just wanted you to highlight your calendar for that date. It's going to be a good one!
The angels had something to celebrate on Sunday, Oct. 10 when our very own Joy Brown left us on this earthly plain and joined them in their heavenly choir. She lived up to her name and was a "joy" to all who knew her. She will be greatly missed.