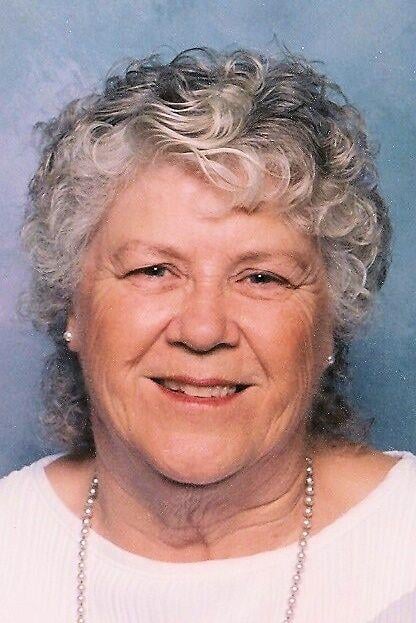 After two years of pandemic-impacted learning, the Class of 2021 can graduate with pride. They did so at the Lyle Football Field June 5. First though, they cruised through Dallesport and Lyle. Building on the success of the 2020 Senior Cruise, the group followed an expanded route in both Dallesport and Lyle, departing from the old Dallesport Elementary.
The Lyle's Historical Twin Bridges Museum, 403 E. Klickitat St., is taking advantage of the break in the pandemic and is opening their doors for the season Saturdays from noon to 5 p.m., through Sept. 4. Take advantage of the free admission (although there is a donation jar at the sign in book) and stroll the displays that will take you on a journey back through the ages of our local pioneer families. For instance, acknowledge the changes of the tools both for women and men that have progressed over time.
Upon visiting the Lyle Twin Bridges Museum, I found some changes in the displays and exhibits all to the better. The floor is more open with room to browse around. From the honorary military display, to our local Japanese families heritage, to the antique household furniture and tools of yesteryear, there is an abundant supply of interest in every corner. Upon your next visit, you might find some nice surprises.
It warms the heart to see the Lyle Park crowded with family members enjoying each other on a sunny day. Recently, the street was lined with vehicles stretching all around the park. It was good to see a Bar-B-Q smoking and families either playing different sports or visiting each other as they relaxed in lawn chairs. I'm sure that now that the health threat is coming to an end that we all feel the need reunite with one another. The scene brought memories of the old Saturday Evening Post's covers of Norman Rockwell's paintings.
How about a standing ovation for our PUD employees that worked so quickly to get our electricity back on recently? We certainly don't have any complaints about their diligence and quick responses when our electricity goes out. I understand the outage came from power lines downed by a fire across the river. Our firefighters and EMTs have also been busy this week with separate emergencies. We are truly blessed to have them.