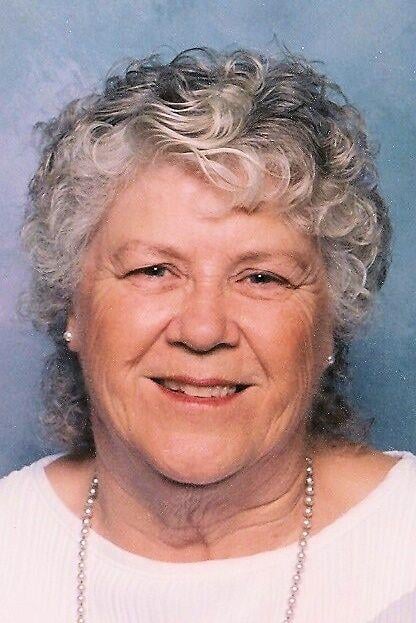 You can also stretch your legs again while having lots of fun at the Lyle Walk-a-thon Saturday, Sept. 25. So shake the kinks out of those legs, don your spandex and headbands and head for a day long walk (from 9 a.m. to 3 p.m.) in beautiful downtown Lyle. A parade of young children will start it all off and who doesn't like to see the smiling faces of the wee ones showing off their participation in a grand parade to Grandma and Grandpa and dear Aunt Matilda?
The Lyle Community Council is hosting this event as a fundraiser to help them finance other activities during the year. So, come one, come all, to this extraordinary event that will provide both physical activity and health-wise education for that curvaceous body of yours. For more information, contact Cindy Bluemel at bluemel1@mac.com.
Lyle Good Food Pantry could not open last week, and that could happen again in the future. There seems to be a lack of employees and /or volunteers to get the job done.
If anyone is looking for a part time job, WAGAP is wishing to fill this position with someone from our community. Contact 509-281-0884 or email lylefood-bank@wagap.org so we won't lose the needed organization entirely.
I don't know for how long, but signage on Highway 14 states that there will be 45 minute closures at mile marker 68 between Lyle and Bingen. So if you're headed that way, allow for the time delays. Try to be patient and think of the initial outcome of better roads, a better bridge — just think, hopefully we won't have that thump, thump, thump as we drive over each and every bridge expansion which will give us a better travel experience.
I certainly wouldn't want to go back to the old days of the Lyle Ferry Crossing — the wait for it to cross the river, unload, reload, re-cross, unload the cars it brought from the Oregon side, then drive my car on to it and feel the dip and sway as it rocks back and forth on the river surface.
If you're first in line, you have to pull up as close as you can to the chain stretched across the bow, the only thing holding your car from toppling over and into the river. Each car after that had to snuggle up close to the others while those behind only hope there's room enough for them … or they will have to wait all over again.
So, the small time we have to wait now does not compare to the time back then.