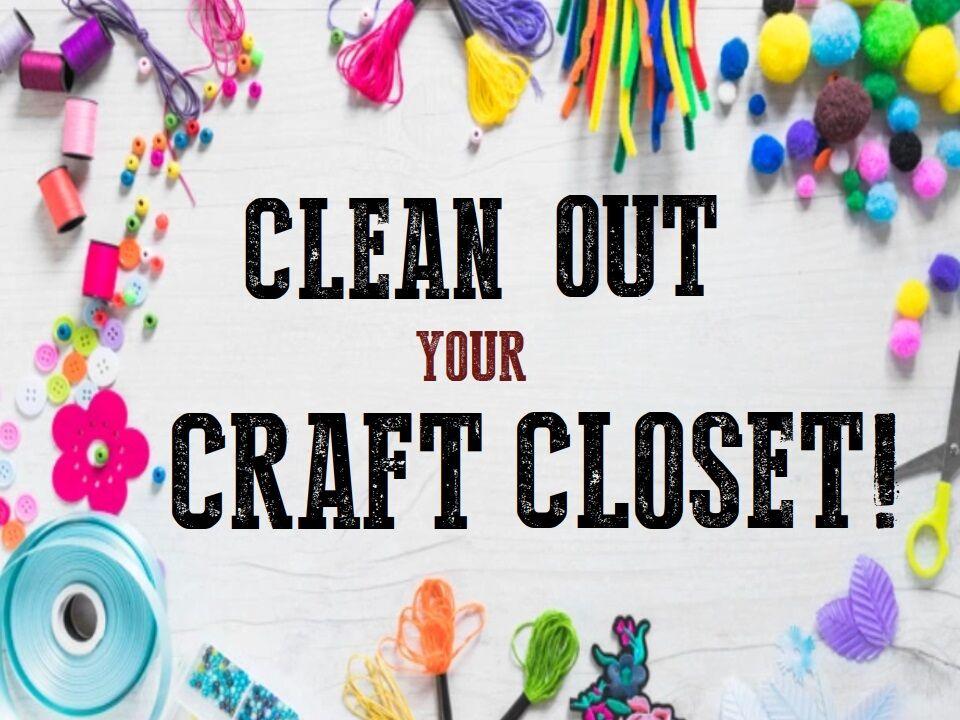 The Hood River Library is hosting a craft drive for the public and inviting Hood River businesses to participate as well. The library requests any arts and crafts supplies folks are willing to part with. Donations will provide creative learning activities for kids throughout Hood River County this season. (Please no glass, sharp or heavy objects.)
"The library hopes to receive a mix of odds and ends — the kind of stuff that kids love," said Sarah Ryan, Children's Services assistant, in a press release. "The library will accept any materials a kid could create something out of. It seems they especially enjoy miniature things."
Donors are welcome to drop off materials in the black bin in the library lobby anytime during Curbside Service hours. There is no due date for donations; the time frame is open-ended.
For more information, contact the Hood River County Library District at 541-386-2535 or info@hoodriverlibrary.org, or visit hoodriverlibrary.org.
Curbside Service hours
Hood River branch
Tuesday, Wednesday, and Thursday, noon to 6 p.m.
Friday and Saturday, 10 a.m. to 4 p.m.
Parkdale and Cascade Locks Branches
Tuesday, 2-6 p.m.
Saturday, 10 a.m. to 2 p.m.
If a donor wishes a receipt for tax purposes, they may request one from a library staff member.