THE DALLES — The Sunshine Mill Winery will be hosting a Halloween Movie-thon at their Drive-In Theater in The Dalles on Oct. 29, 30 and 31. Each day will have two movies, one at 6:30 p.m. and one at 8:30 p.m.
This winery hosted a similar event for last year's Halloween as a way for people to celebrate the holiday safely during the COVID pandemic. Natasha Skov, general manager and daughter of the owners, said the event was extremely popular last year, with each showing selling out.
This year, the movies shown will include The Nightmare Before Christmas, Practical Magic, Hocus Pocus, IT (2017) and Coco.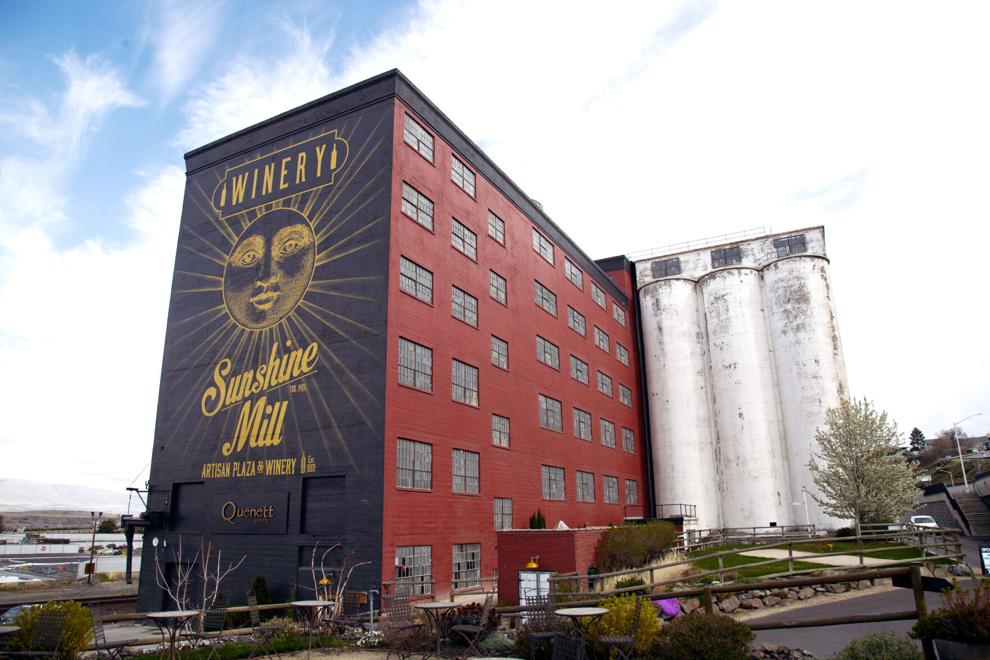 "I think we've got a good selection," Skov said. "I think people will really enjoy it."
The event is $20 per car, which makes it affordable for families, she said, since it's one flat price no matter how many people are in the car.
The drive-in theater is fairly new to the winery, Skov said. They currently do public showings twice a week on Friday and Saturday, but also host private showings for birthday parties or other booked events.
"We've been doing movies (at the winery) for 10 years but we opened the drive-in last April," Skov said. "During the pandemic we weren't able to be open to the public so we decided to do a drive-in to offer people in the community something fun and safe to do and also to stay engaged with customers since we weren't able to be open."
Though it seems odd to utilize a winery as a drive-in, Skov said it's been a great match for them.
"We've been doing it successfully for a year-and-a-half now, running a drive-in in the parking lot of our winery," she said. "What it came down to was having this giant gravel parking lot at our disposal and having a giant building to hang a screen on. It was kind of a nice natural fit for us."
Each weekend, Skov said they try to do one movie for children and one for adults. They primarily show classic movies, and Skov said the theater itself has a very traditional set up.
"It's a very traditional style drive-in where you tune in on the FM radio station to listen," she said. "We don't have a PA system or anything like that."
Skov said she believes the drive-in will continue even after the pandemic is over.
"I think it's something we're in for the long haul," she said. "We made a lot of investments into our equipment and it's definitely something fun we like to do. We've seen success with it so as long as we continue to sell tickets, we'll keep it open."
The Sunshine Mill Winery is located at 901 E. Second St. in The Dalles. Tickets to the movie showings can be purchased at sunshinemill.com.