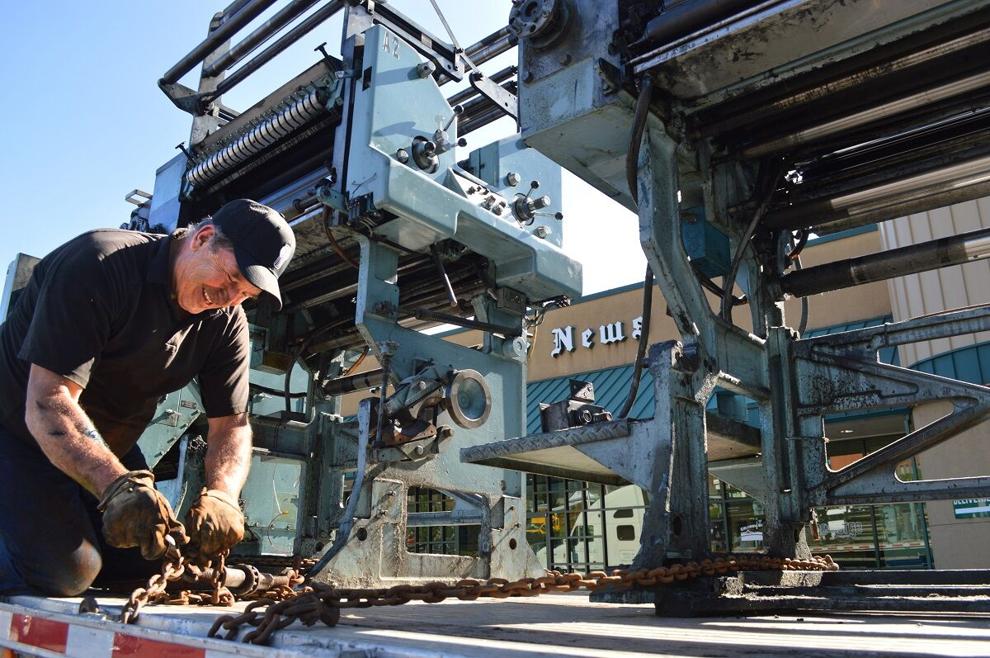 Journalists, designers and advertising sales staff at Columbia Gorge News received the first place award for general excellence in the Oregon Newspaper Publishers Association's 2020 Better Newspapers Contest.
It was the first year of publication for the Columbia Gorge News, which began publication on April 8, 2020, following the collapse of The Dalles Chronicle, Hood River News and White Salmon Enterprise newspapers on March 31.
"To win first place in general excellence on the first year of a global pandemic, in the first year of publication, in the year we regrouped as a new business, is truly unexpected," said owner and publisher Chelsea Marr.
"I am humbled. Our first months were chaotic as we tried to form a new publication and new business for our Gorge communities," she added.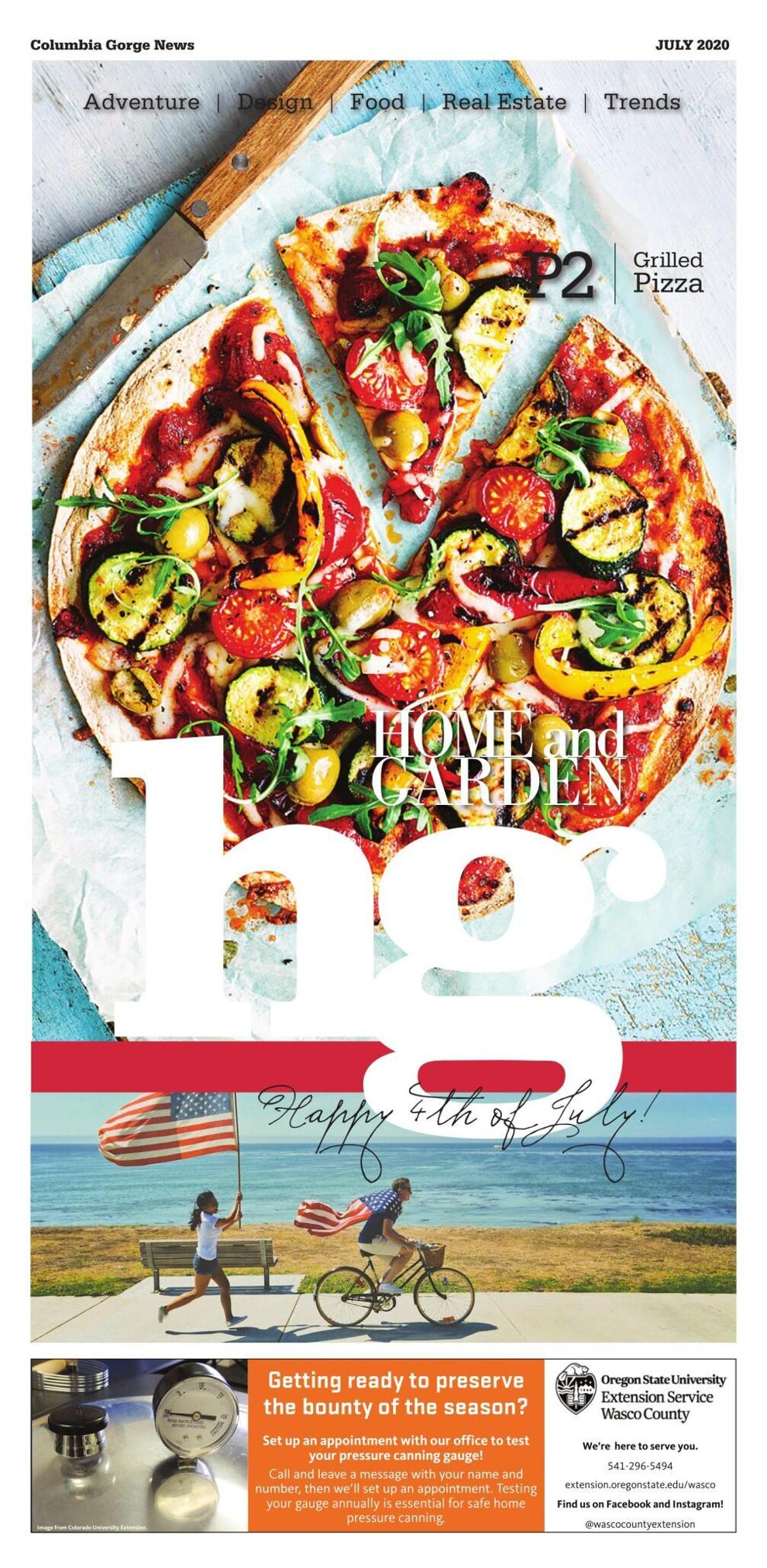 "We had to learn to cover a lot more ground with a smaller, but dedicated, staff. To be recognized as an excellent newspaper in Oregon has given us the recognition that validates our goal to remain the source for regional news for the Gorge."
The award judges all aspects of a newspaper — stories, photos, page design and advertising.
Although the year was challenging, the team at Columbia Gorge News included seasoned journalists, sales and support staff from all three communities. "Our team worked tirelessly to bring you the best in local news. Our reporters are trusted journalist following the highest ethical standards in their reporting," Marr said.
The Oregon Newspaper Publisher Awards for the 2020 calendar year, were announced during a virtual announcement on Friday, Sept. 10. The contest was judged by the Arizona Newspaper Association. Each year the judging moves from state to state.
General Excellence first-place is awarded based on everything a newspaper has to offer: The category judging looks at general and departmental news, reproduction excellence, advertising excellence, editorial comment, general appearance, makeup and style, photos and graphics and thoroughness of local coverage. The judges appreciated the overall package Columbia Gorge News offers including the weekly features of history, police, events, medical and worship directory.
Individual awards were also presented for 2020.
Individual awards
Former Editor Kirby Neumann Rea won first-place, best feature photo, for "Press Gone," featuring the removal of the final press from the Hood River News building. He also won second place for his story on the Mosier business Randonne Coffee and Camp Randonne.
Current Editor Mark Gibson won first-place, best spot news photo, for his coverage of a Black Lives Matter rally, a photo of a man making an obscene gesture at the camera, a confederate flag waving behind him. "I remember hesitating about running that one," said Marr, "but I also felt it had a place in our history. It was a true reflection of the anger we were seeing."
Gibson, with Flora Gibson and Reporter Jacob Bertram, also won second place, best news photo, for a photo feature on the Wall Dogs mural creation in The Dalles.
Gibson also won second place, best enterprise reporting, for his breaking news coverage of a COVID-19 outbreak at Flagstone Assisted Living in The Dalles.
Community and Lifestyle Editor Trisha Walker won second place, best local column, for her column Behind The Scenes. Walker brings the reader into the newsroom with a candid look at how newspapers function. One judge said, "I'm sure readers appreciated the inside look at how staffers were hit by the closure-then-merger of their local publications, and I appreciated Ms. Walker's efforts to be transparent with all that had gone on. It read like an email to a friend and conveyed a level of trust between Ms. Walker and the readers, and I found myself rooting for her and her staff by the end. I would have been happy to give them the patience Ms. Walker had requested."
Bertram won third place for his business coverage for his coverage of the White Salmon Under Canvas Glamping proposal. The judges admired his ability to show multiple points of view on the topic.
Staff also took first place, best merchandising section, for the Gorge Gift Guide and second place, best special section, for the monthly Home & Garden, both designed by staff graphic designer Lisa Becharas. Becharas also won first-place for her cover design on The Gorge Gift Guide, and second place for the cover of Home & Garden.
Advertising
Columbia Gorge News also won third place, overall best advertising. This is judged from selected issues over three months. Also, the Downey Furniture advertising series won first place for their design and themed sale ads that run monthly.
Also taking first place, best use of one color and black, was an advertisement for Cannon Packer Gift Shop. A Link Bus advertisement took third place, most effective use of small space.
•••
"The next time you see an employee from the Columbia Gorge News, I hope you will take the time to appreciate them. They make our local newspaper," said Marr. "And thank you, our readers, for giving value in what we do."