The athletic club in The Dalles has always had a special place in the hearts of its new owners, Tim and Colleen Dahle: It's where they met nearly 20 years ago. Colleen was on a treadmill and Tim had been playing basketball, he said. After meeting, the pair dated for several years, and then married in 2005.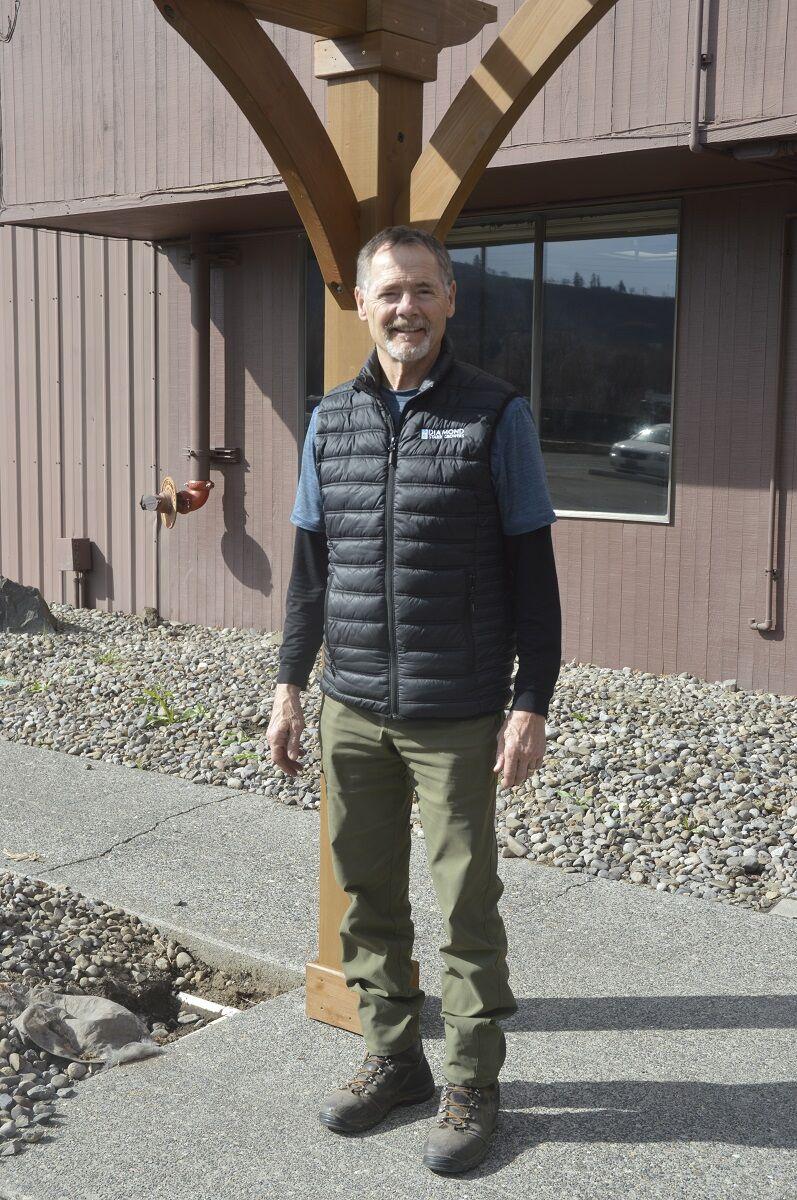 "I think that may be partly why we both hold the club in such affection," Tim said.
The club, formerly known as The Gorge Athletic Club, was one of two, with the other being in Hood River. However, in the last few months, the club has split into The Dalles Athletic Club and Hood River Athletic Club, each getting new owners, with the one in The Dalles now belonging to the Dahles.
Their history with the club extends even further back than their initial meeting, Tim said, especially for him. He said he's been a member since the early '90s, having come over when the noon Basketball Association game was moved from the Civic Center to the club.
Colleen also worked at the front desk of the club for around 14 years, Tim said.
Now that they own it, Tim said the Dahles are excited to keep the club running strong. They have some ideas for changes they want to make, he said.
"We're changing the filtration system to upgrade it to make it a little bit finer filtration," Tim said. "We're having the paved parking lot repaved as soon as we get some 70 degree temperatures. We're resurfacing all three of the tennis courts."
Tim said landscaping is also a focus, and they've already added about 20 trees. There weren't any trees on the property previously, he said, but now there are 12 Leyland Cypress Sugar Maples, which should be beautiful in autumn.
Additionally, there used to be an arbor at the entrance that had attractive vines with a sweet smell, Tim said. That was at least a decade ago, he said, meaning a lot of people may have never seen it or may not remember it anymore, but he thinks it will mean a lot to the people who do.
"For the members that have been here a long time, most of us really enjoyed the old trellis and the flower aromas that came with it," he said.
Besides physical changes, the Dahles are also looking to add more classes back into the circulation.
"During the COVID period, there was a reduction in membership, and it was during that time that the club was not able to continue all of the classes that they liked," Tim said. "So they had a reduced offering of classes. But now as membership's growing at a pretty good rate, we're able to offer more and more classes."
Overall, Tim said their biggest goal is just to keep the club welcoming and fun for patrons to visit.
"We want a real upbeat atmosphere," Tim said. "And really a culture and atmosphere of being our healthiest and our best selves. Being friendly is really an important theme here."
If You Go
The Dalles Athletic Club is located at 731 W. Pomona St., in The Dalles. They are open Monday through Thursday, 5:30 a.m. to 9 p.m., Friday from 5:30 a.m. to 8 p.m., and Saturday and Sunday from 7 a.m. to 5 p.m.