"These are the voices of gratitude, as one."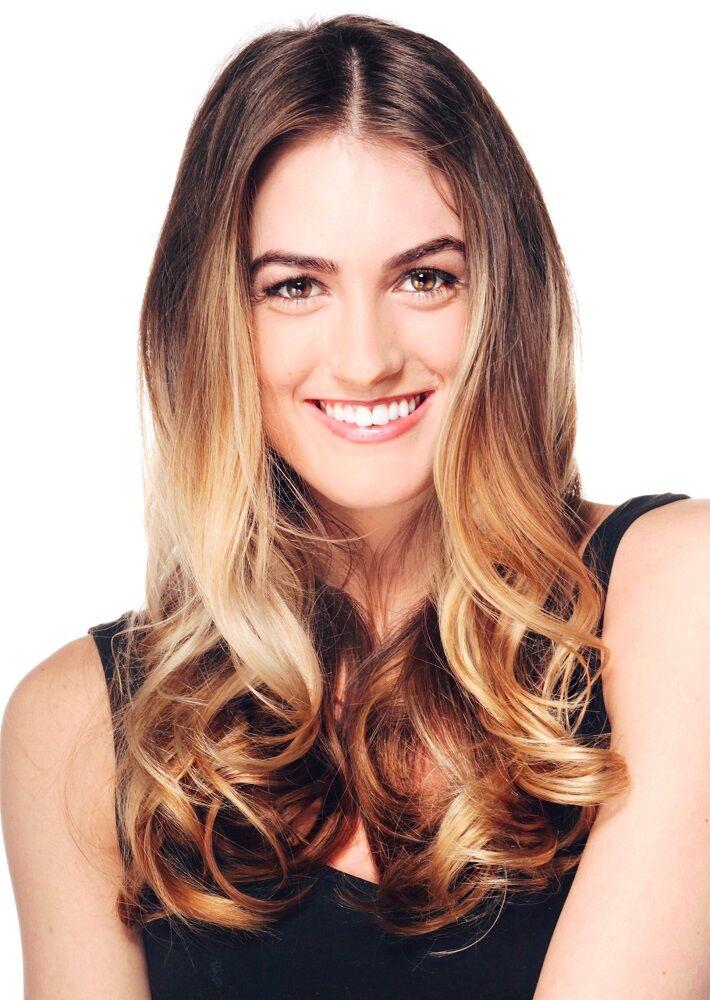 An online book about the many people and things Gorge residents are thankful for is now available, courtesy of Parkdale resident Sara Rose Donahue.
"With Gratitude, a community project by Gratitude University," started in fall 2019 with Donahue working in-person on journaling with 60 students at Parkdale Elementary.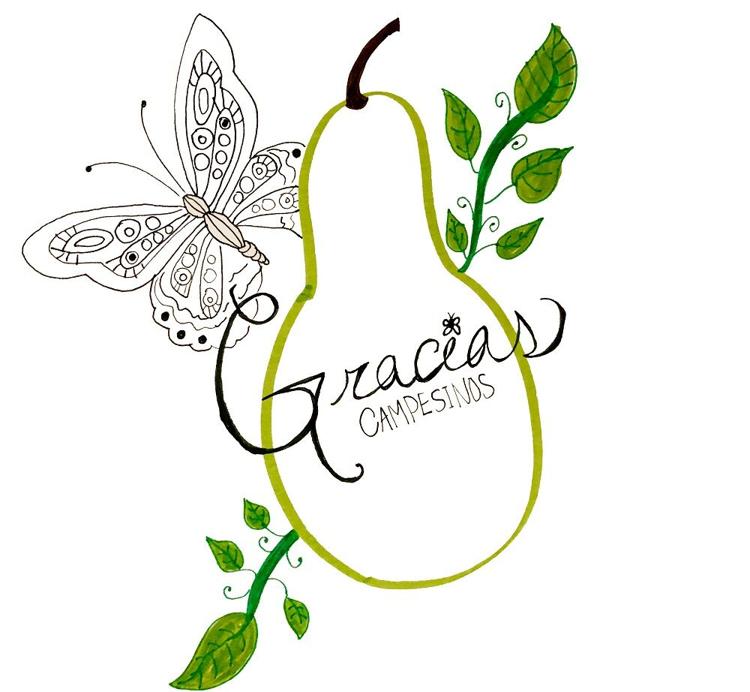 When the pandemic started and schools went to distance learning, Donanue shifted to a virtual approach in spring 2020. She broadened the project to involve the community, and the result is the online book. Earlier this year, she invited anyone in the community to respond with their expressions of gratitude for essential workers, and life in general.
People responded in English and Spanish.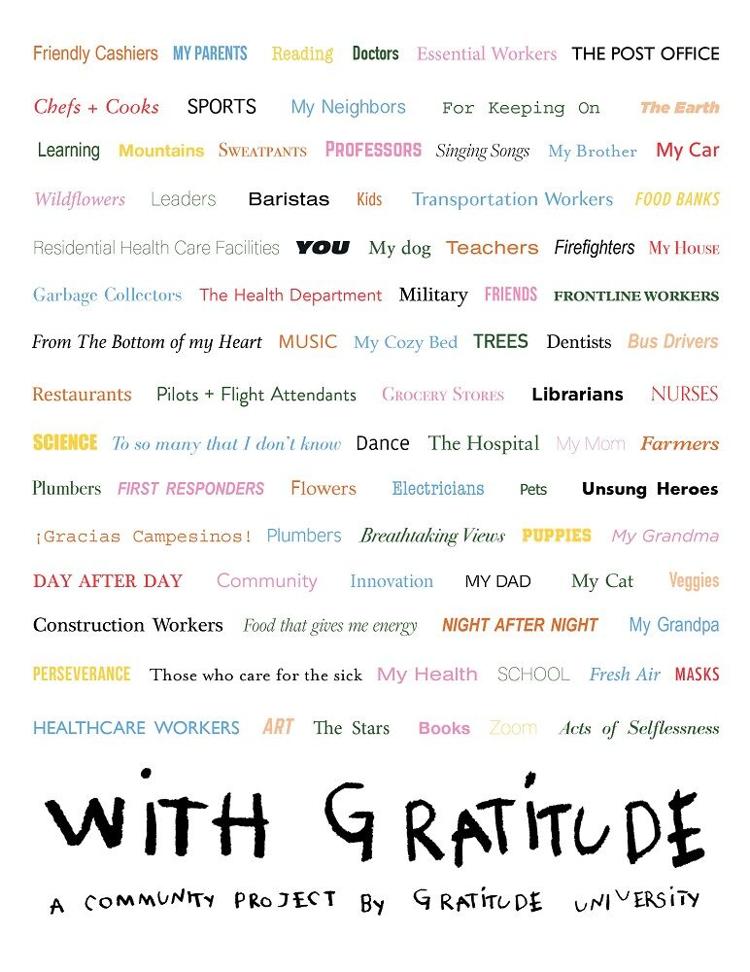 Gratitude for community, water, food, family, police, farmworkers, nurses, and firefighters are recurring themes.
"I am forever grateful for your hard work, determination, and dedication. We cheer you on and thank you for keeping the world running as smoothly as possible for the greater good," reads one entry.
Highlights from another are: "Thank you for your routes" ... safety ... technology ... protection ... healing ... crops, and "your early hours, your kneading, your sweat, your love."
Donahue said, "My goal for this project was to bring joy and alliance to our community and to bring to light the heroes working the frontlines."
Entries include, "I am thankful for food because they give me energy. It also helps me from not starving. Some foods help me stay healthy."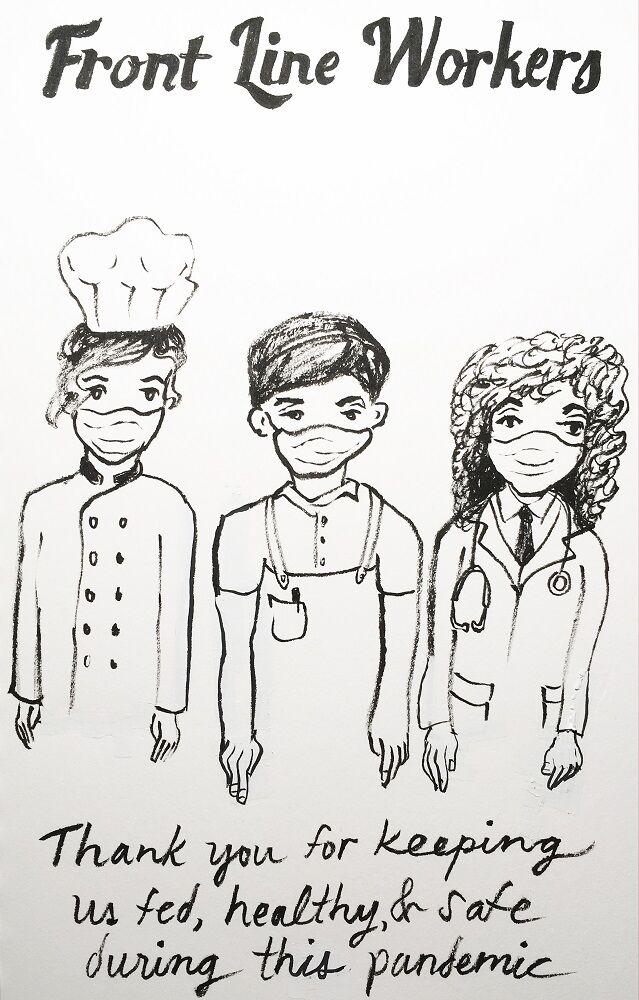 Entries came from the Gorge, California, New York and other states, as well as Mexico, Costa Rica, and Sweden.
"I'm grateful for reading because your biren grow," writes one child. (All entries are anonymous and unedited.)
The script accompanies a picture of flowers, a heart, a book, pencil, and "No Television" drawing.
"It's beautiful to see people of all ages from all around the world find their unique voice in gratitude," Donahue writes in her introduction. "All so different and all moving. I wanted to give no particular order to these submission so when reading the book it will look like we are speaking as one, not by group,"
Statements are typically short and simple.
"I'm thankful for the earth."
"One thing I'm thankful is dance."
"The response so far has been overwhelmingly positive!" Donahue said. "Many responses include sharing that it has inspired them more reflections of gratitude, one of my goals for the project."
She said one reader has told her, "I am glad that you included submissions in Spanish and that you included 'campesinos' and other essential workers who may not always get the kudos or the acclamations they deserve. Tonight we enjoyed a beverage with limes that I'm pretty sure were picked by an essential Spanish-speaking worker somewhere, and we ate leftovers from a Thanksgiving meal purchased from a restaurant where I know some of the Spanish-speaking workers behind the scenes. I loved that teachers were acknowledged — and so were librarians!"
Another writer quotes James Allen's saying, "No duty is more urgent than giving thanks."