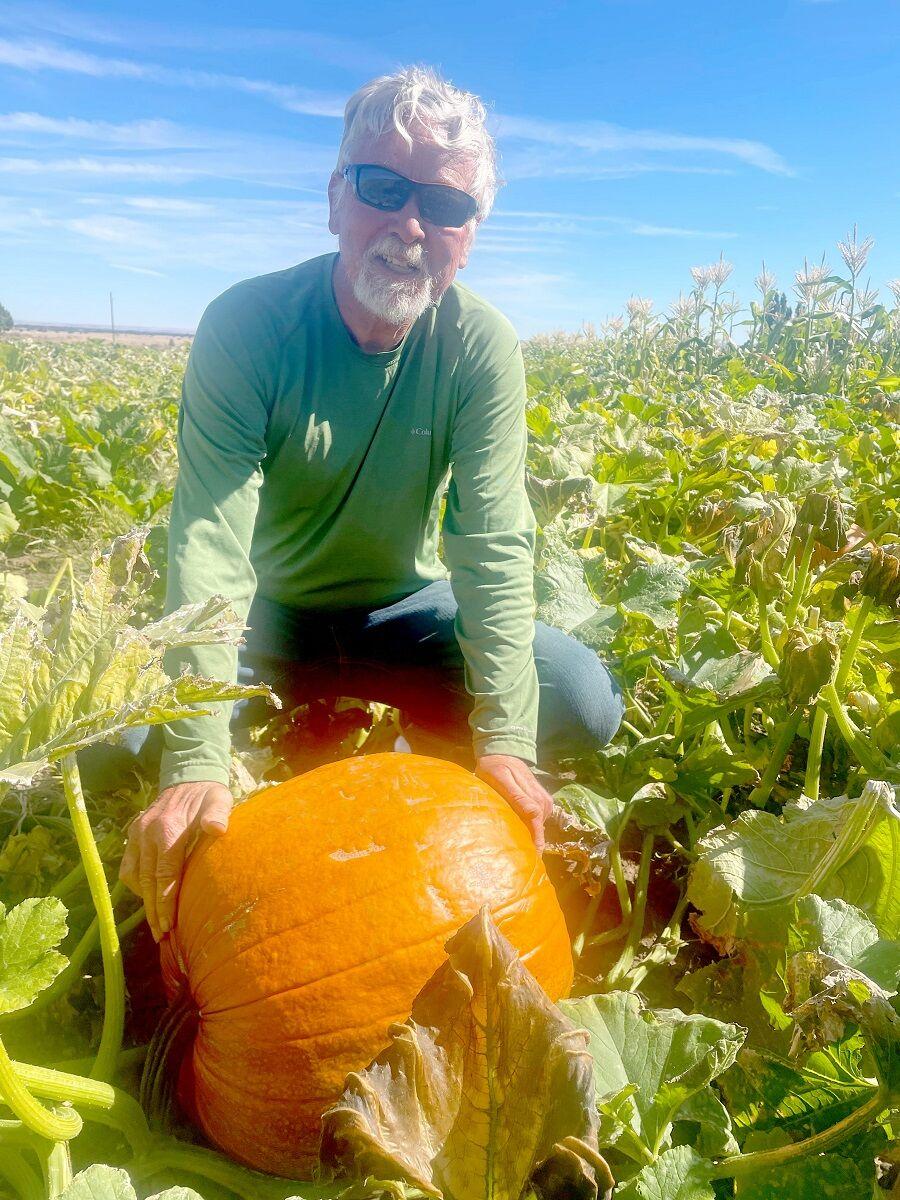 MAUPIN — Don Kruger was supposed to retire.
For more than 20 years, he planted acres and acres of pumpkins and hosted thousands of visitors to his Sauvie Island farm outside of Portland. He retired and sold Kruger's Farm in 2020 and bought a small farm outside of Maupin, near Pine Grove. He named his new farm Back Walters Farm.
Since he loves growing pumpkins, he planted a ¾ acre crop this year and is opening one of the only u-pick pumpkin patches in the region.
"I love growing pumpkins because every field is an adventure," said Kruger. "I thought I was out of the pumpkin growing business but, it turns out, my new farm has the perfect climate for growing huge pumpkins. My pumpkins are bigger than ever and the field itself is just beautiful."
Back Walters Farm will open its u-pick pumpkin patch from 10 a.m. to 5 p.m. weekends through Oct. 24, or until they sell out. For complete information, visit the website at www.backwaltersfarm.com.
Visit the farm on Saturday, Oct. 9 and celebrate fall with music, fall treats, food and beer. Bring a picnic or buy food from the grill. Live music is scheduled from 1 p.m. to sundown. Admission is $20 per car and includes the music as well as a $10 coupon for pumpkins.
Attendees will be charged for beer, food and treats. More information is available on the website www.backwaltersfarm.com.