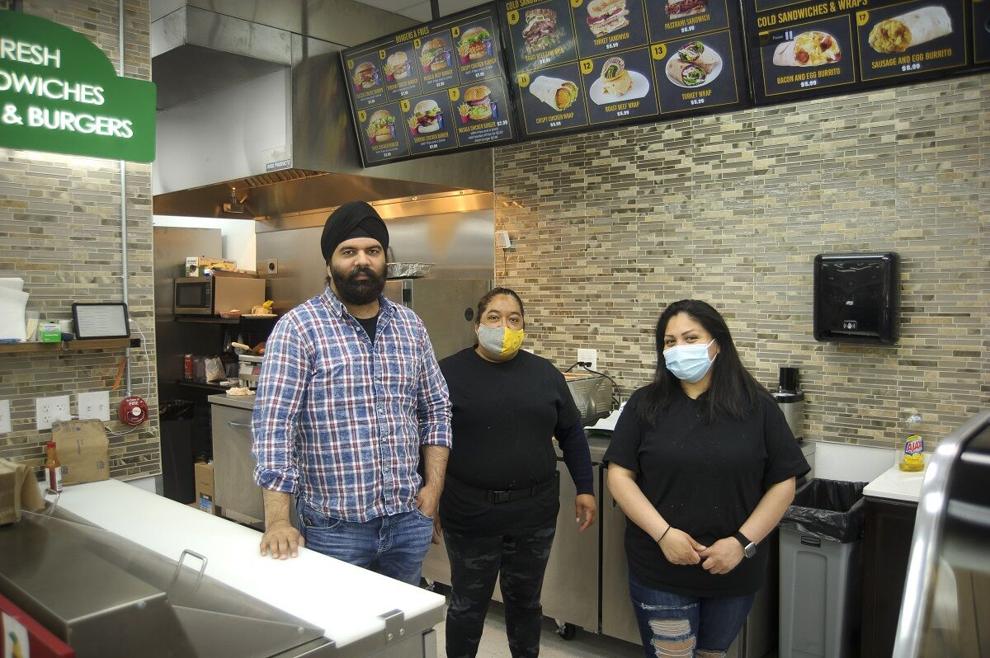 THE DALLES — Joson Singh has been focused on customer convenience since he was 12 years old and first worked for his uncle at the original Center Market, a convenience store located on Center Street in Salem. The family-owned business franchise now has 30 locations, and Singh runs two of them in The Dalles.
"It's all family, brothers and uncles," Singh said of the franchise. He opened the first store in The Dalles three years ago, located on West 10th Street. "I love it here," he said. "Awesome people, awesome weather, and you can't beat the scenery. It's like its own little city, and is a hub for all of Wasco County."
The Salem Center Market was a part of Singh's life from an early age. At age 12, helping out at the store was interesting, but mostly "I liked the free candy and pop," he said with a chuckle.
Growing up in India, where the family still owns and operates a farm, Singh views operating a store in much the same way. "It's like running farm — you have to be there every day."
Singh said he didn't plan on having two stores in The Dalles. The 10th Street location was doing well, serving as a convenient stop for those working, living or traveling through the west side of the city. "We had a lot of people wanting a store here" on the east side of town, he said.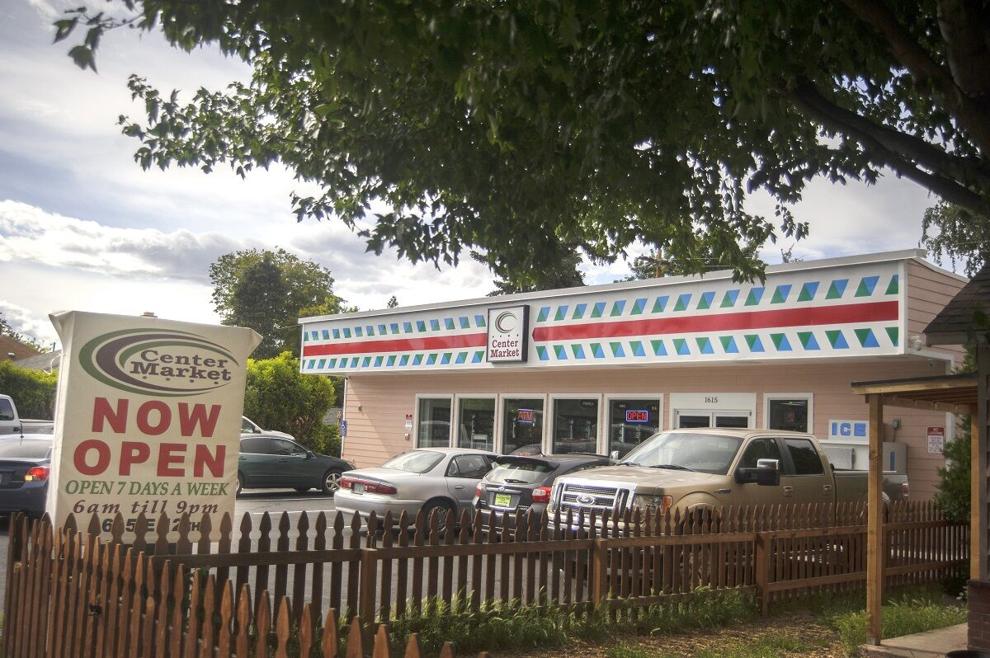 He recognized the need, and opened the second store on E. 12th this summer.
The new location has been popular. "We get a lot of people out walking, stopping in. It's a place where the community kind of gets together." He offers fresh-made take-out throughout the day, with breakfast burritos in the morning, as well as burgers and sandwiches and dinner items. "We cut the veggies, make the salsa and cook it on the grill right here in the store," he said. Customers have made take-out meals, especially dinner, a part of their daily routine.
But fresh food is just a small part of what Center Market has to offer. "It's definitely a convenience store, we have a little bit of everything, every category, the things you need," Singh said. Automotive, toiletries, groceries, wine, beer, soft drinks bread, milk, snacks, ice cream — you name it, it's available. And when it isn't, Singh asks customers to let him know. "We are a business that likes to grow with people. We like to be convenient; if people have things they would like us to carry, we like them to tell us. We want to accommodate them, that's our business. There is always a need for something new."
The pandemic of the past year has been a challenge, but "we have survived," Singh said. "There have been a lot of regulations to work through, trying to keep everyone safe. Everyone does their part, we do our part."
In recent months, supply has been an issue. "It's been a problem keeping things in stock, everyone is having trouble getting stuff," he explained. Supply and demand moves in waves, and right now demand is rising and supply is down, both product and raw material. For example, beer manufactures have been unable to get cans, so have shifted to bottles. "It's a chaotic time for manufacturers right now," he said.
Just now, Singh has no concrete plans to expand on what he is doing, but doesn't reject the possibility. "There is a lot of potential in The Dalles," he said.