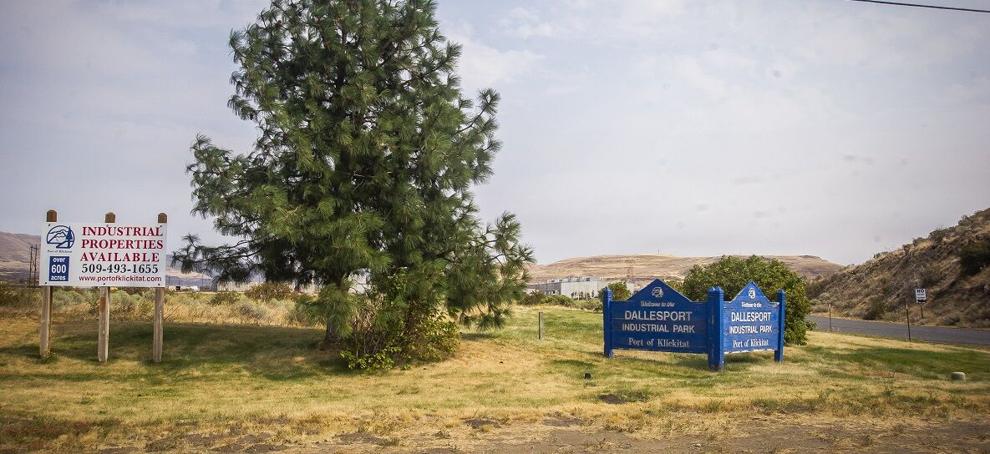 The Dallesport Industrial Park, which is owned and operated by the Port of Klickitat and located north of The Dalles in Washington, will receive $99,000 in federal funds designated for economic development in the Columbia River Gorge National Scenic Area (see related story, this page) to upgrade the industrial park's water system.
With the addition of the grant, the $160,000 project is fully funded, with remaining costs to be paid by the Port of Klickitat.
The project will improve capacity and reliability in the park's water system by constructing a pump house for an existing well, installing a chlorination system and tying that into the existing water delivery system.
Currently, the park is served by a single well, with no backup should that well go offline, explained Margie Ziegler, executive director for the Port of Klickitat.
She is thrilled the project can move forward.
"In order to grow and develop the land, we need to have the ability to serve water. With water, you can grow," Ziegler said.
She said the project isn't designed to attract high-volume water users. "In the future, we will select the right tenants to manage the water resource," she explained. "We want to have clean, quiet, nice-neighbor tenants."
The Dallesport Industrial Park is fully located on the east side of Highway 197. The industrial park is comprised of 660 acres, with 141 acres currently developed and an additional 519 acres available for development.
Companies currently employ 186 full time on port-owned property and 40 on private property served by the park, a total of 226 full time jobs "that rely on the water system," Ziegler noted.