Comunidades — an advocacy group focusing on environmental and social justice — has hired its first employee.
Lisa Muñoz, who earned a bachelor's in biochemistry and molecular biology from Lewis and Clark College, began her position as Comunidades program director Dec. 7.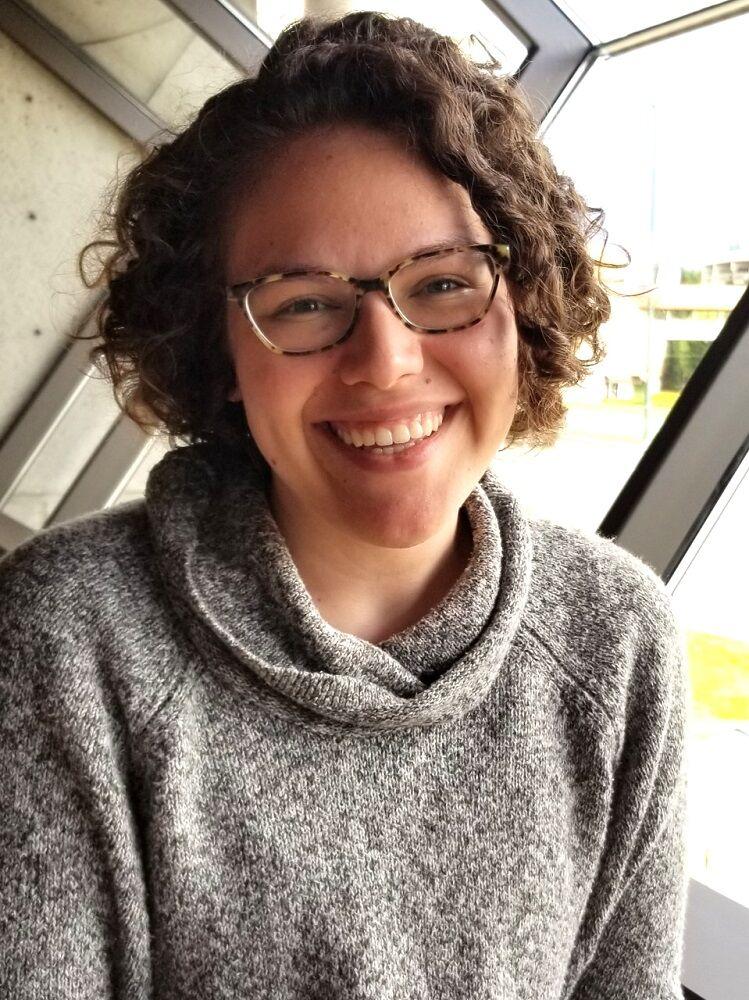 The goal of Comunidades is to amplify voices in BIPOC (Black, Indigenous and People of Color) communities on matters of environmental and social justice, said Ubaldo Hernández, senior organizer for Columbia Riverkeeper, who started Comunidades about a year and a half ago as an extension of his work to engage the Latino community in advocating for the river.
"Our community is the one getting affected (by environmental issues)," he said. "… You can't talk about environmental justice without talking about social justice."
What sets Comunidades apart from other organizations is that it is led by Latinos. The group has 17 members.
"Most of the organizations around environmental issues in the area are led by Anglos," Hernández said.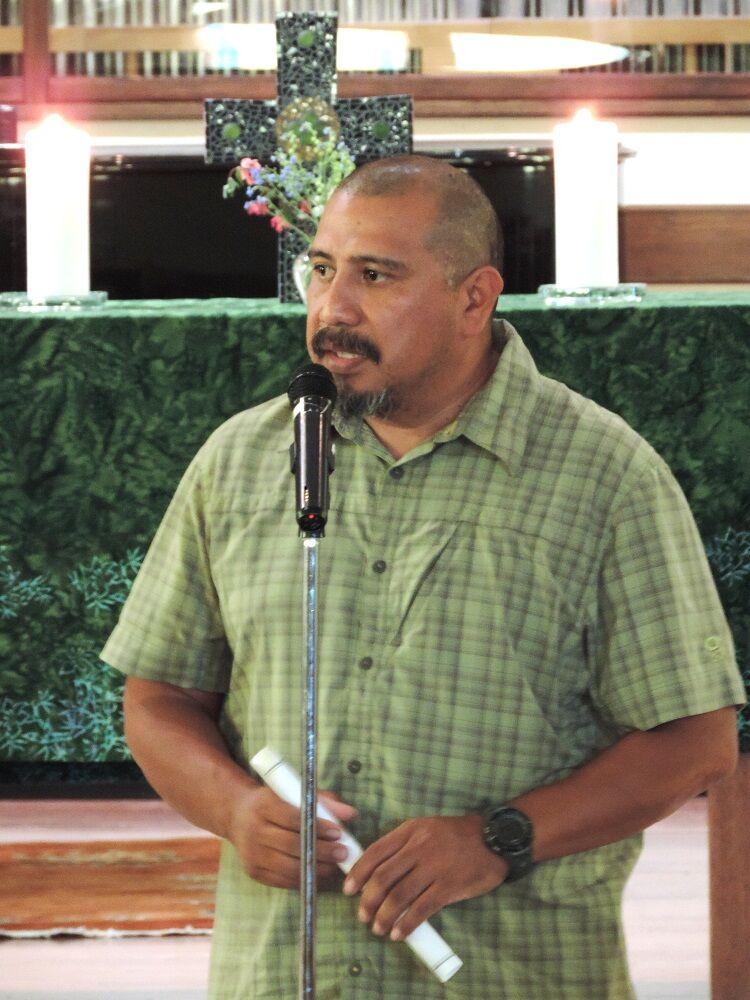 Comunidades recently received a grant from Seattle-based Group Health Foundation — $75,000 a year for three years; Columbia Riverkeeper sponsored the group and helped with the application process.
"It's a significant amount of money to a Latino-led group," Hernández said. The foundation provides startup grants for community groups, and because of it, they were able to hire its first employee — Muñoz.
Muñoz echoed that environmental issues are also social justice issues for BIPOC communities.
"The BIPOC perspective is vital for change because we highlight the multifaceted nature of environmental injustice," she said. "Environmental issues are personal. For example, pesticides do not just contaminate our water ways, they also damage the health of agricultural workers."
Muñoz met Hernández at a Sense of Place lecture as a panelist; he invited her to join the group because of her background in science.
"I helped create the mission and vision statements, and write grant proposals," she said. "Each of these experiences helped me create stronger community ties and participate in community engagement. I think forming strong connections with people in our community is vital for creating systems that work for the people."
During the pandemic, the group has had to pivot to meet the needs of the community, Muñoz said.
"I think everyone in the Gorge has been impacted by the lack of resources and support available," she said. "In order to help, Comunidades distributed 800 reusable masks to farm and packing house workers. We are currently distributing KN95 masks in Hood River County and Skamania County. Additionally in Skamania County, Comunidades has been assisting undocumented workers to apply for financial relief during the pandemic. Undocumented families do not have access to unemployment benefits, but are a vital part of our neighborhoods. The financial support comes from the Latino Community Resource Group. So far, we've been able to help about 25 families apply for assistance."
At the beginning of 2020, the group assisted community members in White Salmon who had been evicted from a mobile home park. "Approximately 20 families were left with the cost of removing their mobile homes, and without affordable housing options in White Salmon," she said. "Comunidades coordinated weekly meetings with the mobile home residents … provid(ing) public testimony training, and once the residents felt comfortable, they testified at city council meetings. Thanks to these efforts, White Salmon City Council created codes to preserve affordable housing options and forced property owners to pay relocation costs of residents that they evict."
One project launched during the pandemic is Voces Unidas del Noroeste, a seven-part training series on how to conduct interviews and share regional news revolving around environmental and social justice issues in Oregon and Washington.
"Our goal is to encourage community-based journalism and empower Latino community members to become a part of the local news source," she said.
"… As a scientist, I believe in the power of information and providing resources to educate our community," Muñoz said. "However, even if a problem is well known, community members also need to feel comfortable engaging in change. Predominantly white spaces, like government buildings, can be highly intimidating to Latino community members who have faced the threat of deportation and verbal abuse from government leaders.
"Our goal with Comunidades is to create a space where Latino members feel comfortable learning about the issues affecting them and how to tackle those problems," she said. "We want Latino community members to learn how to give city council testimony, contact elected officials through letter writing, and create and sign petitions for environmental and social justice issues. Learning to advocate for yourself is such a valuable tool in engaging leaders and becoming a leader yourself. My hope is that we demystify the path toward leadership positions and reduce barriers for Latinos to self-advocate."
Muñoz has devoted much of her time to science, conducting structural research on spider venom peptides in college. She came to realize that "whatever significant contribution I made to science wouldn't be equally accessible to everyone," she said. "You see this a lot in pharmaceutical development — it's amazing when a drug is available to treat a disease, but then it costs too much for low-income communities to access. I think that's what led me to start thinking about systematic change."
Her position with Comunidades is a culmination of personal and professional experiences.
"My parents immigrated from Mexico, and worked as agricultural workers," she said; she grew up in Odell and graduated from Hood River Valley High School.
"My upbringing cultivated a deep love of nature and my motivation for its health and protection," she said.
"I also grew up seeing the discrimination my Latino community faced on a daily basis," she said. When her father died, she began working in orchards to help support her family. "Working in multiple orchards at a young age exposed me to the poor treatment and compensation of immigrant and agricultural workers. I was lucky enough to work and live on an orchard where my parents felt valued ... I think my experience as an agricultural worker is the reason I am passionate about social justice."