Sarah Davies led Hood River Valley and Lucy Booth led The Dalles at the Alpine Skiing 2021 Oregon High School State Championships earlier this month at Mt. Hood Skibowl.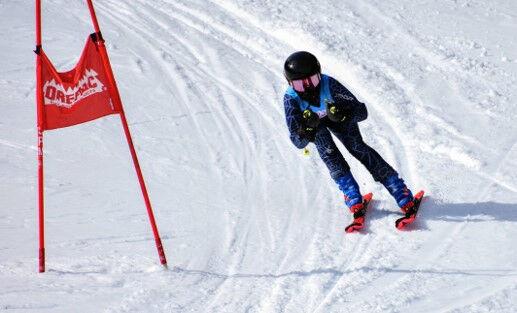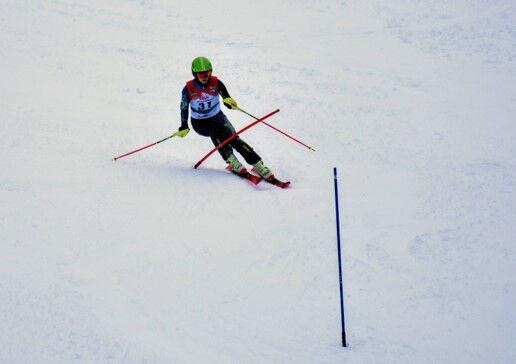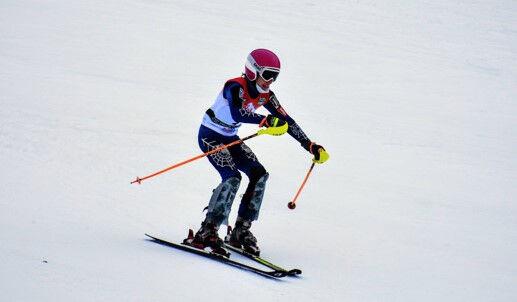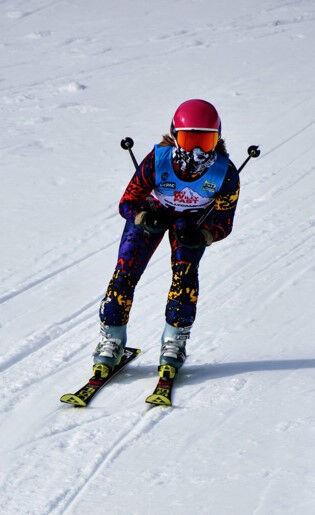 Davies was third overall in the girls combined (slalom and giant slalom) and Booth was 17th. Hood River Valley finished seventh in the combined (boys and girls) team competition and The Dalles was 10th. Portland's Central Catholic won the combined meet; Portland's Oregon Episcopal School was the girls champion; and Central Catholic took the boys' top trophy.
Davies was third overall in girls giant slalom. Her first giant slalom run was 42.83 seconds, and her second 41.66 - the second-best time overall. Individual winner Anne Hendrickson of OES had giant slalom runs of 42.29 and 40.98.
Booth was 19th in giant slalom, 5.52 seconds behind the winner, with consistent runs of 44.40 and 44.39. Other Gorge finishers in girls giant slalom: Hannah Biehn, TD, 44th; Marisa Rigert, HRV, 45th; Maya Corcoran, HRV, 62nd; Ella Smith, TD, 73rd; Ashley Quisenberry, TD, 86th; and Delia Skakel, HRV, 91st. Hood River's Anne Johnson was among the top 60 in her first run of 48.24 seconds, but did not successfully complete a second run. HRV was ninth in girls giant slalom team competition and The Dalles was 14th.
In girls slalom, Davies was fourth overall with runs of 38.65 and 38.09. Other Gorge girls slalom results: Booth 22nd; Rigert 28th; Corcoran 72nd; Skakel 74th; and Biehn 79th. Smith, Johnson and Quisenberry did not complete two slalom runs. Hood River was seventh in girls team slalom (fastest three skiers) and The Dalles was 17th.
In boys slalom, Grey Roetcisoender of TDHS was the top Gorge finisher. He was 48th overall, with runs of 52.18 seconds and 47.30 seconds, for a total time of 1:39.48 - 24.93 seconds behind the winner. Also for The Dalles: Cooper Klindt was 57th; McConnley Wilkonson, 72nd; and Peyton Beeks, 75th. Henry Perez and Paul Kelly of The Dalles, and Tristan Smith of HRV did not successfully complete two runs. The Dalles boys were 14th out of 16 finishing teams in slalom competition.
Parker Anderson of Portland's Riverdale was the slalom winner in 1:14.55; the fastest run was by Felix McCall of Central Catholic in 33.48 seconds (on his second run).
Klindt was the top Gorge finisher in boys giant slalom in 49th place. Other Gorge finishers in giant slalom included: Roetcisoender, 67nd; Perez, 79th; Smith, 86th; Beeks, 87th; Kelly, 91st; and Wilkonson, 92nd. The Dalles was 15th in boys giant slalom team competition.