Gorge Youth Mentoring, a program of The Next Door, shines a spotlight on one of its longest running matches. This year, Walt Notter of The Dalles and his mentee, Zach, celebrate 12 years of friendship.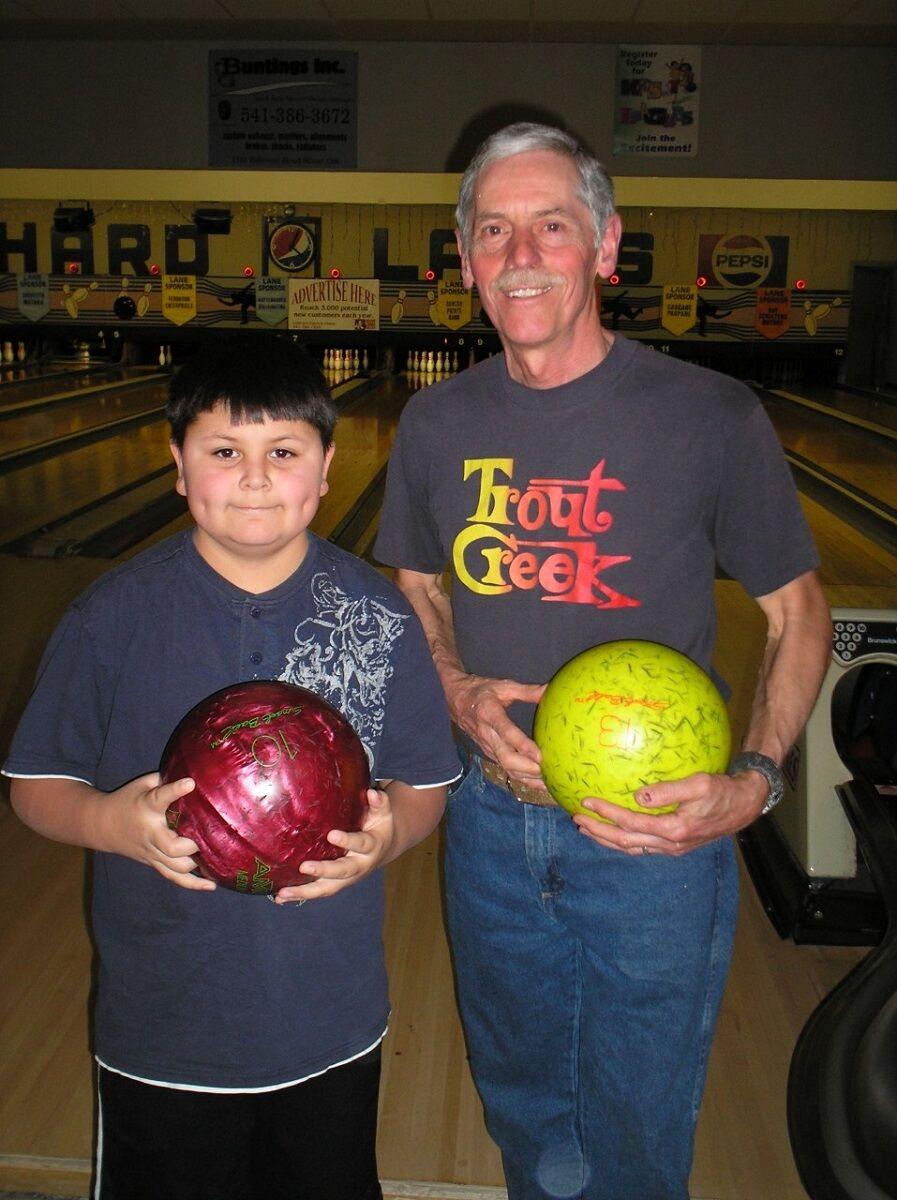 While they will remain in each other's lives for years to come, Zach, now almost 19, will soon head off to join the United States Marine Corps and their match will come to a close.
Walt became a mentor when he retired, deciding he would then have time to spend with a young person. He was quickly paired with Zach, a quiet 6-year-old, who wasn't too sure about spending time with Walt at first. Sandi, Zach's mom, was a single parent and had enrolled him in Gorge Youth Mentoring (GYM) because Zach needed a positive male influence in his life.
"After a few visits with Walt, Zach was all in, barely saying goodbye when Walt picked him up," said Sandi.
Walt and Zach found common interests that changed over time, exploring new activities, learning, and having fun right alongside each other. They have explored sports, bike riding, fishing, canoing, board games, bowling, disc golf, and even teaching Zach how to drive. They enjoyed group outings with other GYM matches too, and Zach loved anything on the water, including windsurfing, paddle boarding, and rafting.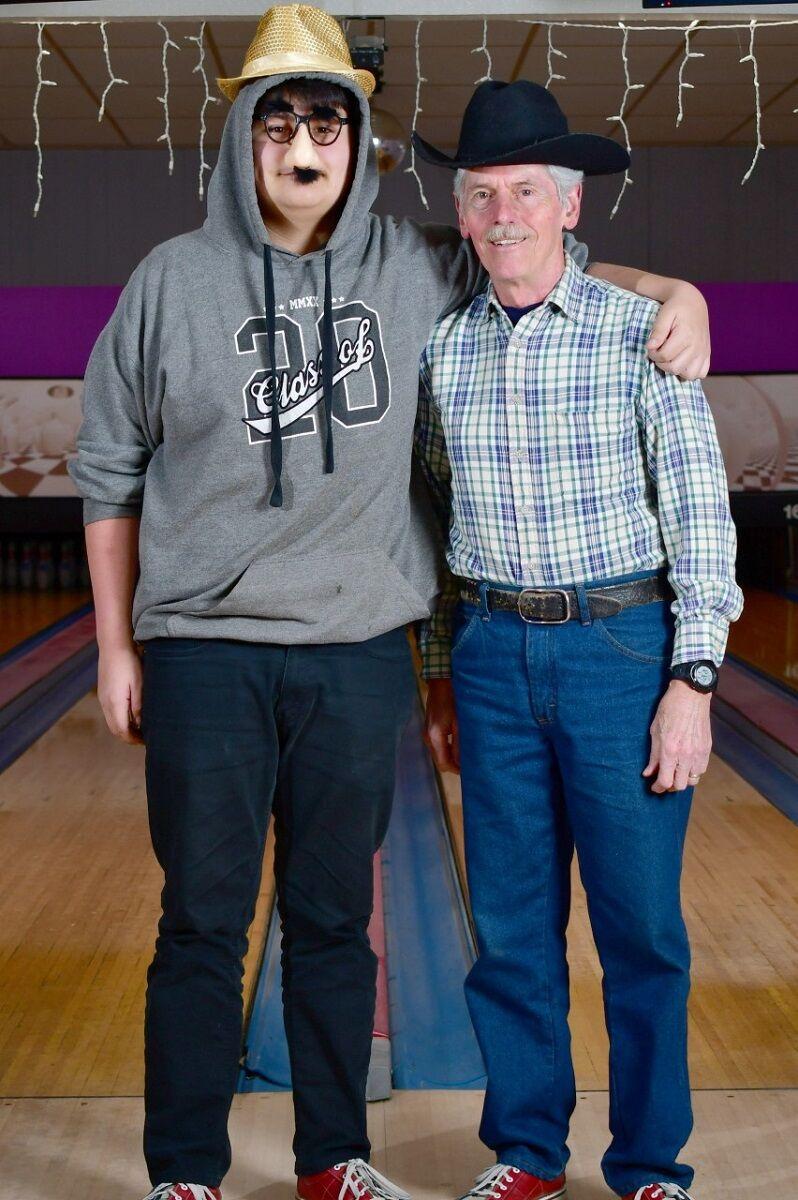 "Favorite memories are definitely the rafting trips with Zach splashing everyone, floating beside the raft, and convincing me to jump into the river from a high bank," said Walt.
Over the years, Walt has become part of Zach's family, and vice versa. While the pandemic has interfered with their ability to get together weekly like they used to, they've still been checking in on each other and even play disc golf at Sorosis Park when they can. "Having most of the trees cut down has meant we don't hit as many!" joked Walt.
These days, Zach enjoys being with people and is seldom shy. "It's been a pleasure to see Zach go from a shy 6-year-old to an impressive young man," says Walt. Zach's recent accomplishments include getting his driver's license and graduating from high school. Walt says now that Zach has grown up, it's time for him to move on, though they hope to maintain contact.
"Walt has been the most positive influence on Zach throughout his life," said Sandi. "We've been so blessed to have him as Zach's mentor for so many years. He is truly part of our family."
GYM wishes Zach the best as he enters the military later this month. Walt, a veteran himself, couldn't be more proud.
GYM currently serves 73 young people in the Mid-Columbia region, including Wasco, Hood River, and Klickitat counties. The program pairs youth ages 6-21 with caring adult volunteers to support them in their interests and needs. Currently, there are 17 youth waiting to make a new friend. For more information, contact Kateel Muhs at 541-399-0259 or kateelm@nextdoorinc.org.