THE DALLES — Columbia Gorge Discovery Center and Museum's "It's for the Birds! Eagle Watch Photo Contest" fundraiser is taking entries through Feb. 15.
Each winter, hundreds of bald eagles migrate to the Columbia River Gorge. This is a great time to get outside and do some winter wildlife watching.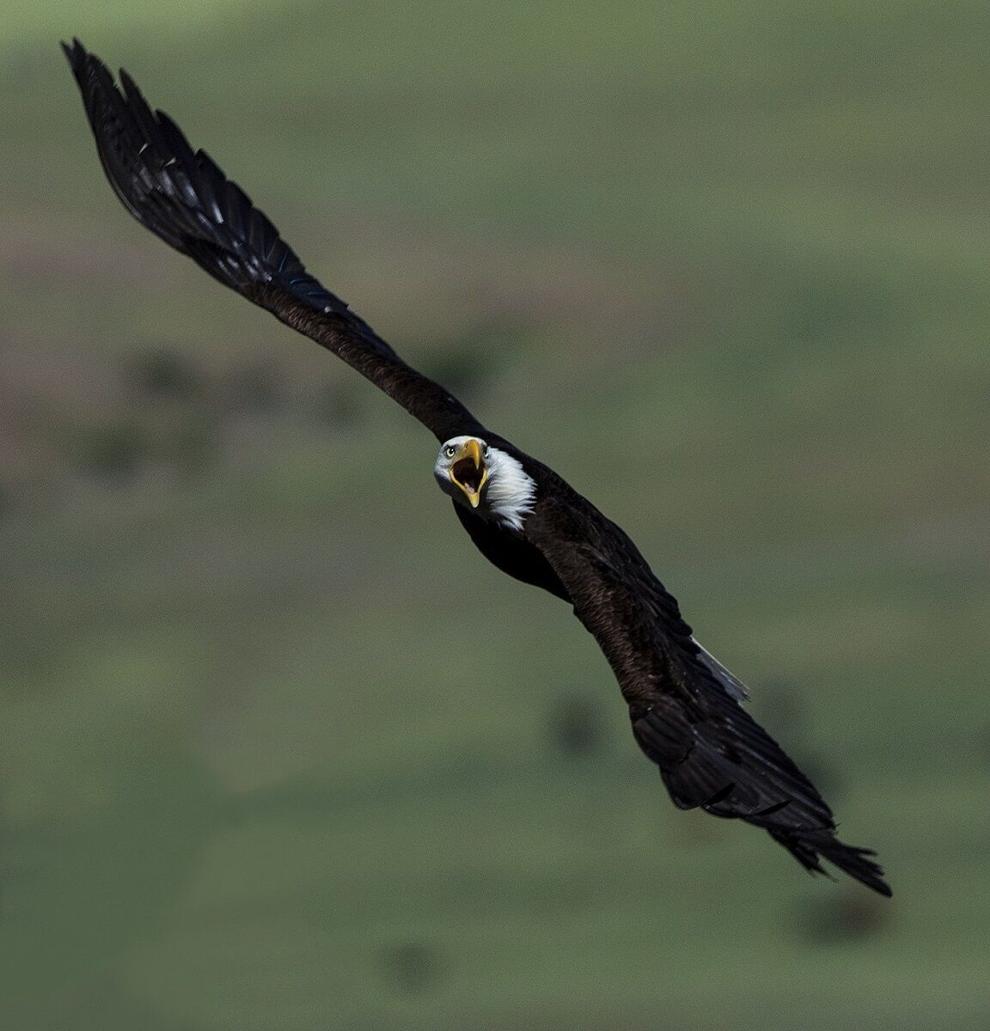 Photographers can submit photos of the visiting eagles — and the landscape — and submit them at www.gorgediscovery.org for $5 per photo. Viewing areas include the Columbia Gorge Discovery Center, The Dalles Riverfront Trail, Seufert Park and The Dalles Dam Visitor's Center, Sorosis Park, The Dalles City Park, Spearfish Park, Hess Park, Avery Park and Celilo Park — anywhere in the Columbia River Gorge National Scenic Area is allowed for the photo contest.
Voting begins Feb. 16 and runs through Feb. 28. In order to vote, the public will donate a dollar amount to their favorite photos at www.gorgediscovery.org. The three photos raising the most money with donations win prizes.
All proceeds benefit the Columbia Gorge Discovery Center & Museum's raptor program. For more information, visit www.gorgediscovery.org.