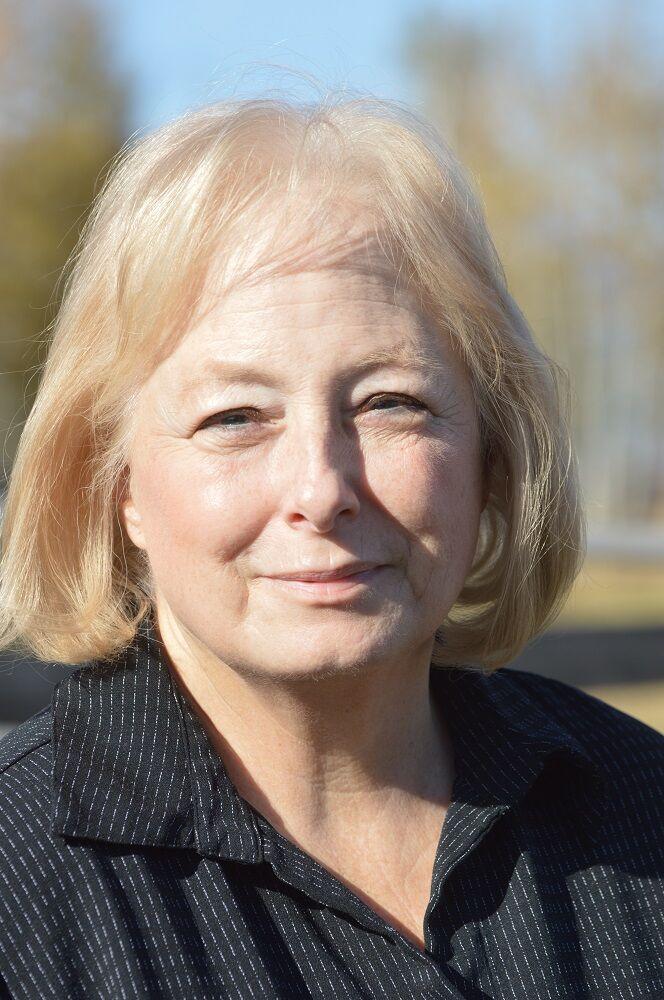 Rodeo is still a big deal here in Glenwood. Emma Patterson, daughter of Shane and Billie, just returned from competing in the Silver State International Rodeo in Winnemucca, Nev. While she didn't place in her events, the experience was priceless and she is looking forward to the start of the 2021-2022 Junior High School Rodeo season this fall. Emma, we are all very proud of you for qualifying for that rodeo and representing your rodeo team, family, and Glenwood community down there.
As Emma returns home, Joslyn Arnold, daughter of Casey and Bo, has headed east to compete in the National High School Rodeo Finals in Lincoln, Neb., taking place July 18-24. Joslyn will have several other members of the Goldendale High School Rodeo Team there competing, too, including Blake Masden, former Glenwood kid and son of Lacey Masden and Colby Masden, and grandson of Kelly and Bill Henderson. We'll all be keeping track of events and cheering them on from this far distance. You can go to www.nhsra.com/events/nhsfr-2021 to check on daily results and we hope the parents will all post daily updates. What an exciting time for all those cowgirls and cowboys. Good luck, Joslyn and Blake, and have a wonderful time there.
Another young cowboy competing there is not from Glenwood, but has deep roots here. Shane Scott, son of Amy and Shawn Roggenkamp and Trevor and Courtney Scott, had an amazing high school rodeo season as a member on an Oregon team. Shane, who is the grandson of Oop and Diane Burgin and Marilyn and Mike Scott, recently won the Oregon State High School Rodeo bullriding championship. He also was chosen as rookie of the year and was the recipient of the Todd Stoops Memorial Bullriding Buckle.
Courtney tells us Shane worked throughout last fall and this spring to qualify for the Oregon State Finals, where only the top 20 in each event are allowed to showcase their skills. The bulls were tough at the State Finals, but Shane rode all but one of his bulls to take first place in State and qualify for the National High School Rodeo Finals. He finished fourth in saddle bronc riding so will also compete in that event. What an amazing year. We'll be cheering you on from here in Glenwood, Shane, and wish you the best of luck in Lincoln.
Not everything here is about rodeo. We are proud to share the news that Andrew McFall, son of Sara and Adam, has once again earned a place on the President's List at Neumont College of Computer Science in Salt Lake City, Utah. To be named to this list, a student must have achieved a grade point average of 3.7 to 4.0 for the quarter. We here at home continue to be so proud of you, Andy. Congratulations.
The Glenwood Grange is in the process of transferring ownership of the beautiful, historic Mt. Adams Cemetery to the Glenwood Cemetery District. A public meeting will be held at the
Grange Hall on Tuesday, Aug. 10 at 7 p.m. to brief the public on the decision and receive any comments regarding the transfer. All are welcome to attend.