Radio Tierra, the local Spanish/English community radio station, announces that Daniel Vázquez is the newest member of its Board of Directors.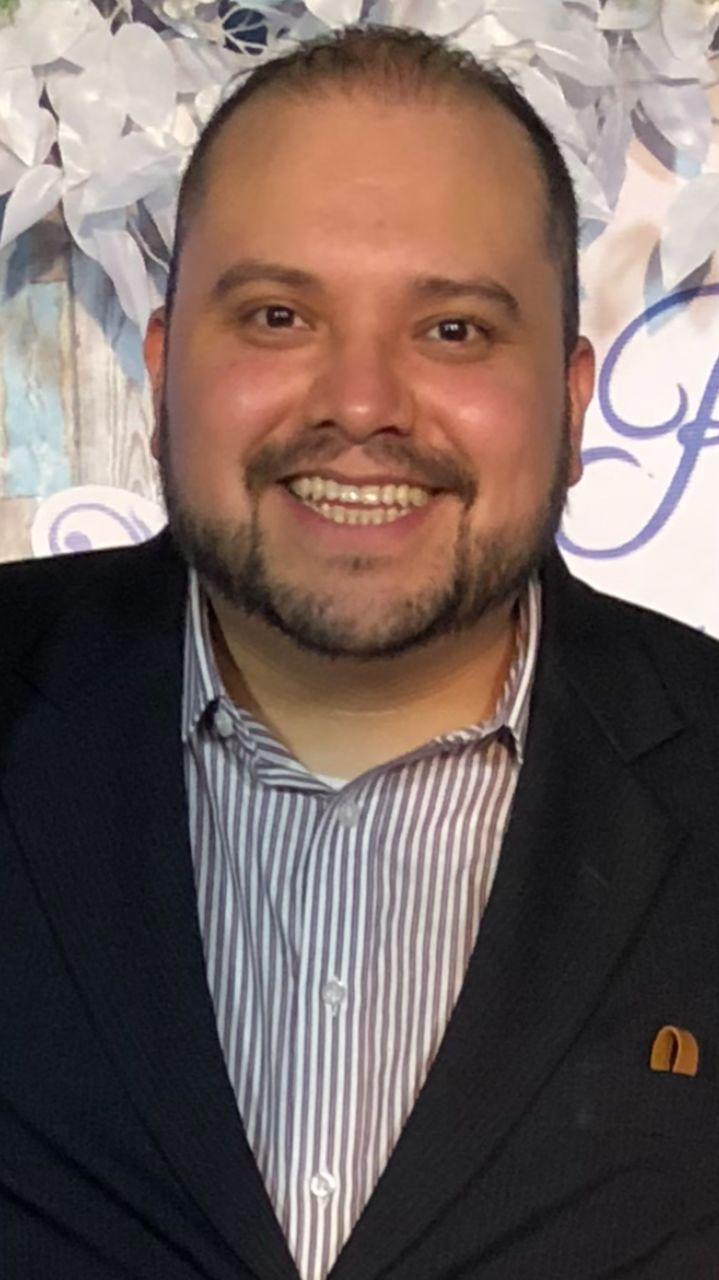 Juan Reyes, president of Radio Tierra, said, "It is a great pleasure to have Daniel join Radio Tierra, first as a volunteer and now as a member of our board. His wide experience and strong sense of community will fit perfectly with our other board members, who come from all walks of life. Daniel is an outstanding asset to both our radio station and to our larger Gorge community."
Vázquez immigrated to Hood River with his family from Jalisco, Mexico, in the early 1990s. After attending Wy'east Middle School and Hood River Valley High School, he graduated from the University of Oregon in 2007. 
For over six years, he studied and worked in Thailand, China, Japan, and South Korea, learning all four of the local languages along the way. A public servant at heart, Vázquez has worked since 2011 in the local public schools and in city and county governments around the state of Oregon. Since 2016, he has been a case manager with the jail diversion program at Mid-Columbia Center for Living in Hood River.
"I'm a passionate supporter and advocate for underserved and underrepresented communities, and I especially want to increase their public involvement and civic participation," he said. "I believe that community public radio like Radio Tierra is an important way to accomplish that goal."
"I've been volunteering with the radio station for the past year, and I was honored to be chosen to be on the board," Vázquez said.
Radio Tierra is a community-focused, FM radio station serving the Columbia River Gorge and surrounding areas. Now in its 20th year of operation, Radio Tierra can be heard at 95.1 FM in Hood River, 95.9 FM in Stevenson, 96.7 FM in Carson, 107.1 FM in Parkdale, and 107.7 FM in The Dalles. Radio Tierra programs also stream over the Internet at
www.radiotierra.org
.