The White Salmon Valley Pool Metropolitan Park District approved an engineering and architectural contract with Spokane-based consultancy ALSC Architects during their Dec. 10 meeting, the next step on the way to completion of the proposed community pool.
ALSC Architects have been contracted to procure conceptual designs for the pool facility that accommodates the district's needs, and to include facility programming, design, engineering, bid, and construction support.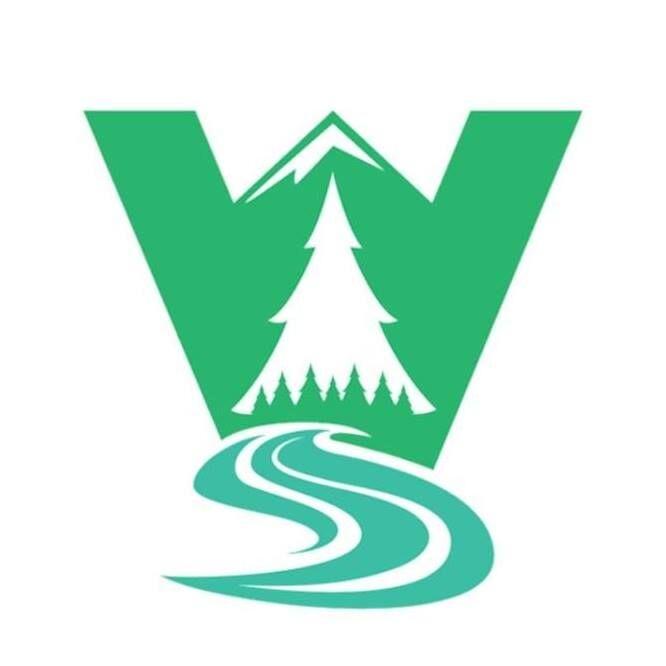 The consultants have begun preliminary scoping before the holidays, said board president Lloyd DeKay, but the real work is set to begin in January. DeKay said the consultants plan to have the work completed by June 2021 in anticipation of construction on the new pool starting, pending sufficient funding through the park district's fundraising and grant-writing efforts.
The contract is worth $198,100, which includes services for architectural, aquatic, structural, electrical, and mechanical studies and designs, among other services.
"Between our 2019, 2020, 2021 levy revenues, our current contributions, and our highly ranked grant applications we currently feel confident we have over $1 million of the anticipated $2.5-$3 million total project cost secured," DeKay wrote in an email.
"We are well ranked for another $500,000 grant and are actively fundraising, including searching for and pursuing public and private grants, loans, and local contributions."