Most people want to age in their home. If and when life changes happen — maybe an elder can no longer maintain the home and yard, or afford the home, or navigate the home, or remember to turn the stove off — her options will depend on her physical and cognitive capabilities, her finances, and the availability of suitable housing stock.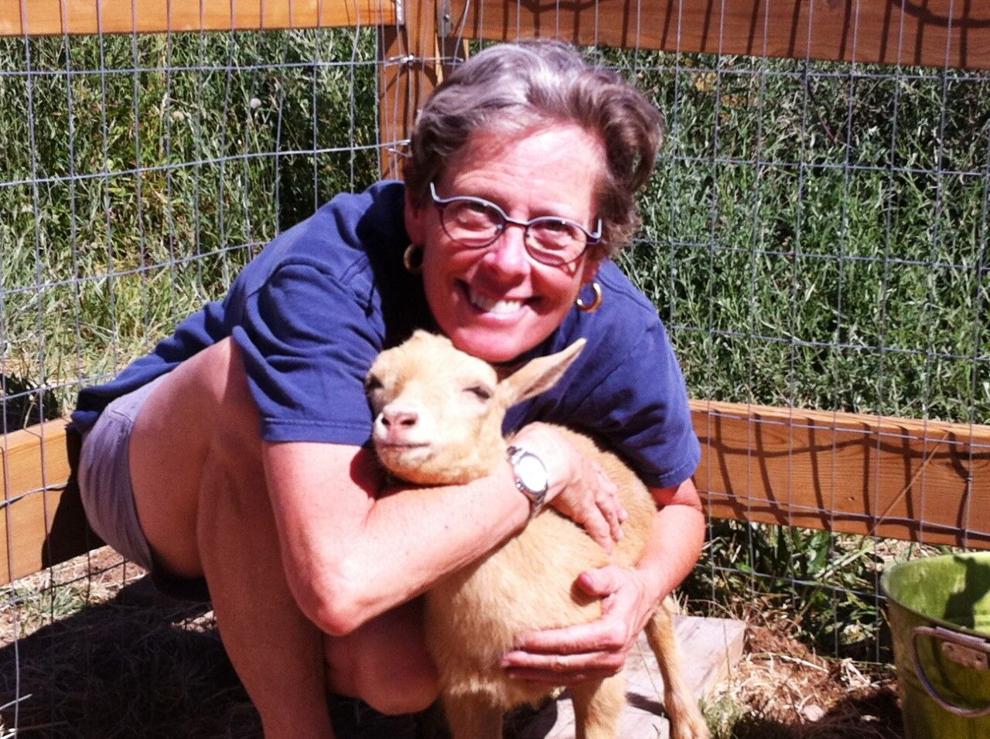 If the elder is able to continue living independently, the preference is typically for a small space, no stairs, with or without a small yard/patio. Another possibility is an independent living facility such as Providence Down Manor, but this is beyond the financial ability of many elders. Continuing care facilities, where the person starts at independent living and can transition to a higher level of care if/when needed, are also expensive, and typically have a large buy-in cost up front.
An independent-living, low-income elder (income below 80 percent of area median income) will have trouble securing housing here. He'd be looking at rental housing, probably assisted by government funding. Such units are in very short supply, and there are long waiting lists. No new low-income housing has been built in Hood River since 2011. A 65-unit project planned for Lot 700 in Hood River was scuttled by local opponents in 2019. According to analyses commissioned by the city, we need many hundreds more low-income housing units to even begin to meet the needs of indigent elders and of low-wage workers in our community.
An independent-living, middle-income elder will have similar problems. He might hope to rent or buy a small place such as an apartment, condo, cottage home, small house, or duplex/triplex, and could theoretically afford one — if they were available. Hood River's current building codes and zoning that favor large houses on large lots have made these smaller, more affordable "missing middle" housing options largely unavailable here.
If an elder has significant physical and/or cognitive limitations, she may need assisted living. Assisted living facilities (e.g. Providence Brookside, Hawk's Ridge, Parkhurst) are also likely to be beyond the financial reach of many elders, although there is some limited government assistance for very-low-income people. The elder could remain in her own home with in-home caregivers, but full-time in-home assistance is usually even more expensive. It would also require someone, usually a family member, to manage employment and coordination of caregivers. The elder could move in with a family member. It's the most affordable option, but has its own challenges — maybe there's no family member available or willing, or the would-be family caregiver already has one or more jobs, or the home itself is not suitable. Another challenge for family caregiving is that the elder will likely require a progressively increasing level of care, and over an unknown period of time. An "adult family home," a private group home for usually six to eight residents, with trained caregivers, is a practical and cost-effective option, but there are very few available here in the Gorge.
You might find the picture painted here of housing options for low- and middle-income elders somewhat depressing. It is. Costs of caregiving and dedicated living facilities are high. Housing stock that is suitable and affordable is low. The burden of family caregiving is great. But you'll be happy to hear there are positive things on the horizon:
The City of Hood River is evaluating codes and zoning changes that will allow for a more varied and affordable housing stock, such as the smaller "missing middle" options mentioned above. The city has also bought a new seven-acre property on Rand Road that hopefully will deliver significantly on low-income housing. 
Good transportation options can extend the time that an elder can live independently. In addition to "dial-a-ride" service for those needing door-to-door assistance, Columbia Area Transit (CAT) now provides more extensive bus routes at more frequent intervals within the Gorge and to Portland.
Medical supervision and social services specifically designed to support frail elders can be delivered in the home if needed. One Community Health is spearheading a multi-clinic pilot project to provide those services for a selected group of area elders. 
President Joe Biden has proposed robust funding for caregiving for elders, including family caregivers. 
Adult family homes, currently with low supply and growing need, can be attractive business/career opportunities, especially with supportive local zoning and building codes in place. 
Real community commitment, and significant efforts like those above, can help us successfully meet the challenge of housing for elders in our community.