TROUT LAKE — Mt. Adams Institute is closely monitoring the increases in COVID-19 case numbers and current public safety recommendations. Based on that information, the October, November, and December Sense of Place Lectures will be online via Zoom. Tickets are now available at mtadamsinstitute.org/senseofplace.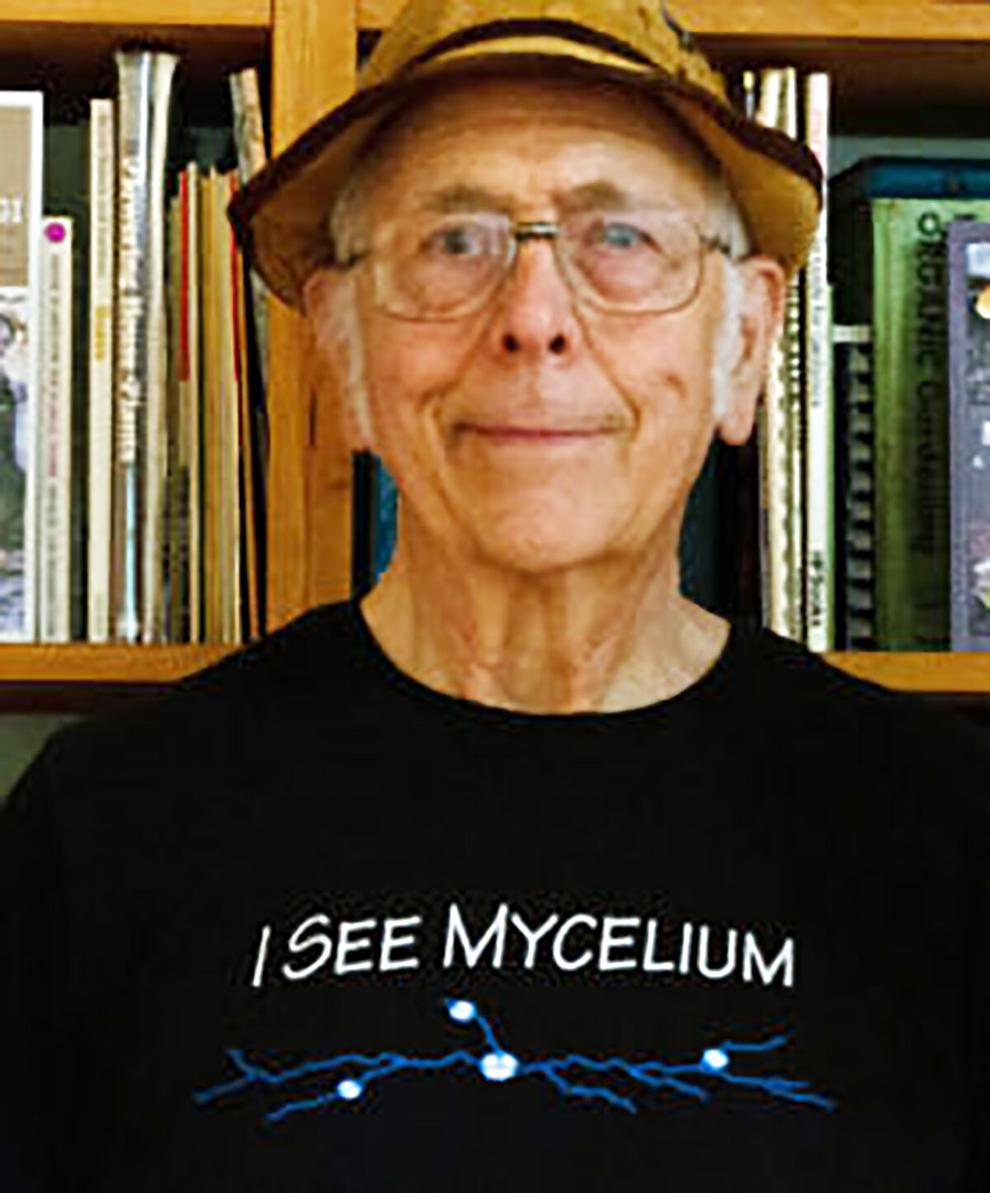 "We will re-evaluate in December to determine if we can safely shift to in-person presentations based on current statistics and public health guidelines," said Sarah Fox, Sense of Place host and curator.
This decision will be announced via the Sense of Place newsletter (sign up at bit.ly/3nqPC6Q), social media, and the website.
"Thank you for your flexibility and understanding," said Fox.
Michael Beug kicks off Season 12 on Oct. 13 with a presentation and discussion on "The Unusual Mushrooms of Cascadia." Beug is a retired chemistry, mycology and organic farming professor of 32 years.