OSU Hood River County Extension Central Gorge Master Gardeners are trained volunteers who are available to research and offer suggestions for your home gardening questions. Due to the current COVID-19 pandemic, Hood River County Master Gardener plant clinics will be held virtually, April through October.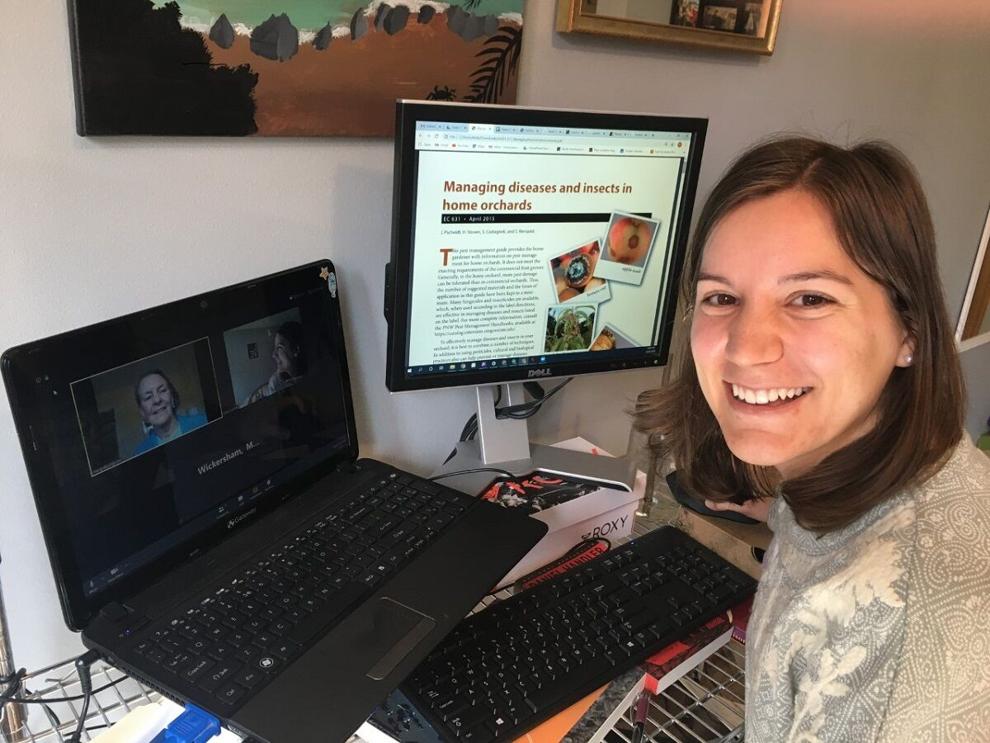 Go to extension.oregonstate.edu/mg/hoodriver to complete and submit the Plant Clinic Submission Form, or leave a message at 541-386-3343 ext 39259 and a Central Gorge Master Gardener volunteer will call you back during plant clinics on Mondays and Thursdays. You can expect to receive a reply with diagnosis and suggestions in about a week, possibly two, depending on the volume of client questions, said a press release. Common and seasonal questions are often answered more rapidly.
Central Gorge Master Gardener plant clinics are a free service offered through the OSU Hood River County Extension Service.