The May 19 Primary Election for Hood River County will see a former state legislator try again for his former seat, while District Attorney John Sewell's name won't be on the ballot for the first time in nearly three decades.
The county's longest-serving elected official announced Monday he's stepping down.
Former State Rep. Jeff Helfrich (R-Hood River) last week filed for State Representative to represent House District 52.
Helfrich held the office from December 2017 to January 2019, losing the seat to Anna Williams, who filed for re-election last fall.
March 10 is the final day to file for elected office. In addition to DA and Dist. 52, Hood River County Sheriff Matt English is up for re-election and is so far unopposed, and three positions are open on Hood River County Board of Commission.
Board chair Mike Oates filed for re-election, as did Dist. 4 Commissioner Les Perkins, with no challengers filed at press time.
Dist. 2 Commissioner Rich McBride announced he won't seek re-election. Paul Henke and Arthur Babitz of Hood River have filed for that post.
John Sewell will retire
Sewell delivered a statement to Hood River News' office Monday, announcing he will retire after serving for 28 years as DA for the county. He is the longest-serving elected official in the county.
"I will not be seeking re-election," Sewell stated. "I will be retiring at the end of my current term in January of 2021; the fact that I will retire then does not mean that I will stop working for the citizens of this county now."
One other person has filed to run for District Attorney: Three-year Hood River resident Sean Kallery, who is currently a deputy DA with Marion County.
"I firmly believe that an extremely important task for me now is to do all I can to ensure the smooth transition of my office at the end of this term," Sewell said. "As a first step in that process I encouraged Sean Kallery to run.
"I support Sean Kallery completely and I urge voters of this county to make him their next District Attorney," Sewell said.
Dist. 52 race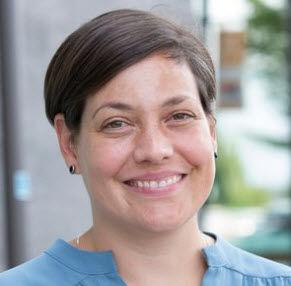 Dist. 52 covers Hood River County and portions of Clackamas and Multnomah Counties.
Williams said in an email, "It is an honor to serve House District 52 and all our communities on and around the mountain. I'm thrilled to run for reelection to keep working on the priorities of families in our district. Just like I did in 2018, I'll run a people-powered, grassroots campaign, focused on the issues. In my first term, I've been a very effective advocate for our community, from investing in public schools, protecting our clean air and water, and making sure every family has access to paid family and medical leave.
"I love our rural way of life, and I have appreciated the opportunity to be one of the few rural voices at the table in the Democratic caucus. I believe that, working together, we have the power to improve services in rural areas and focus on our state's and our district's biggest challenges.
"My policy priorities for next session include continuing to invest in education, especially when it comes to high-quality early childhood education, community college funding, and affordable childcare across the state. I will also push for affordable housing in rural and unincorporated communities, preventing child abuse, providing access to affordable healthcare and prescription drugs, and continuing my efforts to fund search and rescue operations on and around the mountain.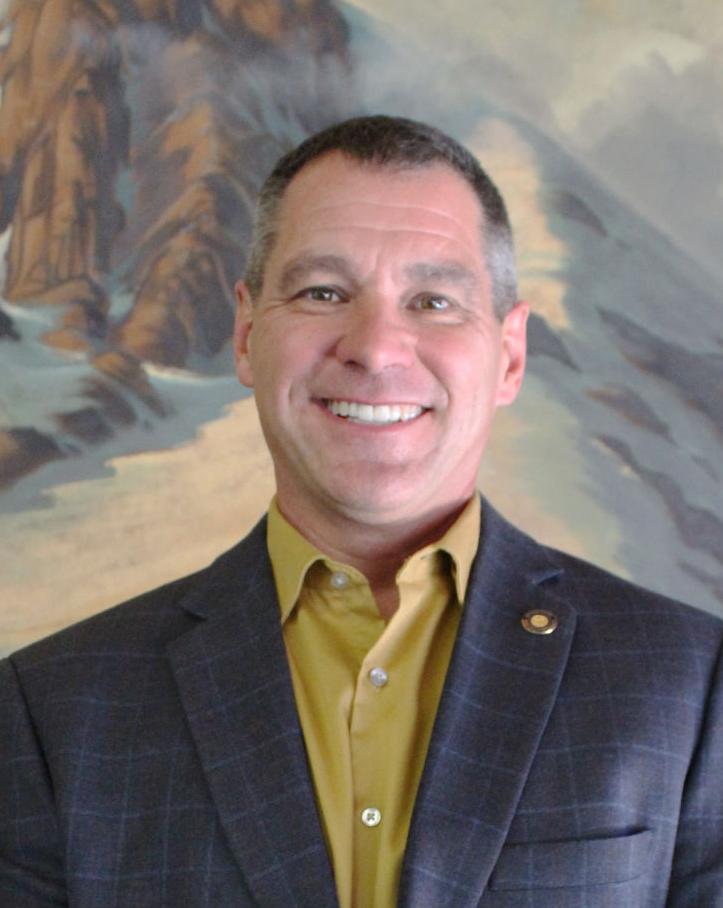 Helfrich had this to say upon his filing:
"It's been tough sitting back and watching Kate Brown and Anna Williams take our state in the wrong direction," said Helfrich.
"The supermajority in Salem is not listening to hardworking Oregon families. Instead, they are prioritizing higher taxes and reckless spending. I'm running to stand up to Kate Brown and the big spenders in Salem and give the citizens of HD52 a voice in Salem."
Prior to serving in the Legislature, Helfrich was a law enforcement officer for 25 years. He retired as a Portland Police Sergeant in 2017 and then worked as a Deputy Sheriff for Multnomah County. Helfrich was a Cascade Locks City Councilor from 2011-2015.
"For my whole career, I've worked to protect and give back to my community as a veteran and a law enforcement officer," said Helfrich. "The Legislature and our community need a legislator who will listen and solve problems effectively."
As a freshman legislator, Helfrich passed both of the bills he introduced in the 2018 legislative session. House Bill (HB) 4152/Eagle Creek Fire Recovery: That brought resources to the community to better prepare for wildfires and HB 4044 creating a identifying effective educator recruitment, retention, mentoring and professional development strategies in Oregon.