The Dalles — Columbia Basin Care is introducing Jasen Tennison as executive director, overseeing a staff of 100 employees and ensuring quality care for more than 60 senior citizen residents. Located in The Dalles, Columbia Basin Care is the region's only independent, nonprofit care facility for short-stay recovery and long-term care.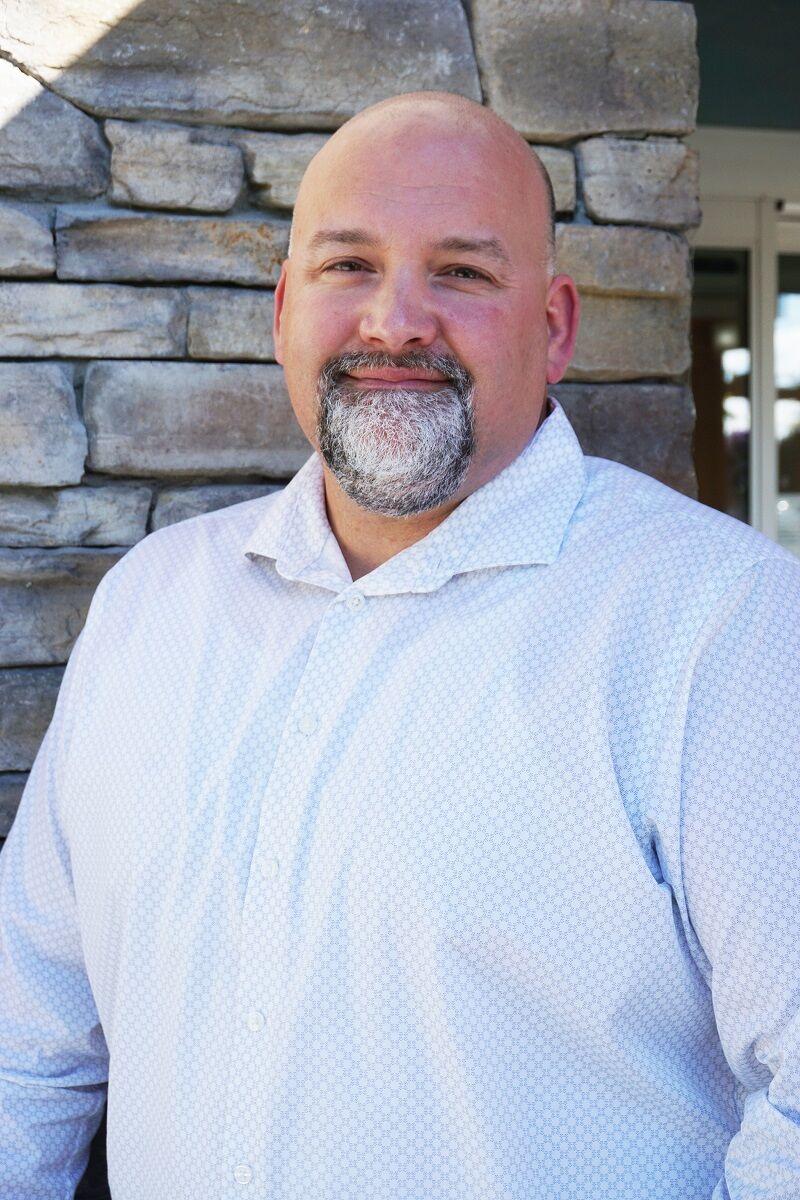 Tennison is a familiar face with many ties to the local healthcare facility. Born and raised in The Dalles, he fondly recalls accompanying his mother, a nurse, as she went to work at Columbia Basin Care.
"I have been involved here since I was a boy," he said. "I would visit and draw with the residents."
A graduate of Mt. Hood Community College, Jasen's healthcare career began in occupational therapy and he filled leadership roles at rehabilitation centers throughout the region. He recently earned a bachelor's degree in nursing home administration from University of Phoenix, and spent nearly a year in a comprehensive training program at Columbia Basin Care.
Tennison has a heart for Columbia Basin Care, as well as another strong tie: His wife, Leana Tennison, is the director of nursing.
In December, he was named executive director to replace Aubree Schreiner, who filled the role for five years and now works as director of operations for Aidan Health Services. She continues to work with Columbia Basin Care in an advisory capacity.
From a young age, Tennison felt a sense of advocacy for the elderly.
"The last years of our lives can be difficult," he said. "I want to ease that challenge and facilitate a better quality of life for our residents."
Founded in 1964, Columbia Basin Care is located at 1015 Webber St in The Dalles; call 541-296-2156 or visit colbasin.com.