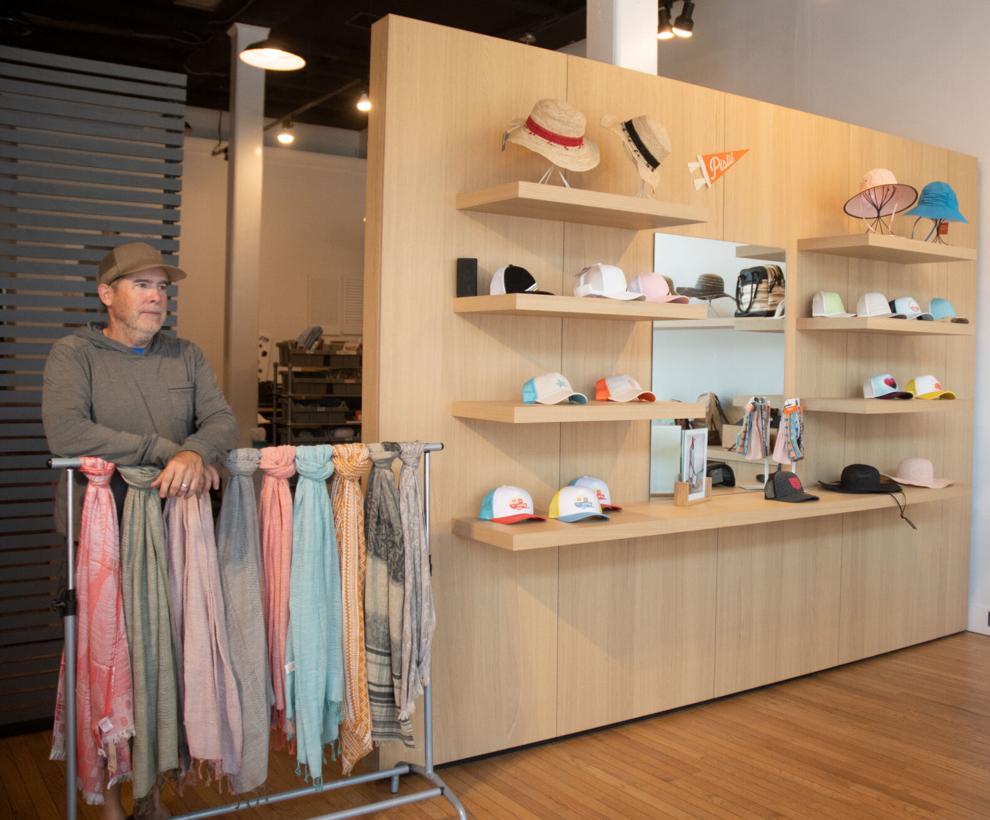 Some people might say that opening a storefront in the middle of the COVID-19 pandemic is crazy. Pete Hixson, one of the owners of Pistil Designs in Hood River, is not one of those people.
Pistil, a brand known for their hats and other accessories, has been around for nearly 20 years, Hixson said. Up until recently, it was always wholesale, selling to other retailers. It was also just hats, which was a point of interest to retailers.
"We just knew that no one treated hats like a brand," Hixson said. "They were just an accessory, an afterthought by (bigger brands). We just thought that someone could treat the hats special and created a brand around that."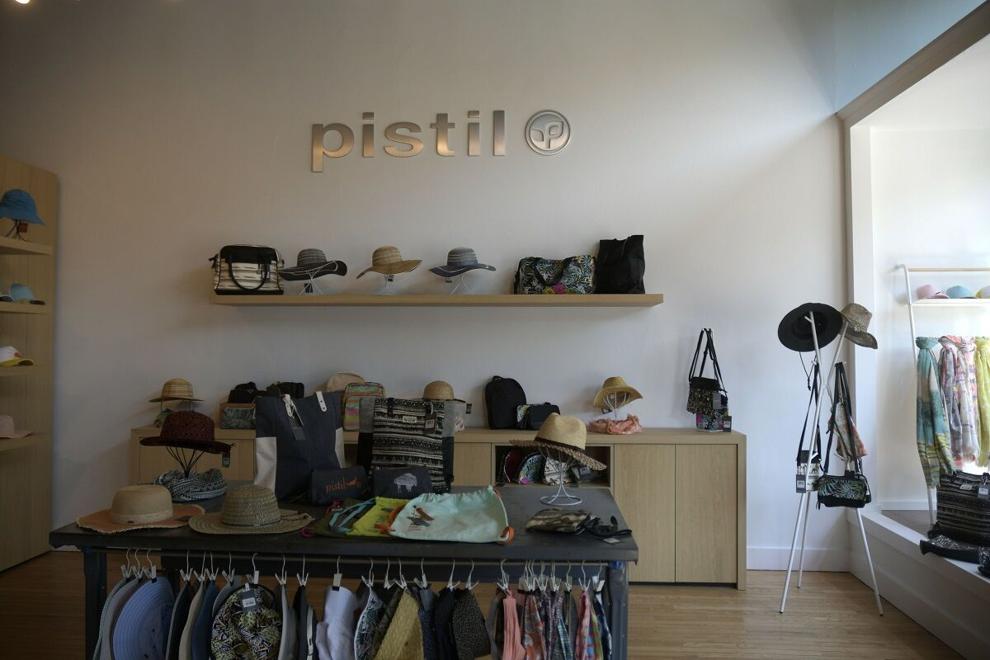 While doing wholesale, Pistil always worked out of a warehouse. It wasn't until November 2020 that they decided to open an official store.
Hixson said selling directly to customers has been invaluable in terms of learning more about what people want.
"It's great for us to actually watch and see how (products) are sold in store," he said. "We actually have true data points."
The store has been a success, despite opening during the pandemic, Hixson said. They've seen more and more increased traffic, especially on the weekends and as the summer progresses. He said it's been great to be more present in the community.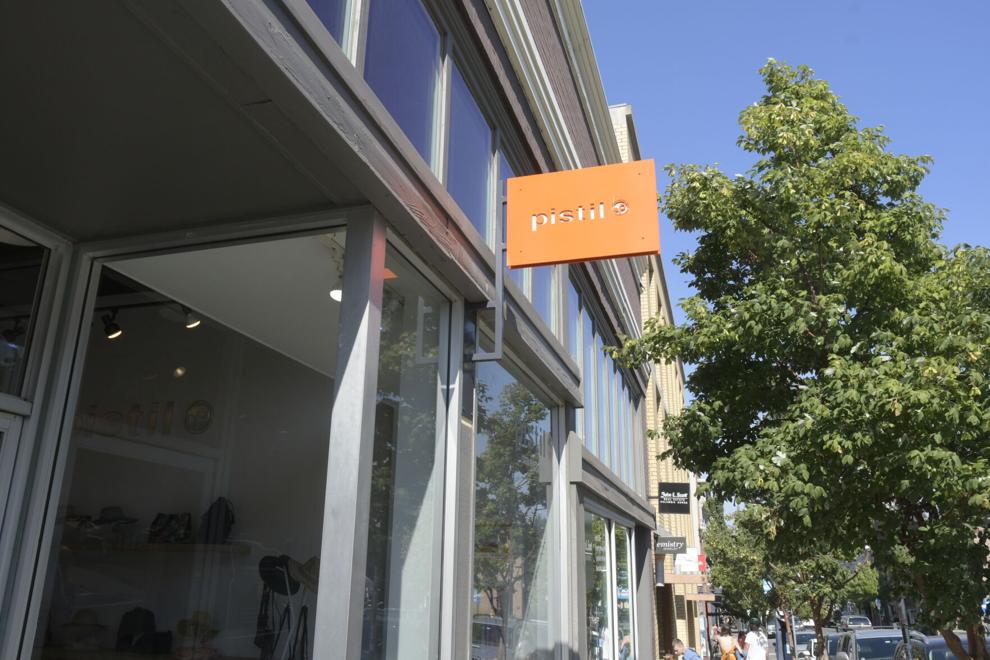 "We're proud of our roots and we wanted to kind of showcase that we're a Hood River brand," he said.
Though their roots will always be in Hood River, Hixson said they've been looking at places for other storefronts. In fact, they recently opened a pop-up shop on Northeast Alberta Street in Portland. It will be there for at least until the end of summer, and they'll see whether they want to continue that, based on its success.
Hixson said it may become a consistent thing throughout the summer, but they may also look into pop-up stores in other cities across the country.
"We sell a lot of product in New England and on the east coast. I think there's some places there that could probably do well with a Pistil store," he said. "Or maybe in Colorado somewhere."
Hixson said nothing is for certain, but everything is on the table. They've also been expanding their online sales business. In general, he believes the business is in a position with a lot of potential.
"We don't know exactly what we're doing next," he said. "But having your own store and your own website makes it easier to try things out."