HOOD RIVER — On Wednesday, Nov. 10, Sen. Chuck Thomsen (R-Hood River) announced he will not seek re-election in 2022.
Thomsen said, "Twelve years is a long time. It is simply the right moment to pass the torch."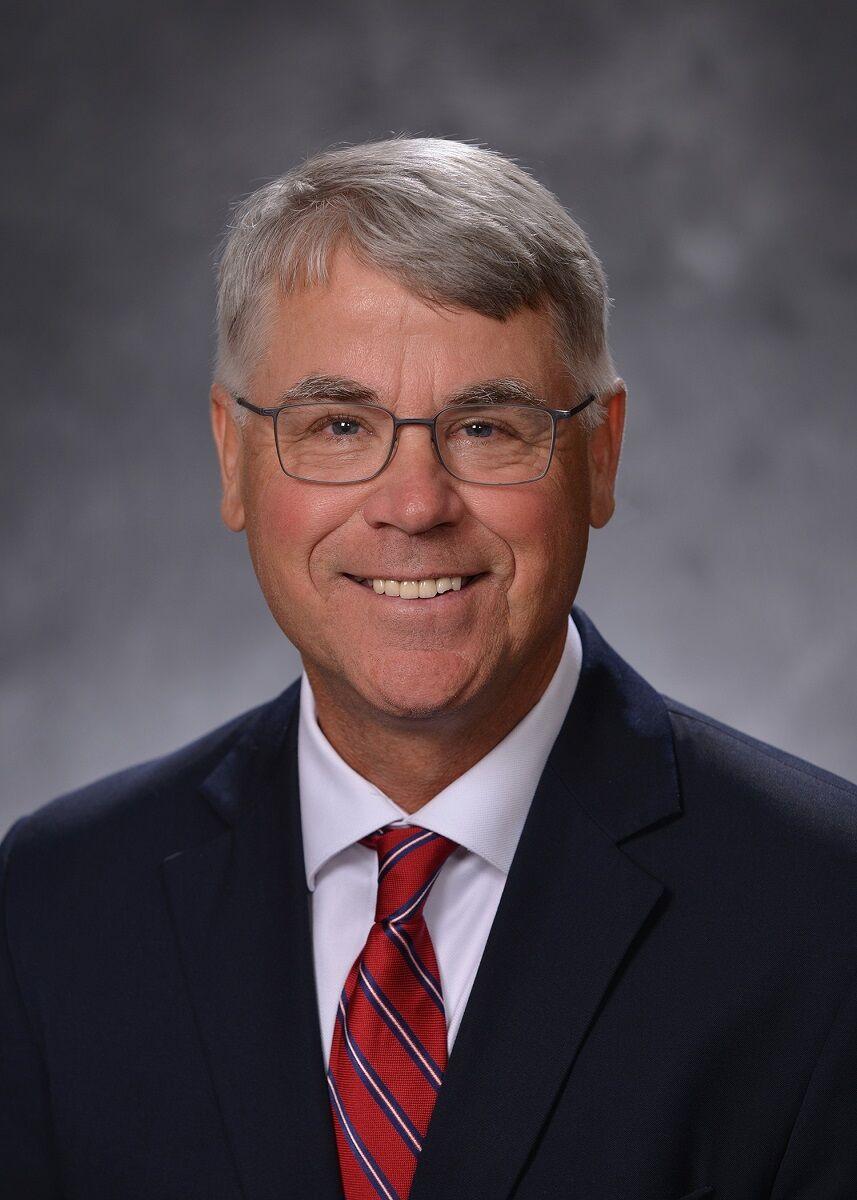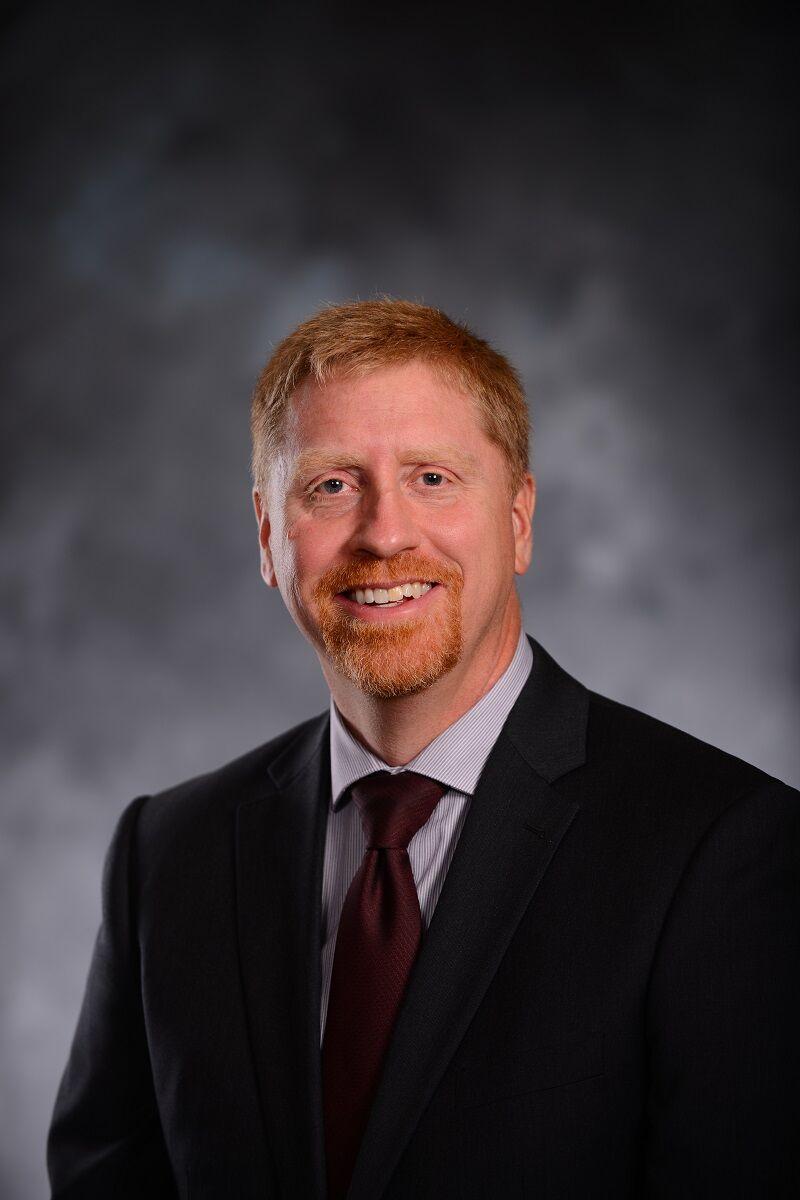 With new district boundaries all but finalized, Senate District 26 is projected to look differently. No longer will it contain Portland, Happy Valley, unincorporated Clackamas or Damascus. Rather, it will become more rural and geographically larger, stretching from The Dalles to Canby.
Daniel Bonham (R-The Dalles), a small business owner who has served as State Representative for House District 59 since being appointed to the position in 2017, has subsequently announced he intends to run for the seat Thomsen will vacate.
Thomsen decided not to run for reelection last week. The two have agreed to compare notes and campaign together as Bonham seeks to represent Senate District 26.
"Daniel Bonham is a good man and committed public servant," Thomsen said. "I'm happy he wants to do this, and I will be supporting him."
Bonham said, "I am grateful to Sen. Thomsen for his service and his encouragement to take this step. House District 59 and the new Senate District 26 contain diverse communities, yet they share common values and interests. I am looking forward to serving the new district and working closely with Sen. Thomsen on this upcoming campaign."
Local leaders have already come out in support of Bonham's Senate candidacy. House Republican Leader Christine Drazan (R-Canby) will continue her service in the new House District 51, which will make up half of the Senate district Bonham seeks. "I have worked closely with Rep. Bonham during our time in the Oregon House. He builds strong coalitions and capably advocates for his constituents' interests. He has my full support and I look forward to working with him on behalf of our shared constituents, as our next State Senator."
Former State Senator Alan Olsen (R-Canby) said, "Serving with Rep. Bonham was a pleasure and I can't think of anyone better for the job."
Additionally, former State Representative Mark Johnson (R-Hood River) showed his support saying, "Daniel Bonham is a proven, skilled legislator. I have no doubts he can continue his work in Salem and serve our diverse district well."