Members of the community have been hard at work these past couple of months pulling together Washington Gorge Action Programs' Tree of Joy program this year, and it was all worth it in the end. With 200 children accounted for, local families in need will be able to give gifts to their little ones this Christmas, thanks to donations from local churches, community organizations, and businesses.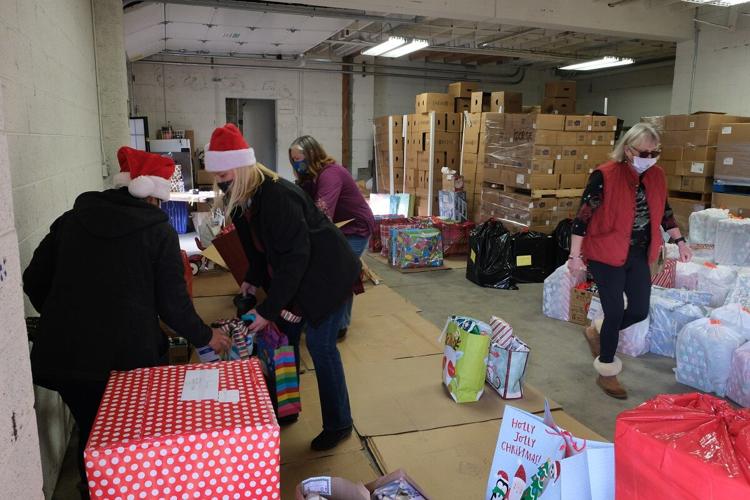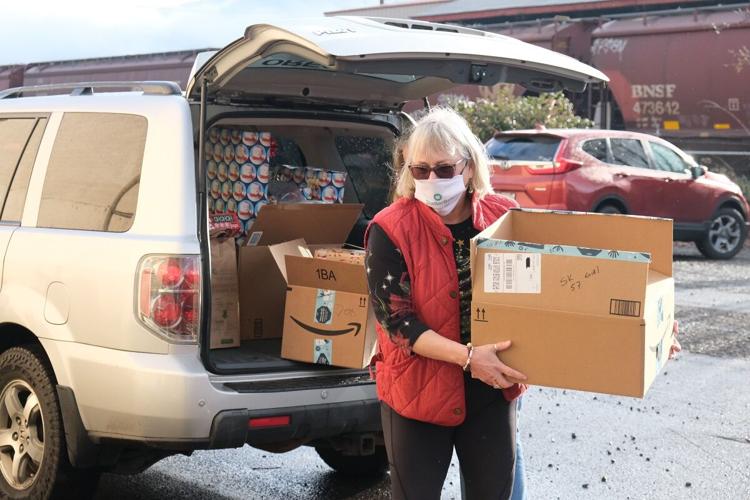 The Tree of Joy Program, in its fourth year of operation, culminated with families picking up their gifts at WAGAP's Bingen food bank last week.
"I'm just shocked with everything that we get. It's unbelievable, especially this year," said program coordinator Patty Gallardo. Gallardo had initially planned for 75 children to receive a gift through the program, but as more people donated to the program, this afforded the organization the ability to expand their reach to 125 more children.