Zoomcast of the play "To Kill A Mockingbird" takes place at 1 p.m., 4 p.m. and 7 p.m. on Feb. 13.
This is the latest presentation from PACT Classics, by Performances at Adult Center Theater, of broadcasts of past recorded performances. The performances are free, and in lieu of tickets the audience will be asked to make donations to senior nutrition programs in Hood River County including Meals on Wheels.
This version of "To Kill A Mockingbird" was staged in 2011 at Columbia Center for the Arts in Hood River by the Plays for Non-Profits group, which merged with PACT two years ago.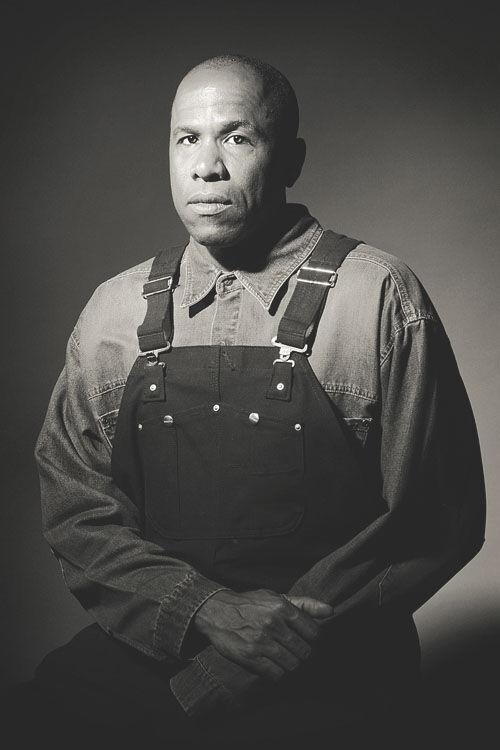 In "Mockingbird," Edward McNair portrayed Tom Robinson, a Black man unjustly tried for assault in 1932 Alabama. His appointed defense attorney, Atticus Finch, is played by Gregory Gilbertson. In the roles of the accuser, Mayella Ewell and her father, Bob Ewell, are Sullivan Mackintosh and Tom Butler.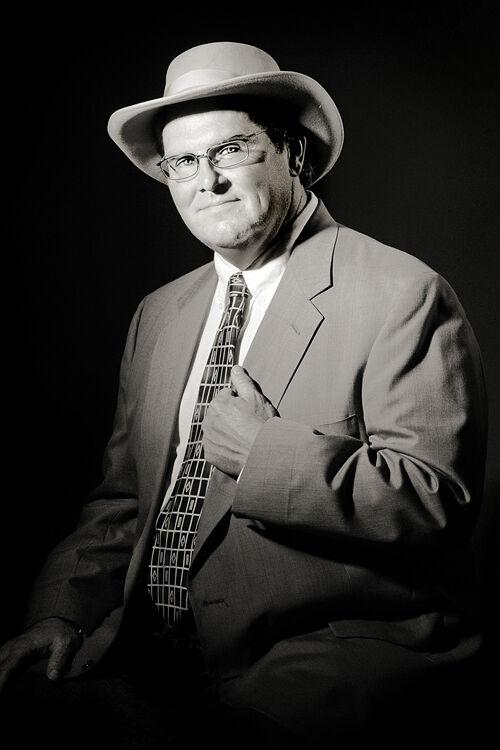 With its themes of racial prejudice, systemized injustice, and economic and social inequality, the production is presented as part of Black History Month, according to director Lynda Dallman. She will lead a discussion of the play and its background and relevance to current events with McNair and other cast members, following each Zoomcast.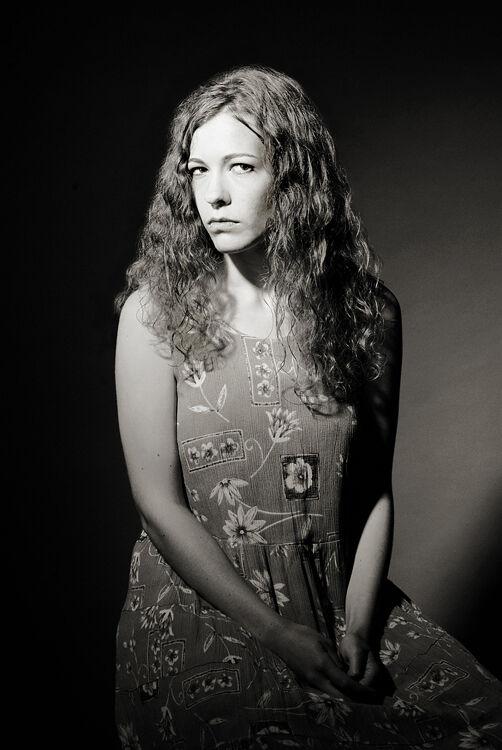 The play is based on the classic novel by Harper Lee, a coming of age story concerning events seen through the eyes of three children. Scout and Jem Finch (played by Taylor Simonds and Connor Muhl) and Dill Harris (Zachariah Clark), learn the travails of the Black community in one town in the Jim Crow south. Through Atticus Finch's failed efforts to bring justice, the children witness as well as experience the violent manifestations of hatred and inequality. Also in the cast are: William Thayer-Dougherty, Kathleen Morrow, Sheila Dale, Lorre Chester-Rea, Jeanne Marie Davis, David Fox, Bruce Ludwig, Bill Weiler, Dell Charity, Allen Smith, and Kirby Neumann-Rea.
To view the play, go to us02web.zoom.us/j/89364968240.
Webinar ID: 893 6496 8240.
PACT Classics for March and April will be "Our Town" and "Bullshot Crummond."